Get in the fast lane
to the future of the car industry.
In Finland, Valmet Automotive offers students of technology, economy and logistics opportunities for summer work experience, work placements and thesis work. At the same time, we can help direct you towards a fast-paced career into the future of the automotive industry.
We develop the cars, battery systems and convertible tops of the future, as well as the world's fastest production lines. Right now, we are leading the world towards saying goodbye to fossil fuels and welcoming the innovations of electrified transport. Does that sound appealing?
We offer summer traineeships again in 2023 in Uusikaupunki, Salo, and Turku. More detailed information and the application period is 9.1.-12.2.2023!
VARIED SUMMER WORK EXPERIENCE OR THESIS CO-OPERATION
We have a large number of summer trainee positions available every year for undergraduate and graduate students.
Valmet Automotive also offers thesis assignments Depending on the subject of the thesis, these can be done as an assignment, within the context of employment or some other agreed way. Employment can also include work in other projects in addition to the thesis work!
THE FAST LANE TO A CAREER IN THE CAR INDUSTRY
You do not need to have previous experience of the automotive industry, but you get to learn from long-time experts. After completing your thesis or work experience you will have the opportunity to continue into employment with us as an expert in your field, or work part-time alongside your continuing studies.
REAL PROJECTS, WORK EXPERIENCE AND CHALLENGES
With us, developing your skills is more than just talk. As a trainee or in work experience you'll be given areas of real responsibility in projects.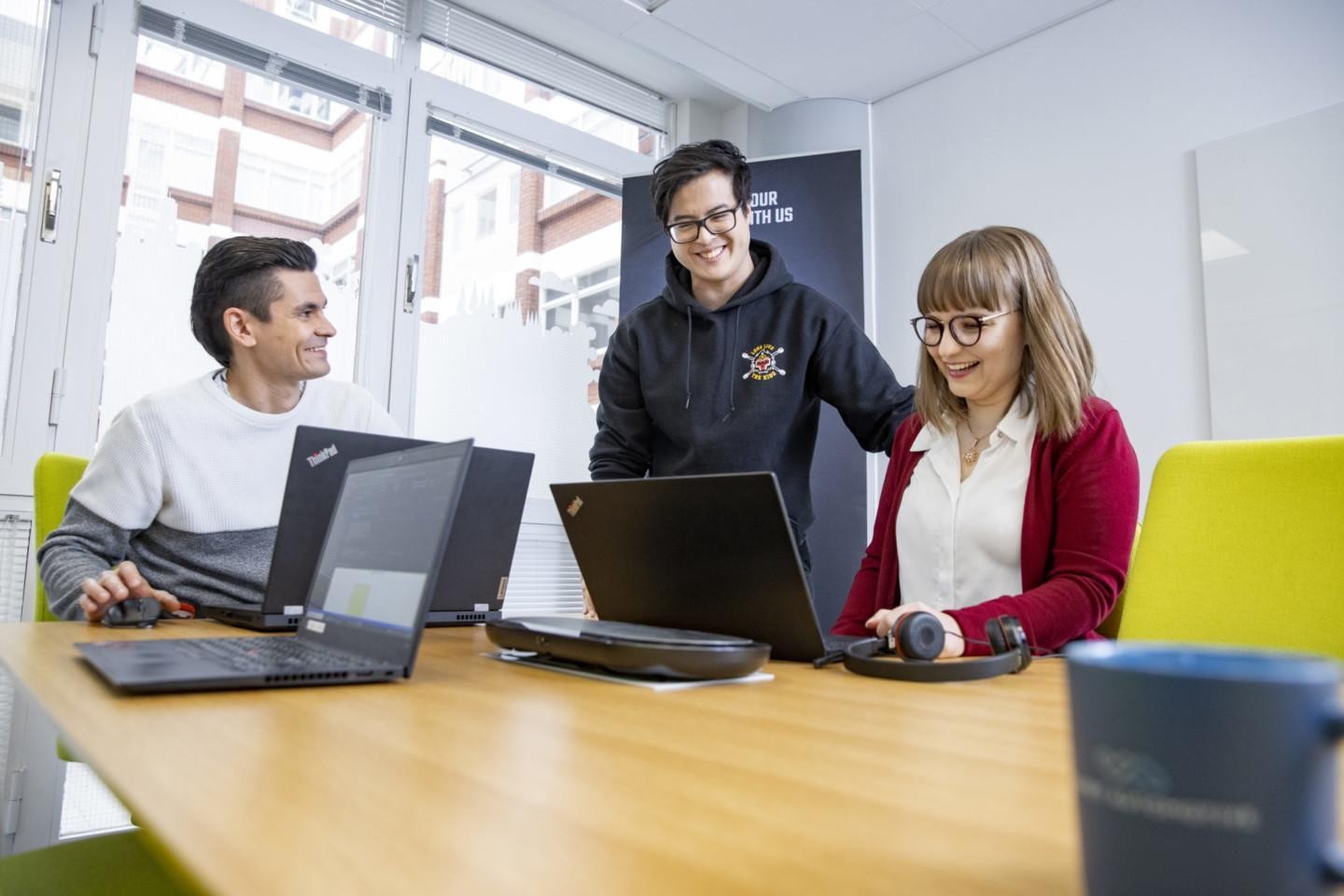 "Given responsibility and interesting tasks from the very start, receiving support and help from co-workers along the way. The potential in young people is recognised, and there are good opportunities for career development in-house."
Amanda, HR Specialist, Uusikaupunki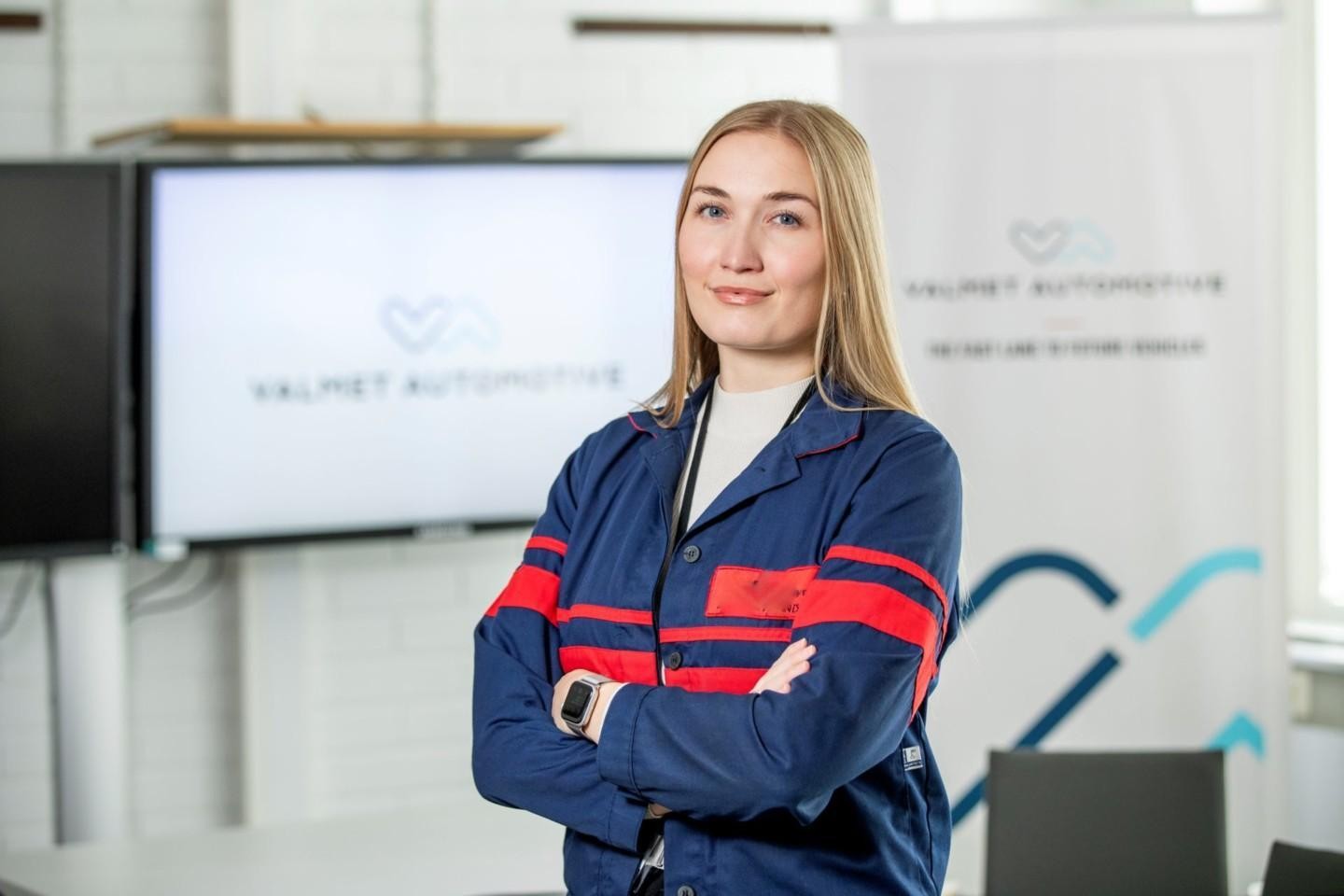 Where are we
located?
Work experience and thesis work opportunities are available in Turku, Salo and Uusikaupunki. Click below to see available opportunities nearest to you!