Sustainable development.
Our future.
Valmet Automotive management has identified sustainable development as a corporate priority. Therefore, we started systematic work defining the sustainable development goals and the measures to achieve them. For Valmet Automotive, sustainability consists of three pillars:
Environmental impact
Social responsibility
Governance and economically sustainable business
We look both at the direct impacts of our operations and the value we create for society, our customers and our supplier network.
Read more on how we have linked our sustainability work to our company's 5 commitments.
To build one uniform corporate culture for the group of companies, Valmet Automotive has defined 5 commitments – always learn, show entrepreneurial spirit, deliver, lead at all levels and respect – that serve as a benchmark for every Valmet Automotive employee across all levels. They guide and help us to live our values and work as a base of our sustainability work.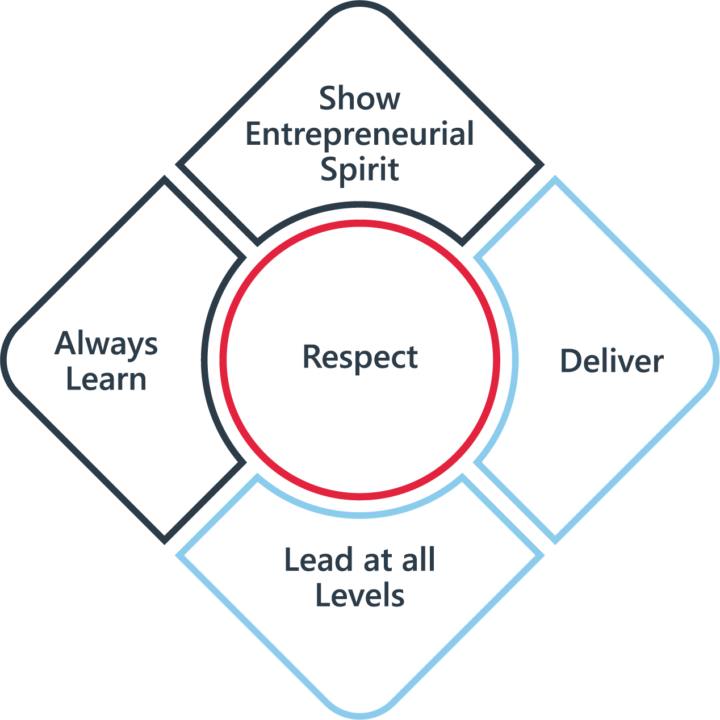 RESPECT
Respect is the core of all our operations. We value our own work as well as that of our colleagues, customers, partners and other stakeholders. We value and take pride in the environment where we operate. This paves the way to continuously improve sustainable economic growth and the performance level of our business.
ALWAYS LEARN
We are never too busy or too good not to learn and improve us and the company continuously. The willingness to open up new fields, to explore and to listen, is shaping us more than ever. Continuous training and increased awareness are the keys to engage our employees to sustainability. We are actively informing and training employees on issues related to protecting the environment, conserving natural resources and occupational health and work safety.
SHOW ENTREPRENEURIAL SPIRIT
We are innovative, curious, open. And when we have almost reached our goal, we passionately take that last step. We love what we do. We are characterized by a clear strategic discipline of the Group as a whole to be economically successful. We are committed to ambitious targets in sustainability, and the corporate rules and processes support achieving them.
DELIVER
We want to be the best in everything we develop, manufacture, plan, test and offer our customers as a service provider. We never deliver "just like that". Our systems and processes that are used globally are just as best-in-class as our employee and process management. We have set highly ambitious targets in a carbon neutral manufacturing process. We keep our promises and deliver results, in sustainability as in other fields of our operations.
LEAD AT ALL LEVELS
It takes place at all levels, from the smallest unit to the Group Management Team. Only the willingness to lead enables us to make decisions and take responsibility for the big picture. Leadership is essentially personal responsibility for one's own actions and decisions. Risk management and safety of work environment are issues, to which every employee at Valmet Automotive can and must contribute.
Sustainability
Policy
Our Sustainability Policy aims to integrate a philosophy of sustainable development into all Valmet Automotive activities and to establish and promote environmental and social practice in our organization. Valmet Automotive commits to minimizing its impact on the environment.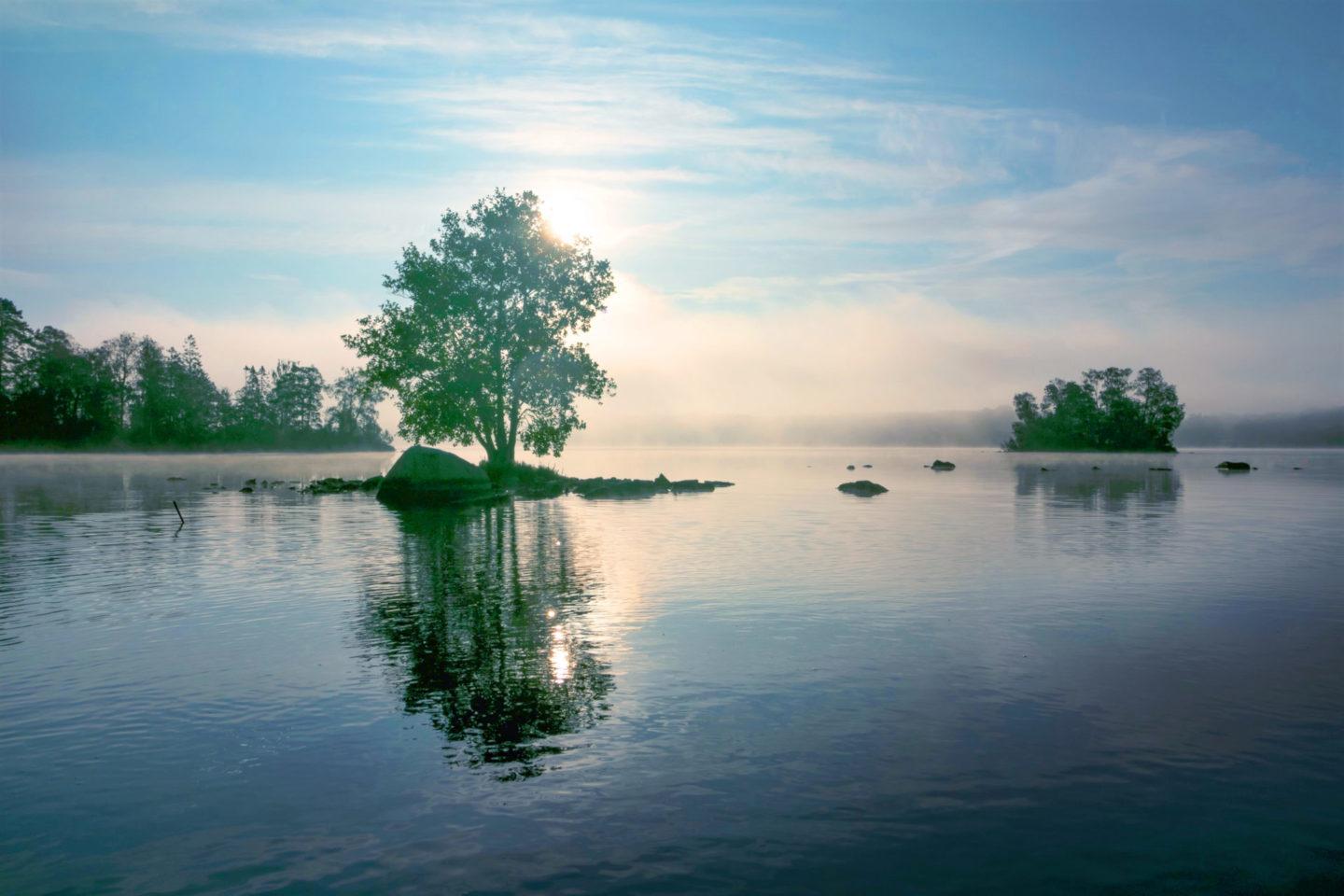 We commit to fulfill compliant obligations relevant to our operations
We commit to ensure sustainable economic growth and creating value for our stakeholders
We promote an environmentally sustainable company culture, where we enhance responsible use of natural resources by increasing efficient usage of energy and materials
We endorse awareness and social responsibility among our internal and external stakeholders – educating and motivating them to act in a sustainable manner
We are constantly reviewing our operations and improving our measures for environmental protection in order to prevent environmental degradation
We apply the best practices to utilize the synergies between our businesses
We demand our suppliers to comply with our Supplier Code of Conduct
Sustainability
strategy and program
The core of Valmet Automotive's sustainability work consists of building a systematic sustainability strategy and management, reducing environmental impact and improving work safety. We started building a group-wide sustainability strategy in 2019. Until then, each business line had their own targets for work safety, energy consumption and reuse rate of waste.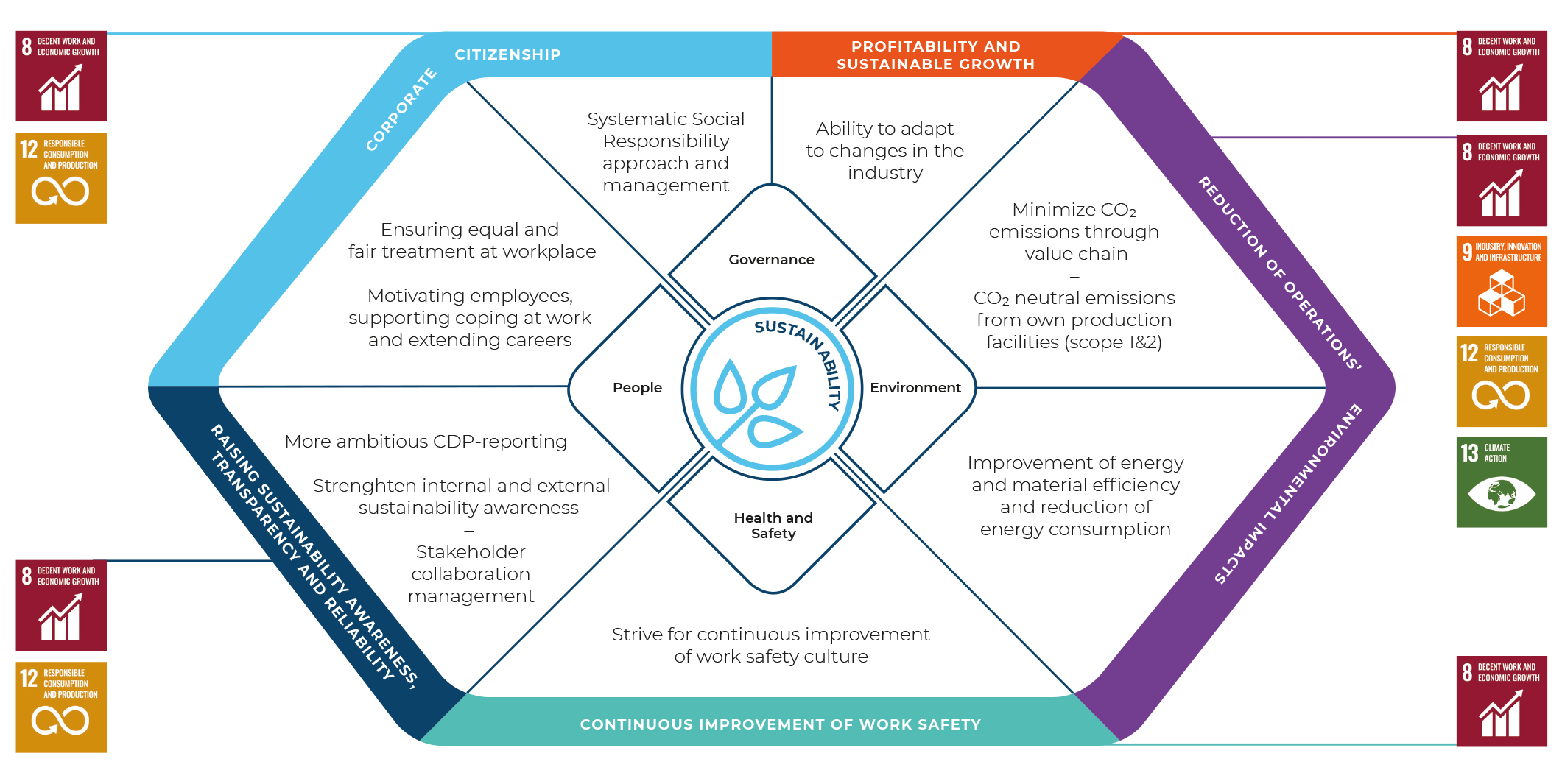 DEFINING SUSTAINABILITY PROGRAM FOR 2022–2027
Defining detailed sustainability and social responsibility programs and targets is the goal for the group sustainability work for 2021. The group wide sustainability program has five strategic themes that correlate with the megatrends shaping the automotive industry, the expectations of our stakeholders, and the themes that are relevant for improving the business.
The first strategic theme is reduction of operations' environmental impacts. This means reaching CO2 neutrality in our production facilities and minimizing CO2 emissions through the value chain. The second core theme is corporate citizenship, which includes targets for equal and fair treatment at the workplace, motivating employees and supporting coping at work. For example, we have already started measuring the rate of positive feedback given by employees.
The third theme is raising sustainability awareness, transparency and reliability by ambitious reporting of climate impacts for CDP, strengthening stakeholder collaboration and its management, and increasing sustainability awareness by communication and training. In 2019, we started negotiating a strategic cooperation with Turku University of Applied Sciences in Finland. The cooperation started in 2020.
Continuous improvement of work safety, profitability and sustainable growth are in the core of the sustainability program. We are already following and measuring the number of employees' safety notes as well as the rate of workplace accidents. In recent years, consistent development work in work safety has significantly lowered the accident rate. The target in Finland and Poland, with our main manufacturing operations, is to receive at least two safety notes from each employee annually, and thereby to encourage employees to pay attention to their surroundings. Concrete actions and key performance indicators for social responsibility and sustainability will be defined in 2021.
CO2 NEUTRALITY AS A GROUP TARGET
CASE: How Carbon Neutrality became the company's strategic goal
In 2019, Valmet Automotive set a goal of carbon neutrality at the Uusikaupunki car plant by the end of 2021. Read more below about our target setting and the steps how to achieve this strategic goal.
More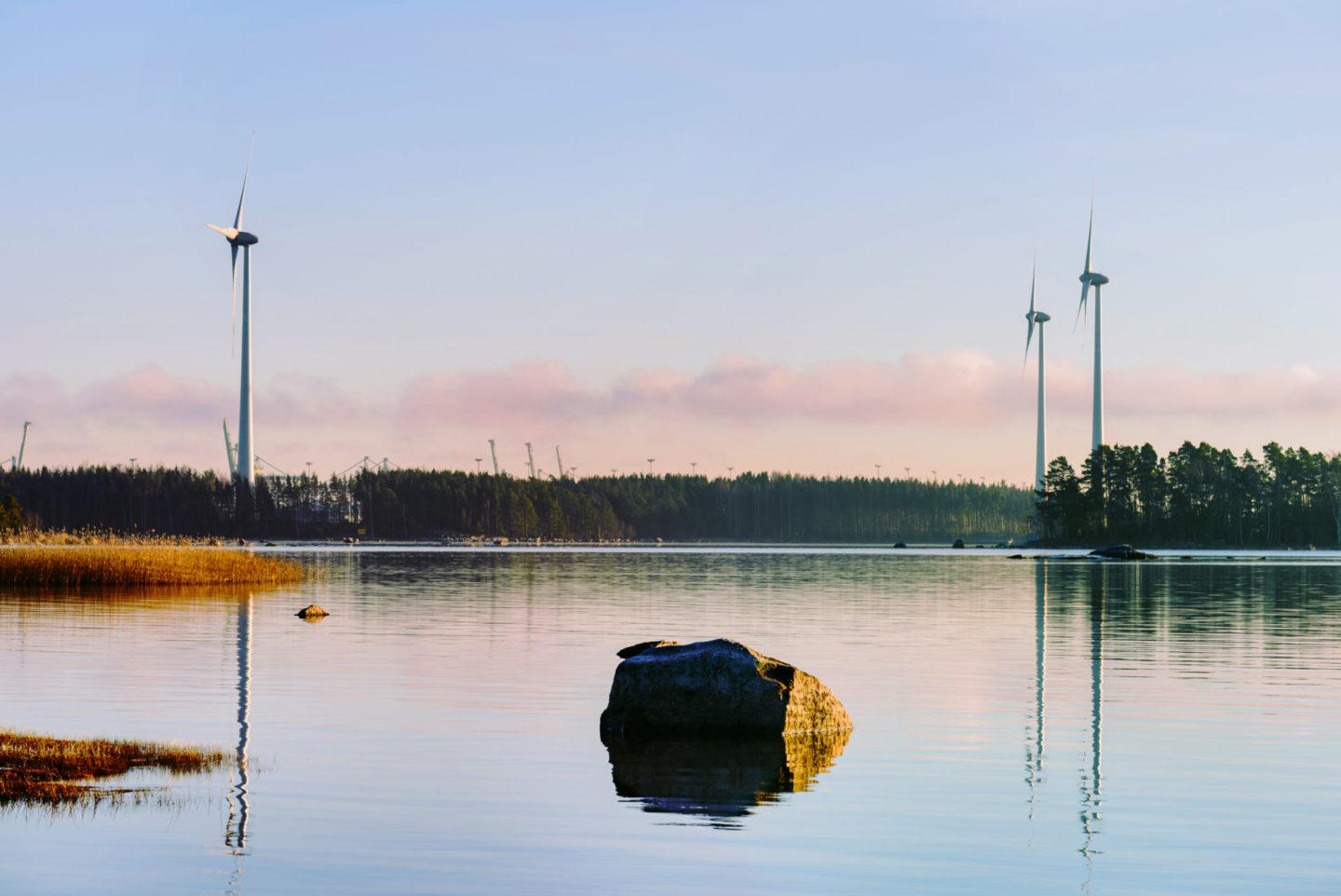 CASE: How Carbon Neutrality became
the company's strategic goal
HOW WAS THIS GOAL BORN?
Carbon neutrality is currently on the agenda of every major vehicle manufacturer and is shaping the entire automotive industry. Our customers see the importance of involving the entire supply chain and partners to bring about the change. Commitment to common sustainability goals creates added value for our customer relationships and at the same time an opportunity for us as a contractual partner to develop our own operations.
HOW DID IT PROGRESS AS A STRATEGIC GOAL AND HOW WILL IT BE ACHIEVED?
In 2019, the Group Management Team decided that we will start promoting carbon neutrality in our own operations. We started the work by organizing a workshop with the client, where we clarified what CO2 neutrality means, through which stages our work will progress and what kind of common accounting principles will we have. During the process, we will regularly monitor the progress of the measures and share information on good practices with each other, as our challenges are very similar. Cooperation will also increase our reliability and transparency of operations.
To achieve our goal, we strengthened our company's sustainability and environmental expertise and created a broader organization that guides sustainability work for all of Valmet Automotive's operations. Its task is to systematically develop and promote corporate sustainability work throughout the Valmet Automotive Group. The goal of carbon neutrality has thus accelerated progress in other areas of sustainability as well.
At this stage, the CO2 neutrality target covers our plant's direct CO2 emissions as well as indirect emissions from the consumption of the electricity and energy we purchase. Our primary goal is to influence emissions by reducing and improving energy and electricity consumption. In addition, we have examined which fossil-free electricity and energy production methods we could utilize. The emissions that we cannot avoid in this way will be offset in order to achieve our goal.
HOW IS THIS GOAL COMING ALONG IN THE VARIOUS DEPARTMENTS AND HOW IS THE PROGRESS MONITORED?
The goal is promoted in all our business lines through sustainability project teams. However, we will initially focus on vehicle manufacturing, as it is our largest unit and has the greatest impact on our company's emissions. The carbon neutrality target for the end of 2021 has been set to apply to our vehicle production in Uusikaupunki, which also has the greatest impact on our company's emissions. The goal will also apply to our other business lines in the coming years.
The achievement of the goal is monitored monthly at the management team level. Practical work and measures are monitored in the energy group, which includes representatives from the manufacturing organization. An energy audit was carried out at the vehicle plant in Uusikaupunki in early 2020 as part of the mapping of energy saving measures. It resulted in a list of proposals that we can use to reduce the plant's energy consumption and lower CO2 emissions.
A significant, concrete step towards the vehicle plant's carbon neutrality is the new electricity contract, thanks to which the plant has only used fossil-free electricity generated hydropower since March 2020. With this measure alone, we reduced our CO2 emissions by almost 50 %.
WHAT KIND OF RECEPTION HAS THE GOAL RECEIVED?
Carbon neutrality is a strategic goal for the entire automotive industry and is shaping the industry-wide value chains. By promoting this goal for our part, we are demonstrating our ability to respond to changes and challenges in the industry, and our desire to advance the goals of sustainable development at the forefront of the automotive industry.
EXPECTATIONS

TO US AND OUR SUPPLIERS

As players in the Automotive industry we all know that change, speed and flexibility are challenges we face every day. Therefore, it is important for us to have a solid base to stand on, with strong pillars to lean on. At the same time Valmet Automotive is becoming a global company more and more, with a heart in Finland. Because we operate in several countries today, it is more essential than ever to define the legal guidelines and standards for ethical behavior that support all associates and stakeholders of Valmet Automotive in their decision-making on a daily basis. Reputation, trust and integrity are three strong pillars that the success of Valmet Automotive has been based on for more than 50 years.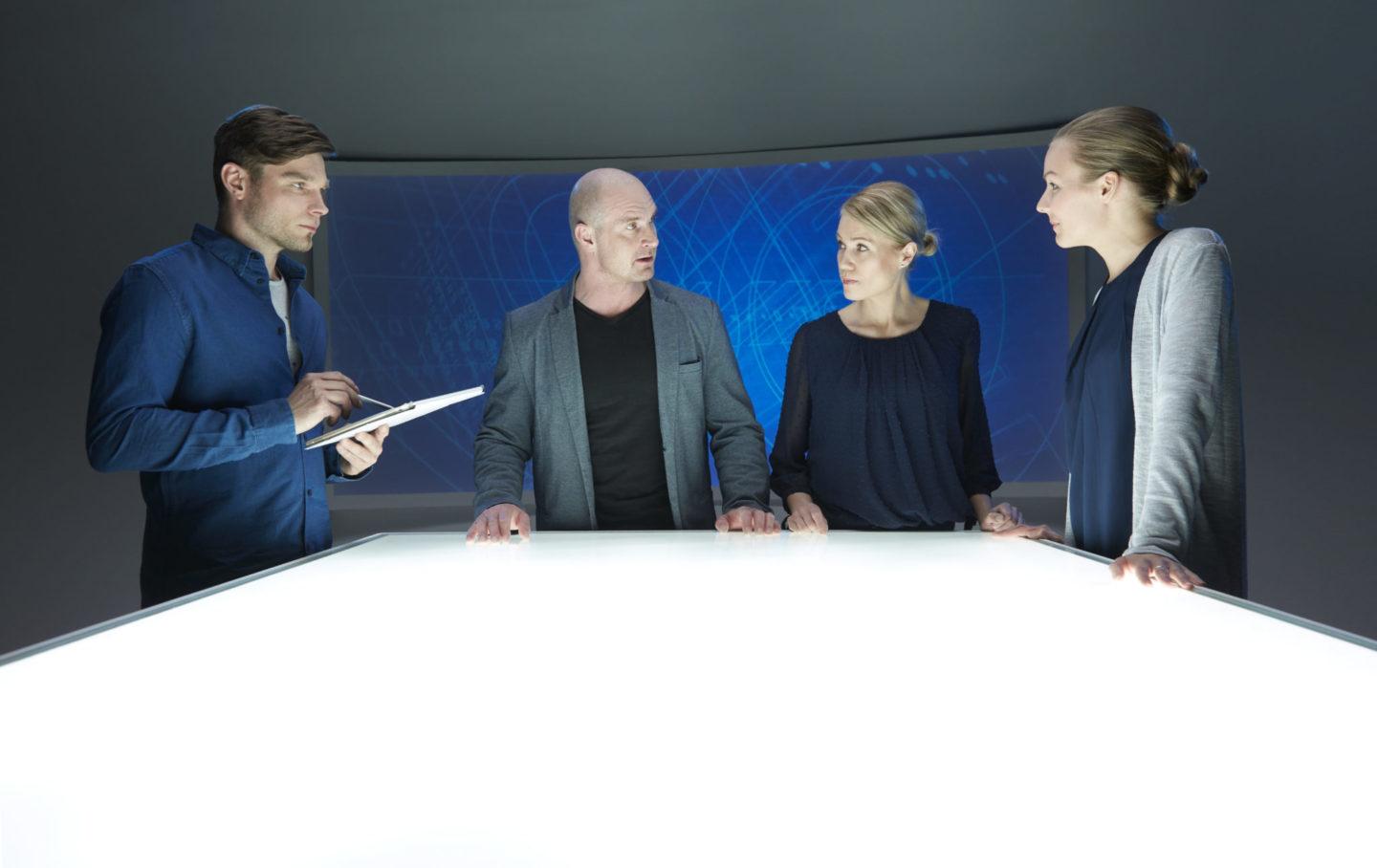 Compliance Channel
At Valmet Automotive, we value honesty and mutual respect. They are essential to our values and operational principles. We always fulfill the legal requirements and we compete in the spirit of fair play. We also ensure equality, an invest in occupational well-being and safety. These factors make Valmet Automotive an innovative, efficient and high-quality service provider and workplace.
The Compliance Channel gives all our employees and partners the opportunity to report suspected deviations either by providing personal contact information or totally anonymous, and thereby to support our rules and values.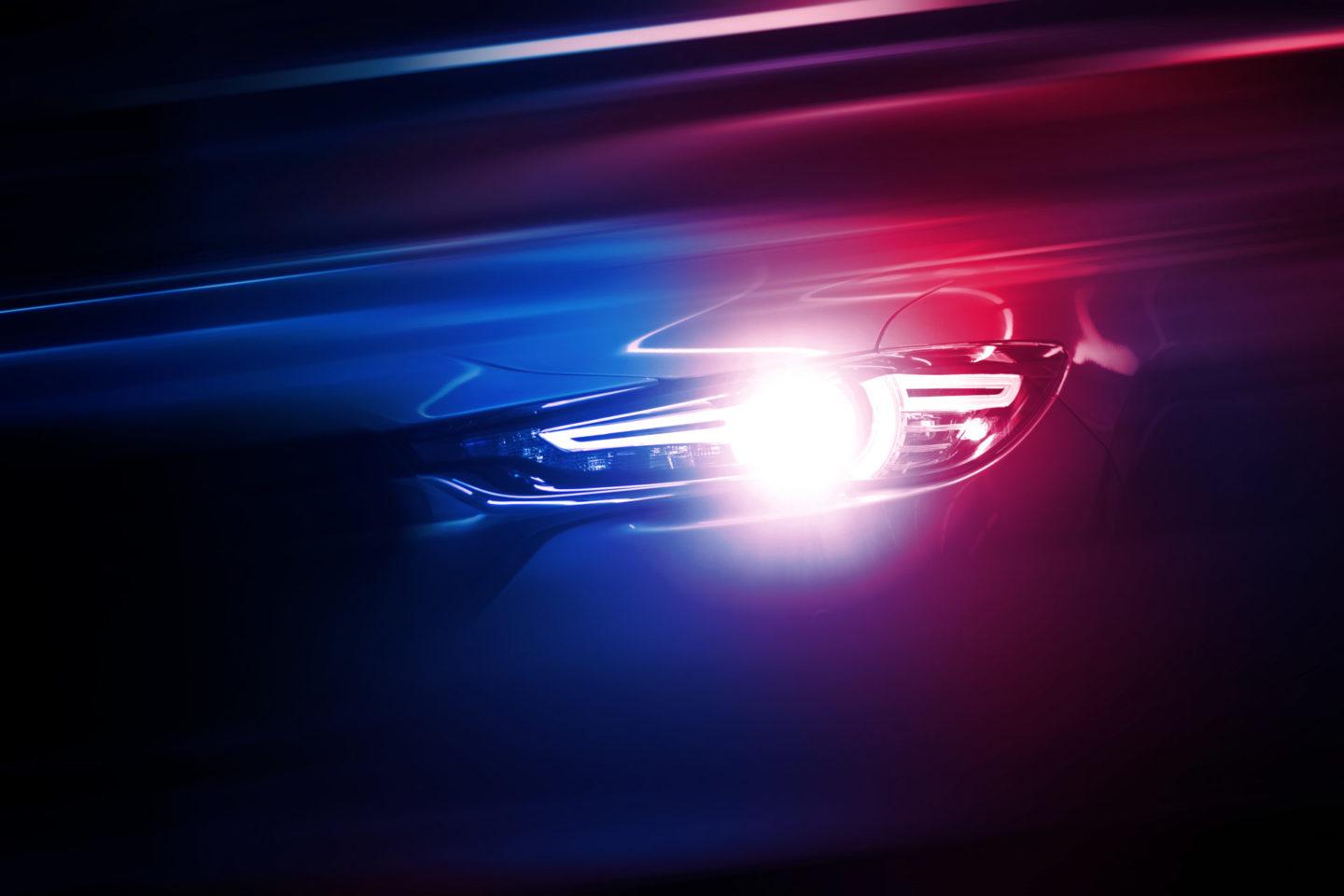 News

regarding our sustainability work

Here you can find the news and press releases
regarding Valmet Automotive sustainability work.