Grand heritage. Great future.
Valmet Automotive: Service provider for the automotive industry.
Ever since Valmet Automotive was founded in 1968, the company has stood for holistic car building on behalf of renowned OEMs. This "manufacturing gene" is in the DNA of our employees in Finland, and at our other locations. Building cars is our passion – 1.4 million cars delivered is our reward.
A second strand of expertise exists too: workbenches, testing facilities, simulation tools, the technology center and high-tech laboratories in our numerous engineering locations, on site in European car-manufacturing cities. We are passionate engineering service providers – and specialists for e-car engineering, which has been electrifying mobility service providers for many years now.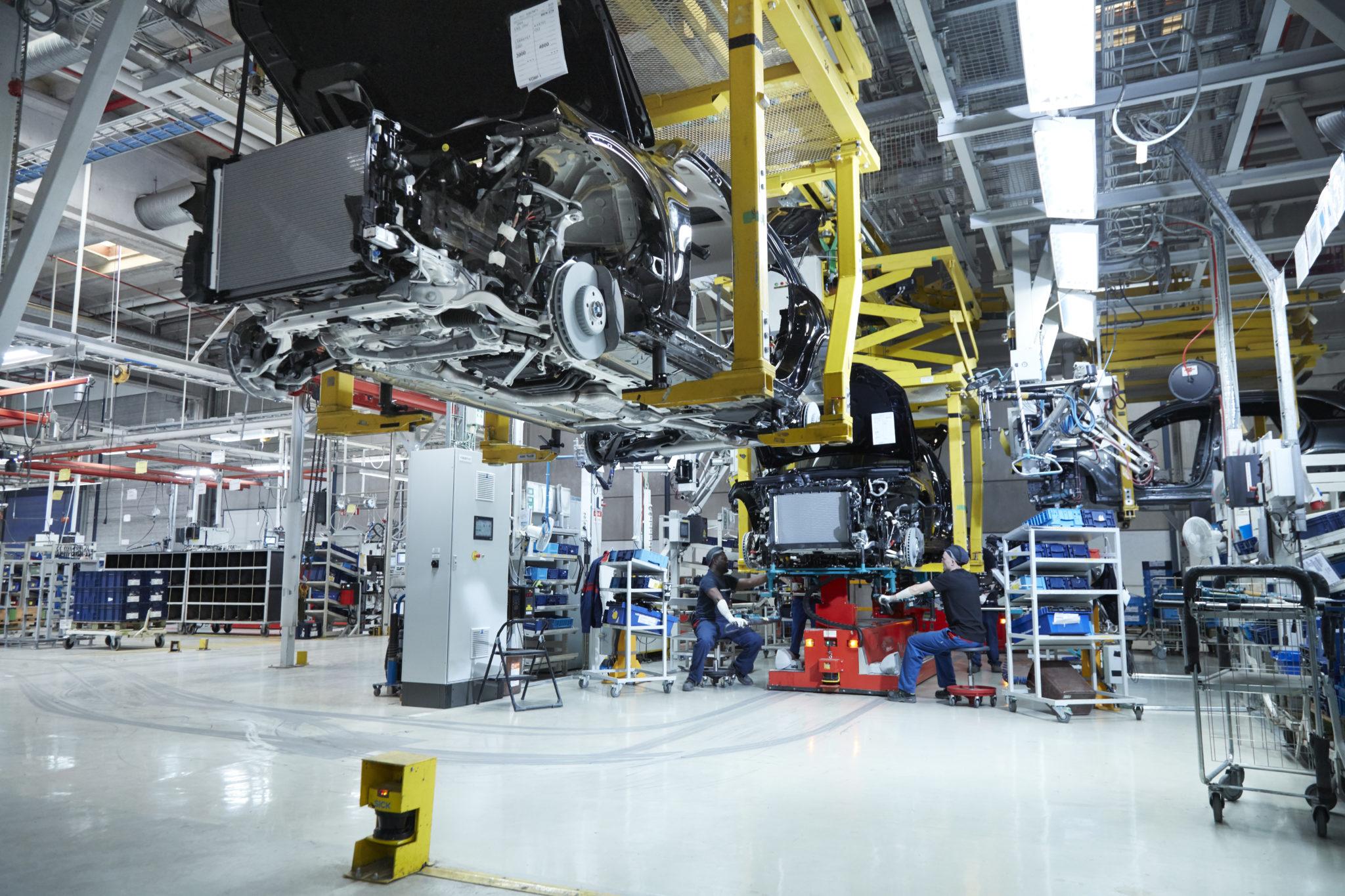 Above all:

our clients' success.
Engineering services are not just something we have on offer. They are values deeply rooted in every employee and that span the entire company. Service shapes our corporate culture and is an integral part of our relations to customers. We are engineering.
This also goes for all areas in which we serve as a manufacture on the market and are a Tier 1 supplier, such as for high-voltage battery systems or convertible roofs. Here, too, our thinking as engineering service providers is the driving force for our performance and innovation. Uncompromising quality standards and a strong focus on the customer can be seen throughout all our business areas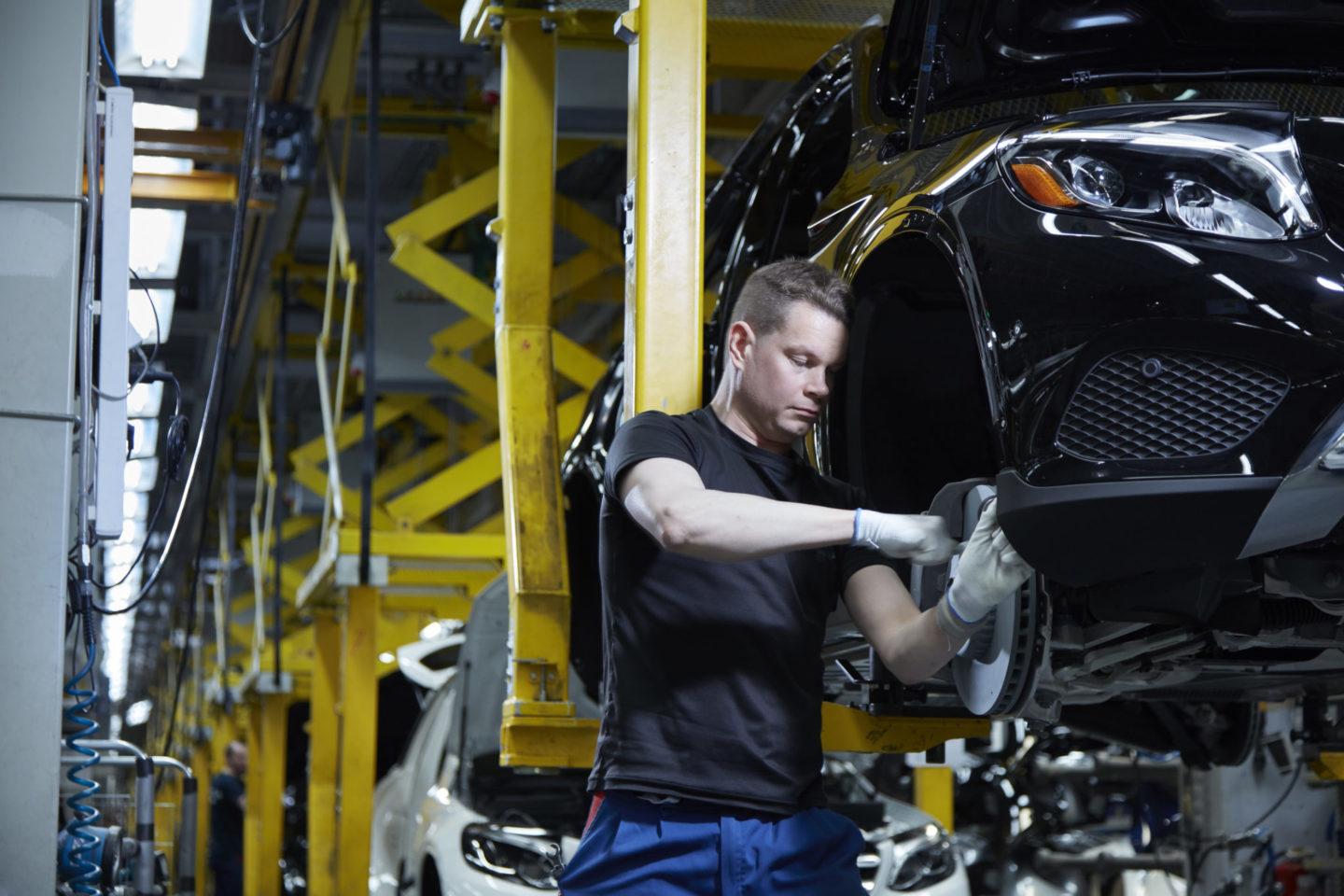 UPSTREAM PARTNER

FOR FUTURE VEHICLES.
We are the single source of engineering and manufacturing of vehicles and components. More than ever before, OEMs and mobility service providers need a strong partner on their side for the upstream added-value chain – a strategic partner like Valmet Automotive, who comes up with, engineers and integrates future vehicles.
And we never forget our roots at the same time. We are a reliable car builder and have been valued by our customers for decades. And are working with dedication on robotic cars and automated people movers. These two areas of expertise, when combined, truly lead us to where we want to go: the "fast lane to future vehicles."
Our story of growth.
The backbone of Valmet Automotive is and remains vehicle manufacturing at the highest level. At the same time, we are also gearing ourselves toward e-mobility of tomorrow with great commitment and strong partners – as a Tier 1 supplier of high-voltage battery systems as well as an engineering service provider of electric vehicle batteries, electric drivetrains and complete vehicle integration. We are making Valmet Automotive an electrifying hot spot for future mobility.
Jarkko Sairanen, Chairman of the Board
MORE AND MORE

ARE CHARGED ON THE GO.
Ever since the beginning of 2017, the Chinese battery manufacturer, CATL, has been our minority shareholder – a strong partner for us on the way to e-mobility. With this feat, at the latest, Valmet Automotive has moved up to the top rung of e-drive engineering service providers and battery suppliers, one who is entrusted with mobility concepts of the future.
When it comes to high-voltage batteries, we are an important engineer, manufacturer and Tier 1 supplier of complete battery packs. And for electric drivetrains, we are an indispensable partner when it comes to the engineering and prototyping of battery-powered vehicles. We are electrifying.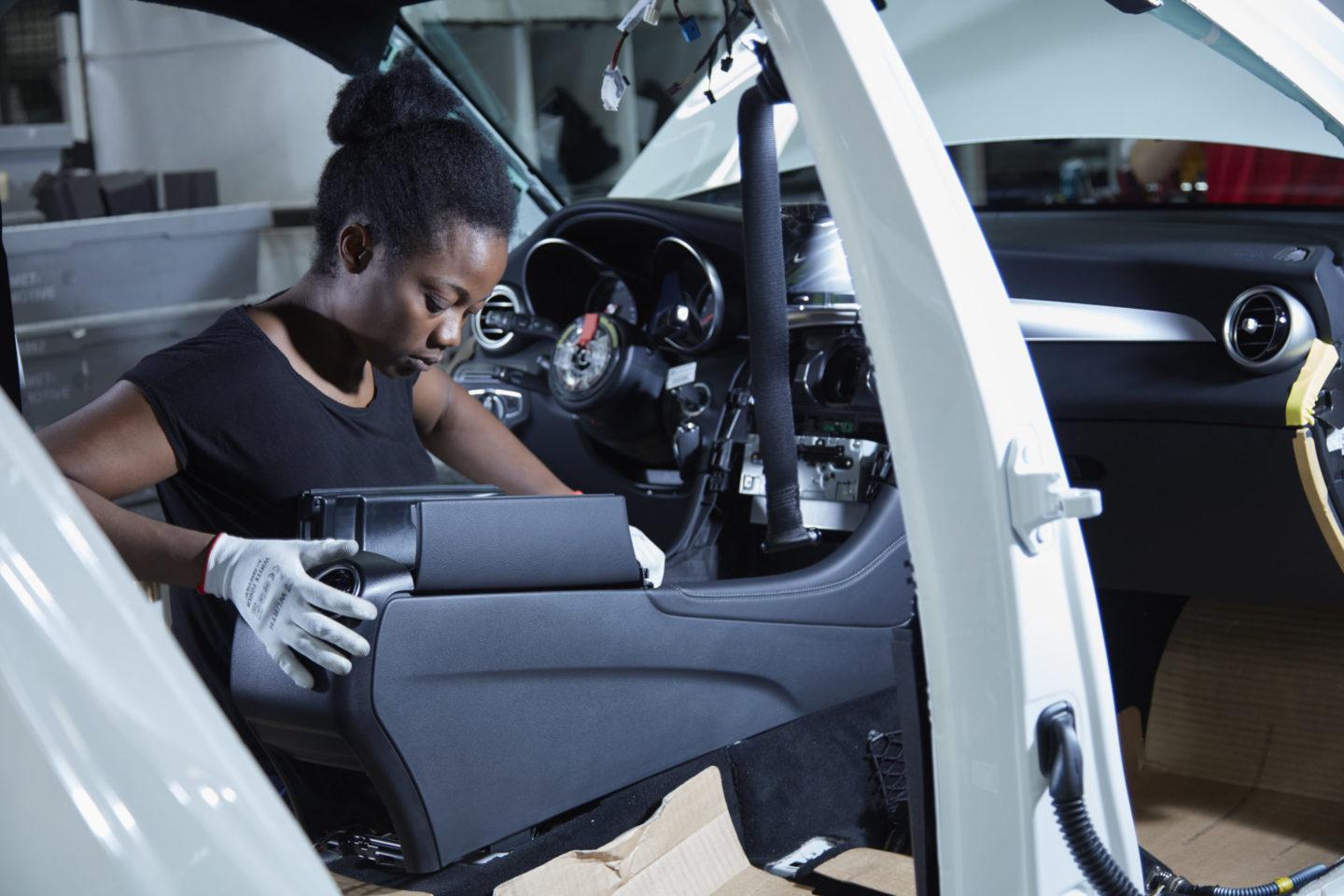 Commitments
We have refined our values to drive our strategy and commit ourselves to act on them. We do not have the comfort of simply believing but we have promised to act on our beliefs. Discover our core commitments – the heart and soul of Valmet Automotive.
Our history.
The history of Valmet Automotive goes back to 1968, in Uusikaupunki, Finland. Here is where the joint venture Saab-Valmet was founded. Just a year later, the first Saab passenger cars left the factory – in such a high manufacturing quality from day one that the doors to the export market quickly opened. A small session in our history …
1969: The first car made under contract vehicle manufacturing, the Saab 96, is delivered. The successful relations with Saab continue nonstop for over 30 years.
1986: Manufacturing of the Saab convertible begins, also marking a story of success like no other: each third vehicle manufactured in Uusikaupunki is a convertible – "designed, engineered and manufactured in Finland."
1995: The company changes its name to Valmet Automotive. Four years later, the Finnish technology concern, Metso, becomes sole owner.
1997: The building of the Porsche Boxster begins in Uusikaupunki, and the Porsche Cayman is added in 2005. The company is growing as fast as both of these German sports cars can drive.
2008: Valmet Automotive consistently focuses its strategy on expanding in the direction of future mobility. The range of engineering services on offer grows bit by bit.
2009: Engineering and manufacturing of the battery-powered city car THINK City. A total of 3,000 units are manufactured.
2010: The Finnish investment companies Pontos Group and Tesi come aboard as shareholders. The strategic goal is to further transform the company toward e-mobility. In 2015, they also purchase the remaining Metso shares.
2010: Valmet Automotive buys out the legendary convertible expert Karmann to become the world's largest manufacturer of roof systems.
2013: Manufacturing of the Mercedes-Benz A-Class begins on our assembly line in Uusikaupunki, with 200 robots for body in white work alone. Four years later, the GLC is added. Valmet Automotive goes Daimler.
2017: Valmet Automotive and Contemporary Amperex Technology Limited (CATL), China's leading manufacturer of electric vehicle battery cells, begin a strategic partnership. Owners are now Pontos Group, Tesi (38,46% each) and CATL (23,08%).
2017: Valmet Automotive takes over the German automobile technology locations of the Swedish company Semcon, with some 800 highly specialized employees – thus reinforcing its engineering competence in Europe's most important car market.
2018: Valmet Automotive once again focuses strongly on electric vehicle and e-drive engineering, and expands this positioning in its new brand image, too. "The fast lane to future vehicles" becomes the slogan of the new Valmet Automotive. 
slide /
Locations.
At Valmet Automotive, all of our locations work together intensely and smoothly. Each contributes its own highly specialized know-how to the company - and ultimately to our customers. We are the European network for the engineering and manufacturing of future vehicles.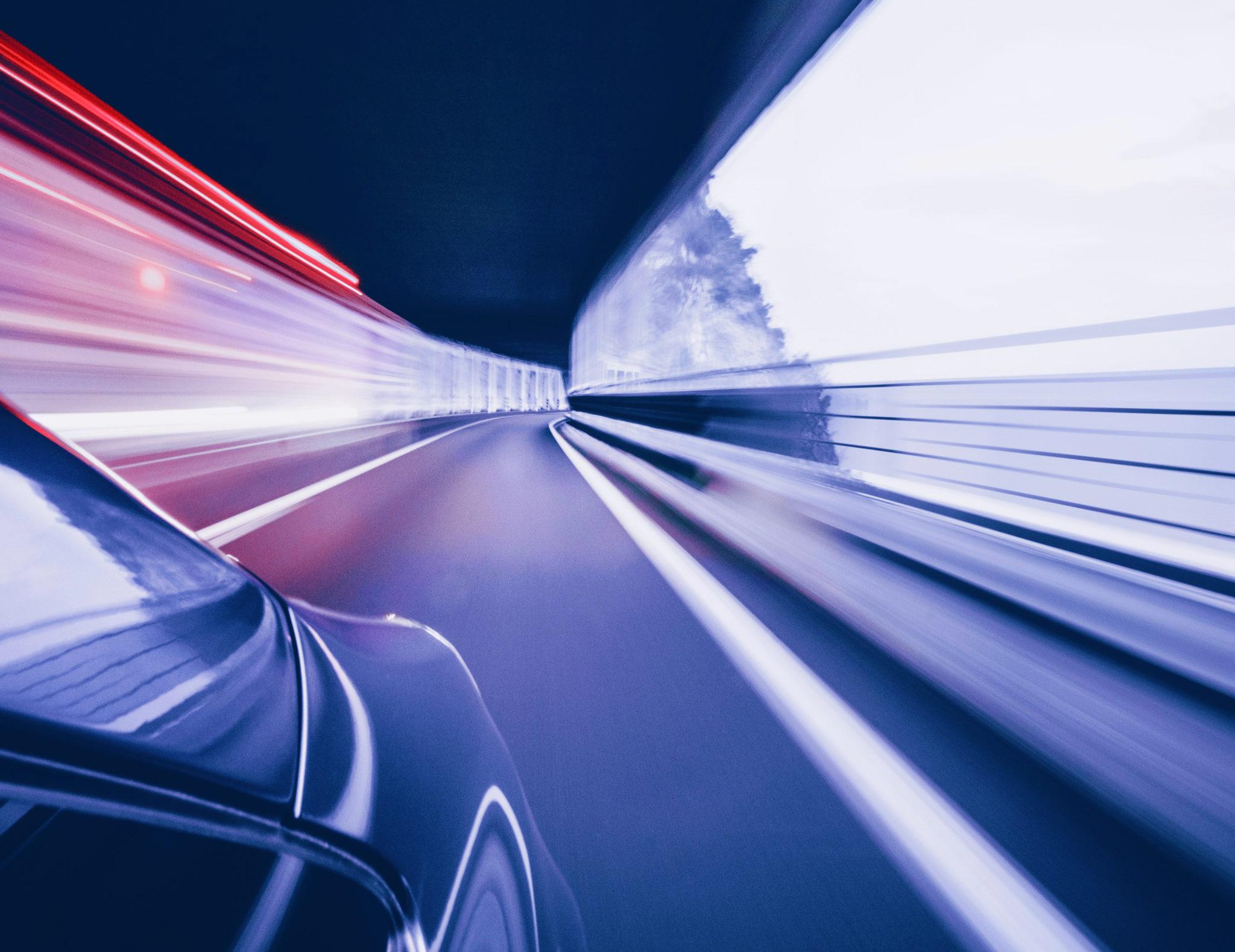 The new Valmet Automotive.
Many players on the market think we are new. Others have valued us for 50 years. Both are completely right.