As if we were

them.
VALMET AUTOMOTIVE. WE BUILD THE CARS FOR OEMs.
When Mercedes-Benz distinguished us as their best partnering company, everyone in Uusikaupunki and at our other locations were overjoyed. After all, this was an award honoring what we have been doing best for over 50 years: building the best cars for the best OEMs. And taking on the responsibility for the complete manufacturing chain at the same time – from the production concept to the assembly line to construction and the on-schedule delivery of a huge volume of vehicles.
Numerous OEMs such as Saab, Porsche, and Mercedes-Benz have relied on and will continue to rely on our process and product quality. And know that with Valmet Automotive, they have a partner at their side who can react precisely to the most volatile demands within the shortest amount of time. An external co-manufacturer who thinks "internally" and yet acts like the manufacturer itself.
Vehicle contract manufacturing.
The roots of our company. The area that gave us a name. But which is not a thing of the past. On the contrary: ongoing innovation and increasing quality and productivity are an integral part of our contract manufacturing process. In our factory in Uusikaupunki, Finland, is where the needed transformation has long been a reality. Today, we are able to manufacture the most sophisticated hybrid and battery-powered electric cars from scratch.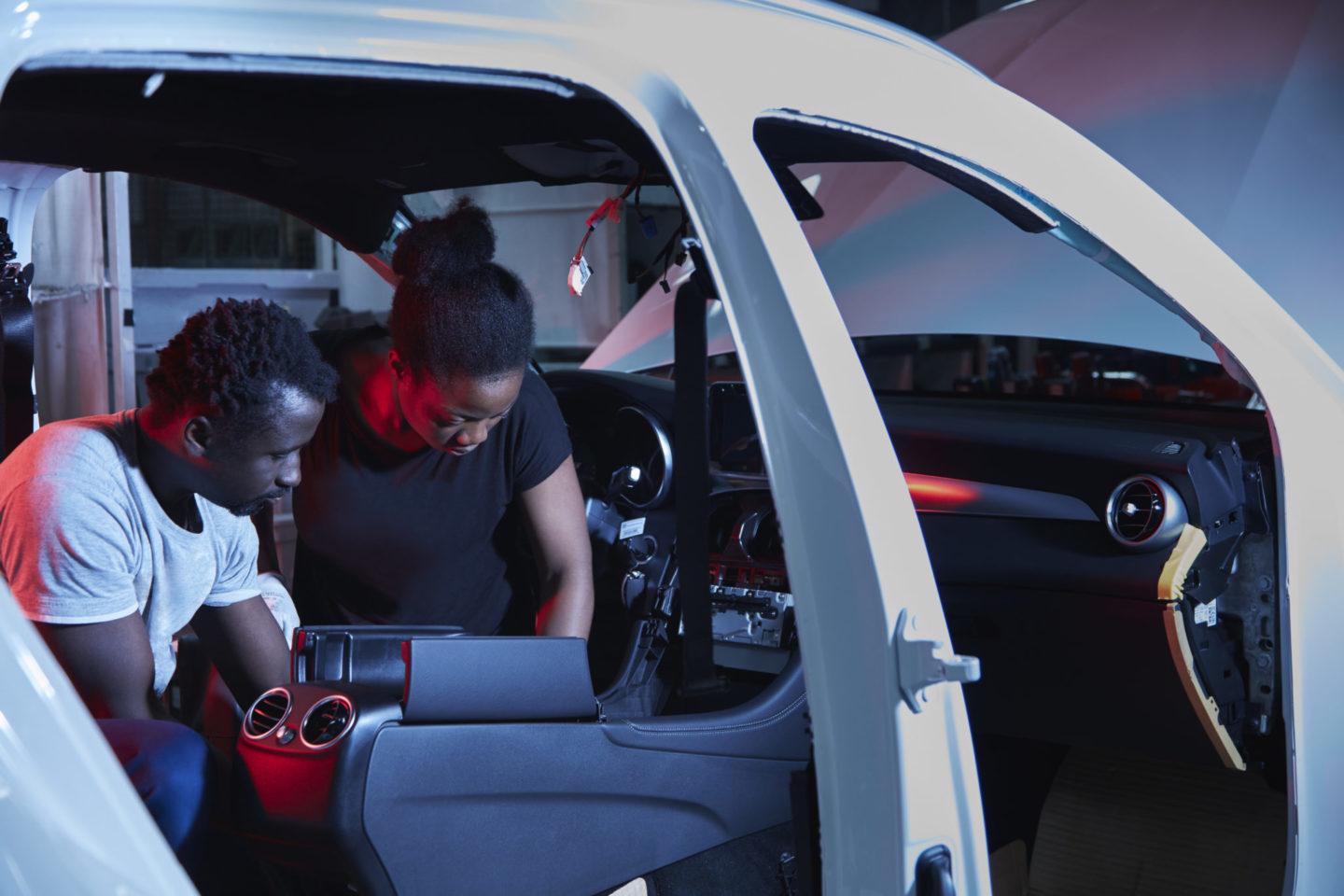 OUR best REFERENCE:
1.8 MILLION VEHICLES.
More than 1.8 million vehicles have rolled off our production lines. Often for the launch of a new model. For instance, the manufacturing of the latest A-Class along our production line in Uusikaupunki is running at the same time as the line at the Mercedes-Benz lead factory in Germany. This is not only due to capacity – it is also a strategic client decision. We are fast, cost-saving and flexible. Our quality control is legendary.
Quality and profitability.
Whether for Mercedes-Benz, Saab or Porsche … to produce profitably in the highly competitive automotive industry, our processes are extremely lean. Our assembly lines have been optimized to the highest level of quality, so much so that manufacturing can be seamlessly adapted at any time to changing demands. For traditional fuel-powered cars or electric vehicles. We always have your budget meticulously in sight.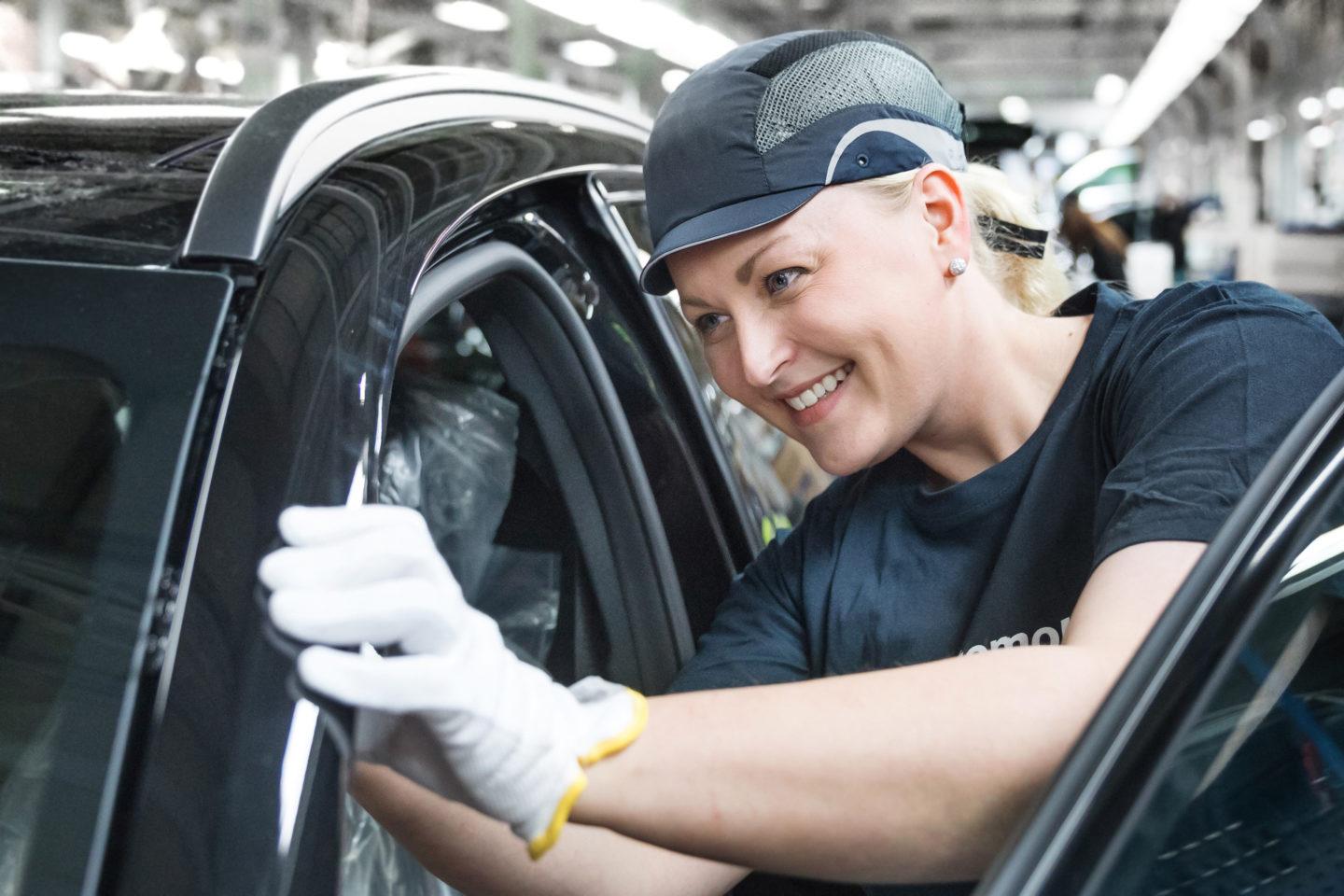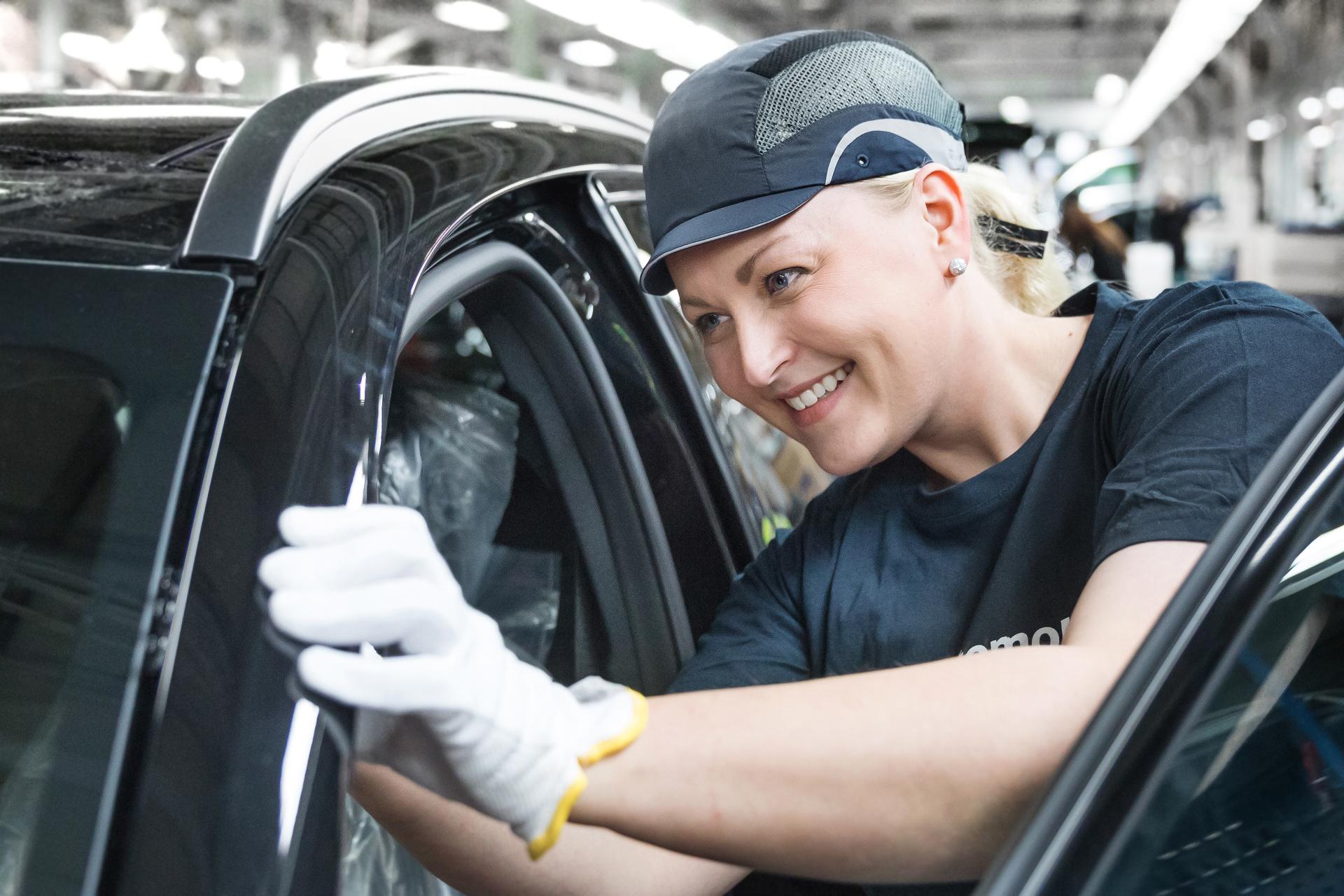 SHORT SPANS OF TIME.
Our speed is high, our time to action short. Faster than the competition and often even faster than OEMs themselves, we can start up production and speed it up or slow it down at short notice according to need. We realize vehicle programs – from the signing of the contract to the start of production – in the shortest of time. Our tried-and-tested people–robot collaboration and the compact factory layout are also key to faster and more efficient manufacturing.
COMPLETE VEHICLES, CAR BODY SHELLS, PROTOTYPES.
Vehicle construction is actually vehicle engineering. Whether we are producing your car body in white, the complete vehicle in large- or small-scale series, or exclusive prototypes – we have everything needed for just the right processes. We master the interplay between all factors of production, just as much as we do the interaction with your engineers. We act with a view towards the future, on a level playing field with you, and with our sights on your goals.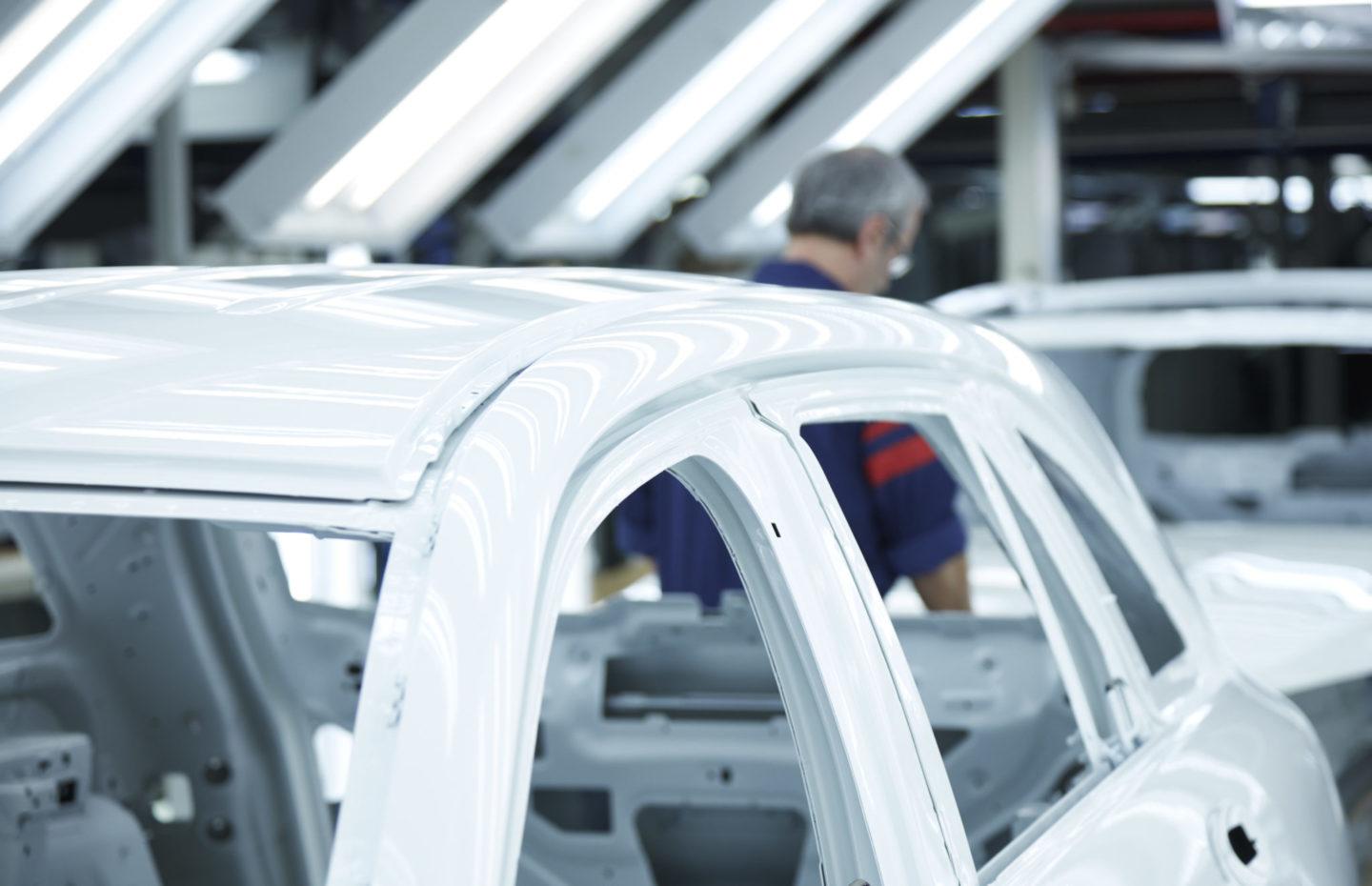 ELECTRIFYING SINCE 2009.
Over a decade ago, we were one of the first companies to take up series production of electric cars and manufacture battery-powered electric vehicles. Backed by this status as a pioneer, we have since then continuously expanded our EV competence. Today, this early won advantage benefits us and, ultimately, you. We build plug-in hybrid models for Mercedes-Benz and are prepared for the production of battery-powered electric vehicles, too.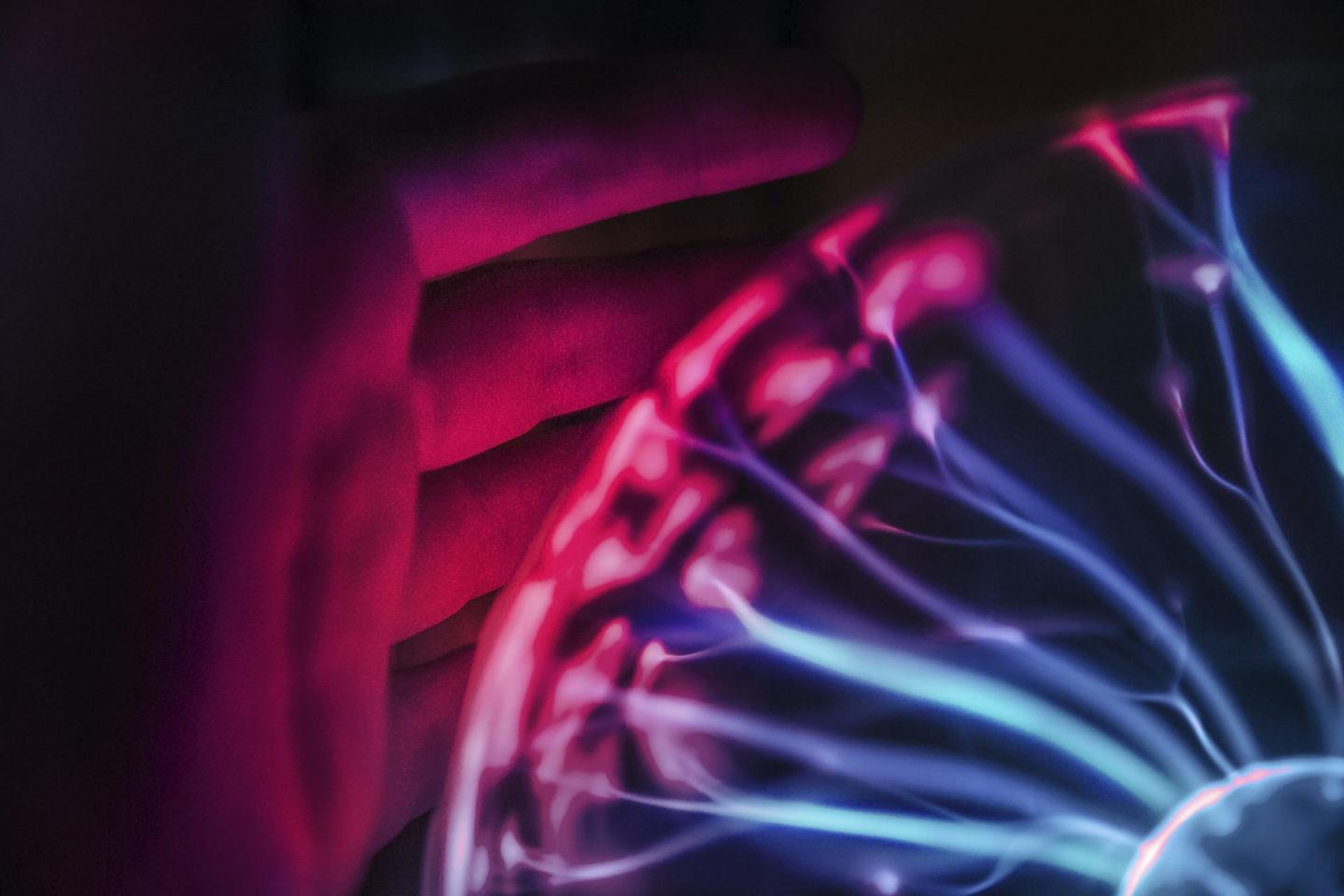 Manufacturing lines.
In manufacturing engineering, we profit from our industry-wide unique know-how in the engineering, adaptation, and modification of our assembly lines in Uusikaupunki. With the competencies gained there, which have built the backbone of our vehicle manufacturing for decades, we can offer OEMs a systematically matured and efficient built-in simplicity that speeds up their vehicle program and noticeably reduces costs.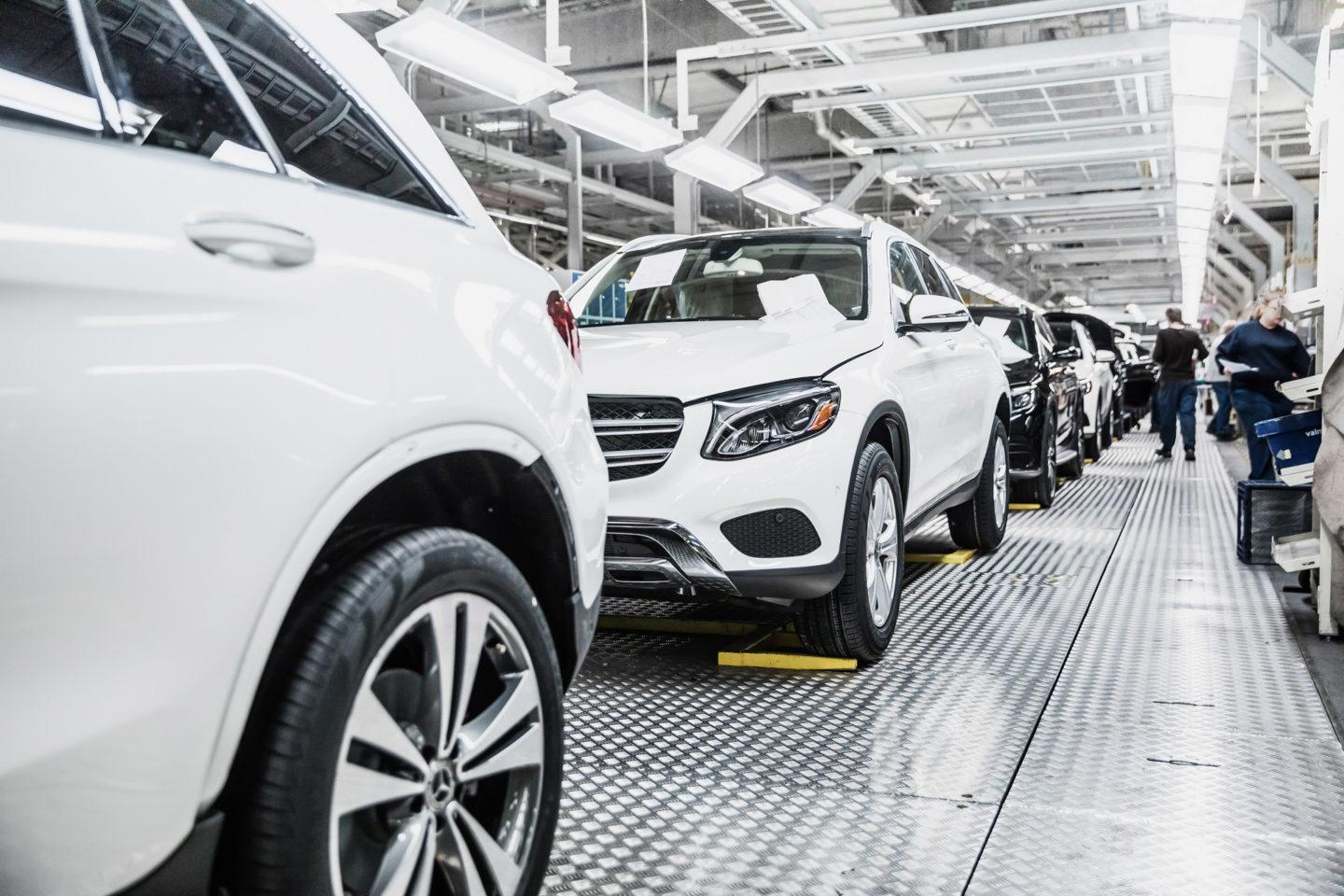 New MOBILITY.
Our experience as a carmaker as well as our focus on electric mobility and battery systems make us predestined for processes in which mobility has to be redefined. Processes in which innovative vehicle concepts, automated people or cargo movers are what matter, and not the standard car of today. Here, too, we can – alone or in a network – serve as the ideal partner to OEMs and mobility start-ups alike. One who provides a solid basis for visionary developments with our profound car-making know-how.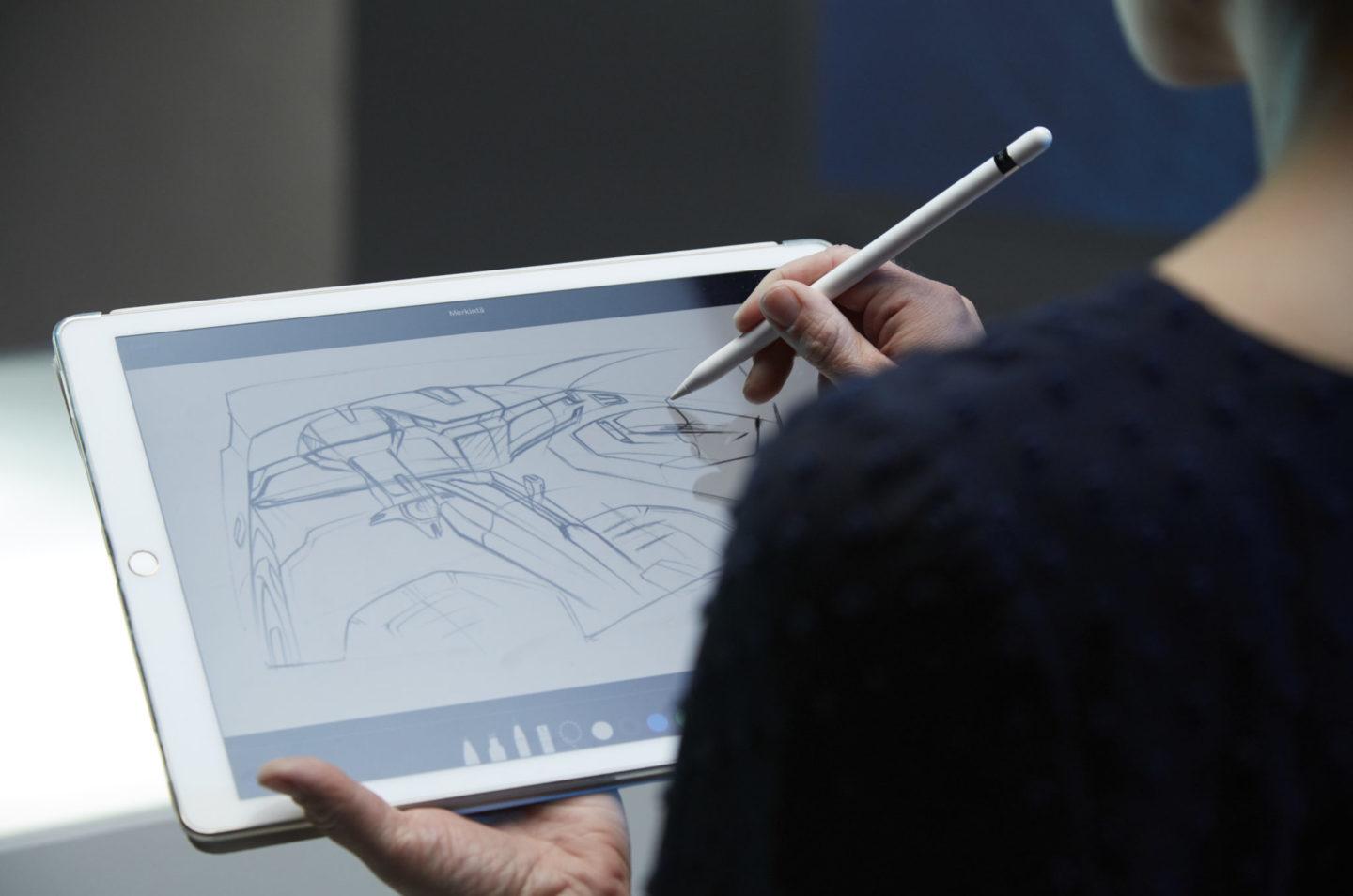 Manufacturing at a glance.
Vehicle CONTRACT MANUFACTURING:
More than 1.8 million vehicles of premium quality delivered on schedule. Flexible production volumes. Reliable manufacturing partner for OEMs.
ASSEMBLY LINES:
Tailored production processes for every kind of model. Built-in simplicity. Fast implementation from initial contract to production start-up.
NEW MOBILITY:
In-depth know-how as a contract manufacturer of vehicles, and battery system supplier for strategic partnerships.

Yes, we build cars.
We are passionate carmakers. From day one and with a zest for everything that's new. We take ideas to the streets.