Building cars.

Part of our DNA for 50 years.
Turnkey vehicle program and vehicle contract manufacturing.
When Mercedes-Benz named us their best partnering company in 2017, the staff in Uusikaupunki was especially overjoyed. After all, the award was honoring our key competence: Building the best cars for the best OEMs. And taking responsibility for the entire engineering and manufacturing chains – from the concept to assembly to the supply of parts. Numerous OEMs – like Saab, Porsche and Daimler – have relied on and continue to rely on our unique processes and product quality.
At the same time, we are looking ahead – to turnkey vehicle engineering and manufacturing. Here is where we bundle our know-how from various fields of engineering and combine it with our holistic manufacturing process, mainly to push forward innovative concepts for battery-powered and self-driving vehicles. We are redefining what we know as "car" today.
Turnkey vehicle program.
The number of car models has been increasing for years. At the same time, the life cycle of components and the volume of cars manufactured per model has decreased. This is in contrast to technology for e-mobility and self-driving cars, which is booming. Whether conventional cars, e-cars or automated people movers: Partners who turnkey develop and manufacture vehicles are highly sought after. Like Valmet Automotive.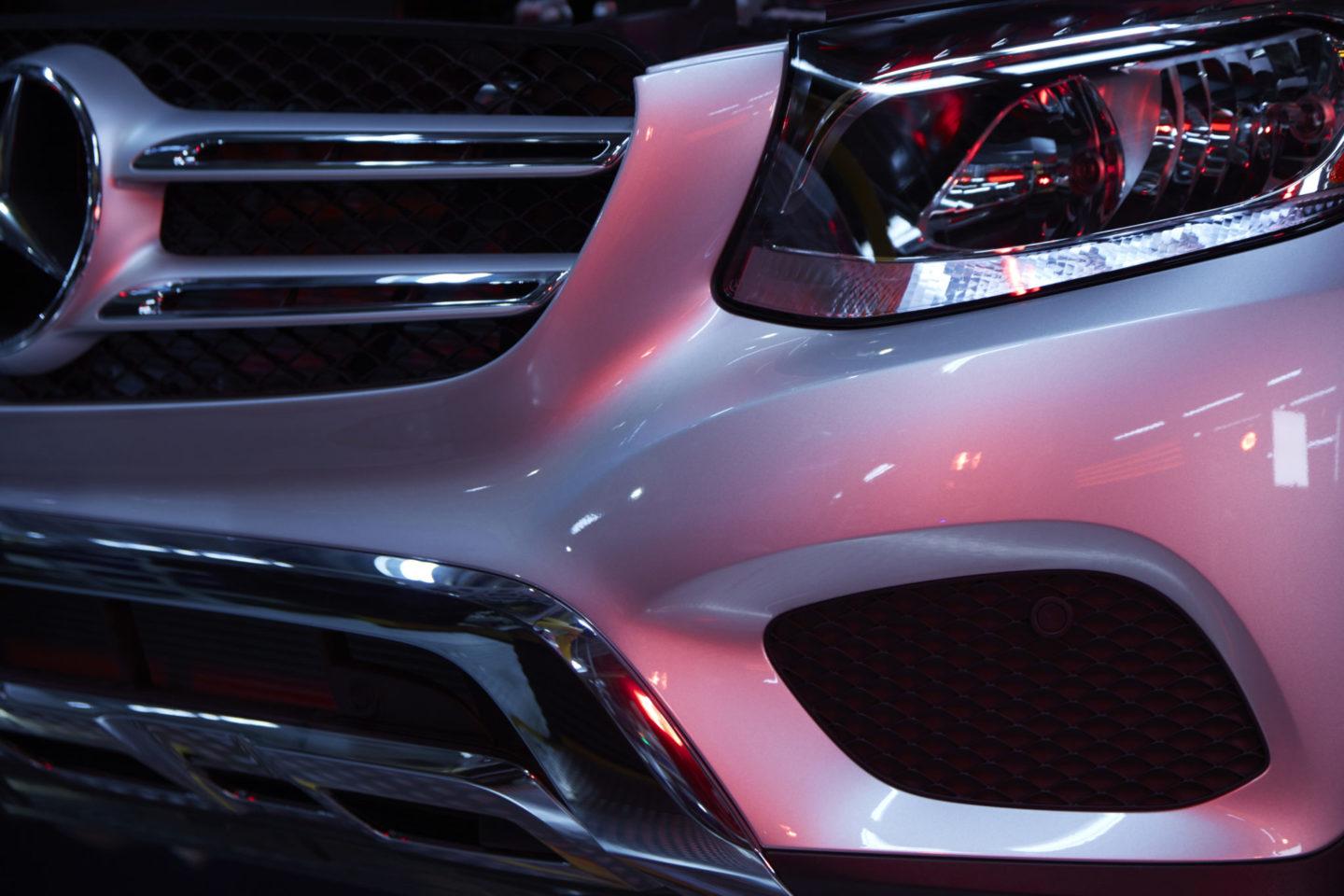 Our range of services:
always beyond your expectations.
Complete vehicle projects that integrate project management, traditional and e-drive engineering as well as manufacturing – this is what Valmet Automotive is all about. Everything and anything is possible on the way from the laboratory of the future to the ready-to-market solution. Here is where the true nature of our engineers kicks in. Buckle up!
Perfection: We're ready
Our experience as a car builder. The bundling of our engineering know-how. The flexibility and speed at which we set up complex, agile processes. And our focus on e-drive engineering and battery systems. All these together make us a partner for the entire project chain – from engineering to testing to manufacturing.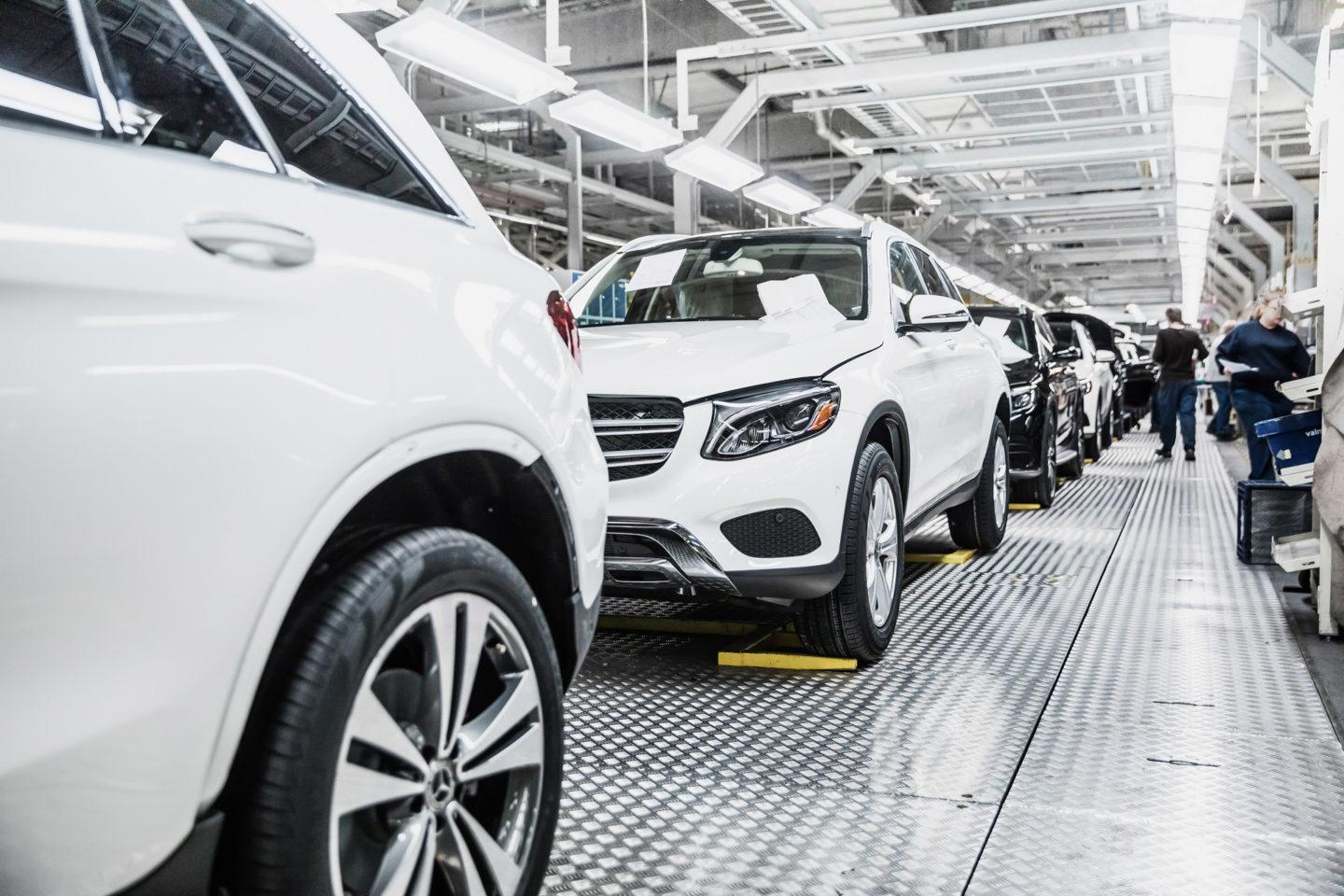 Mobility: A complete re-think
Without the megatrends in the automotive industry, turnkey vehicles wouldn't exist. Which is why we are intensely working on processes that deliver completely new vehicle concepts, all the way up to automated people movers. We cater to car manufacturers and mobility service providers as an engineering and manufacturing partner for every mobility objective.
We are redefining what we know as "cars": their design, engineering, powertrain and use. The future is exciting. Valmet Automotive is part of it.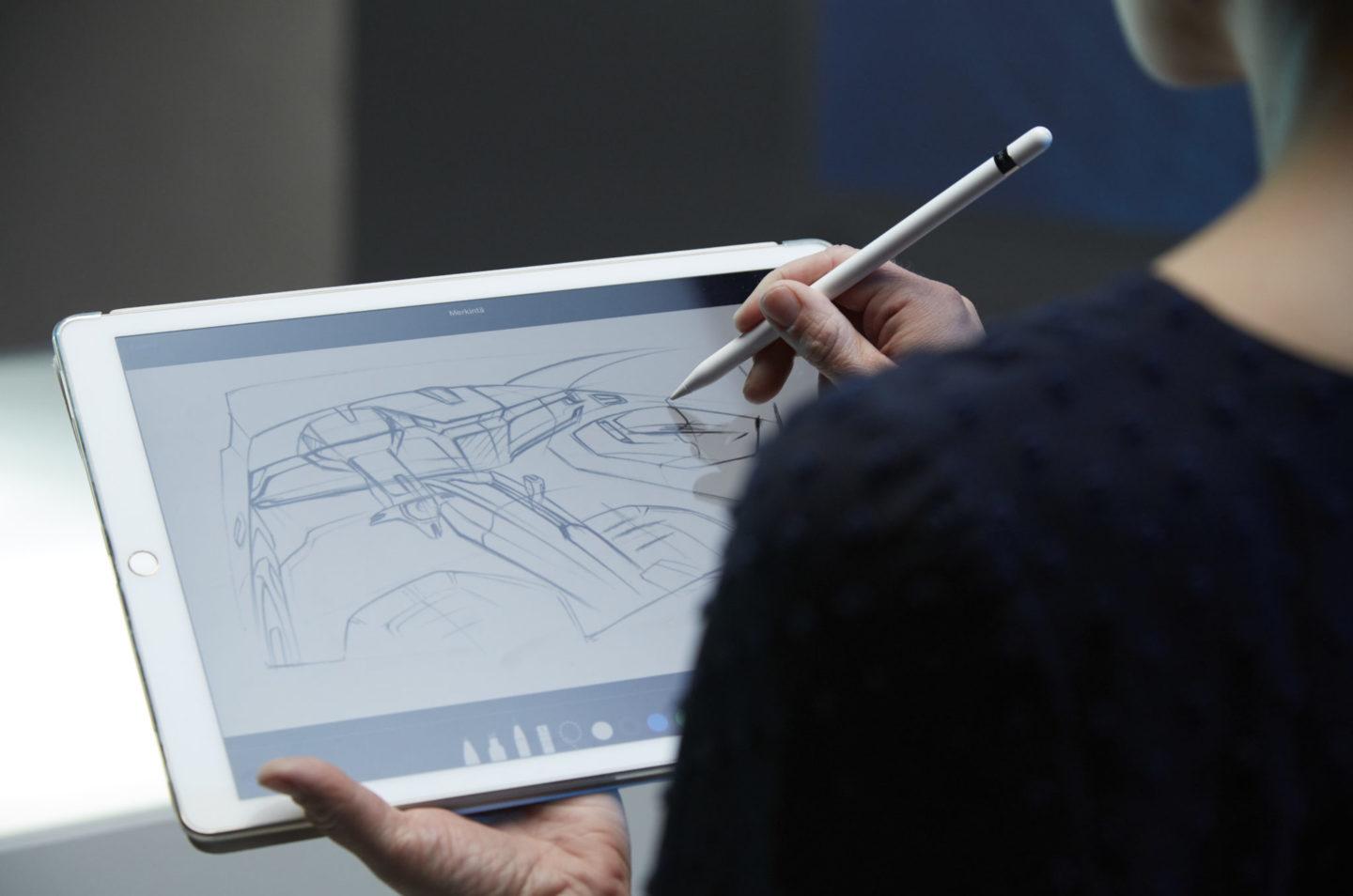 Vehicle contract manufacturing.
The beginnings of our company. Where we made a name for ourselves and continue to have a name. Ongoing innovation and advancements in quality and productivity are an integral part of our vehicle contract manufacturing. Here is where we frequently exceed our customers' expectations – for big OEMs and mobility service providers alike.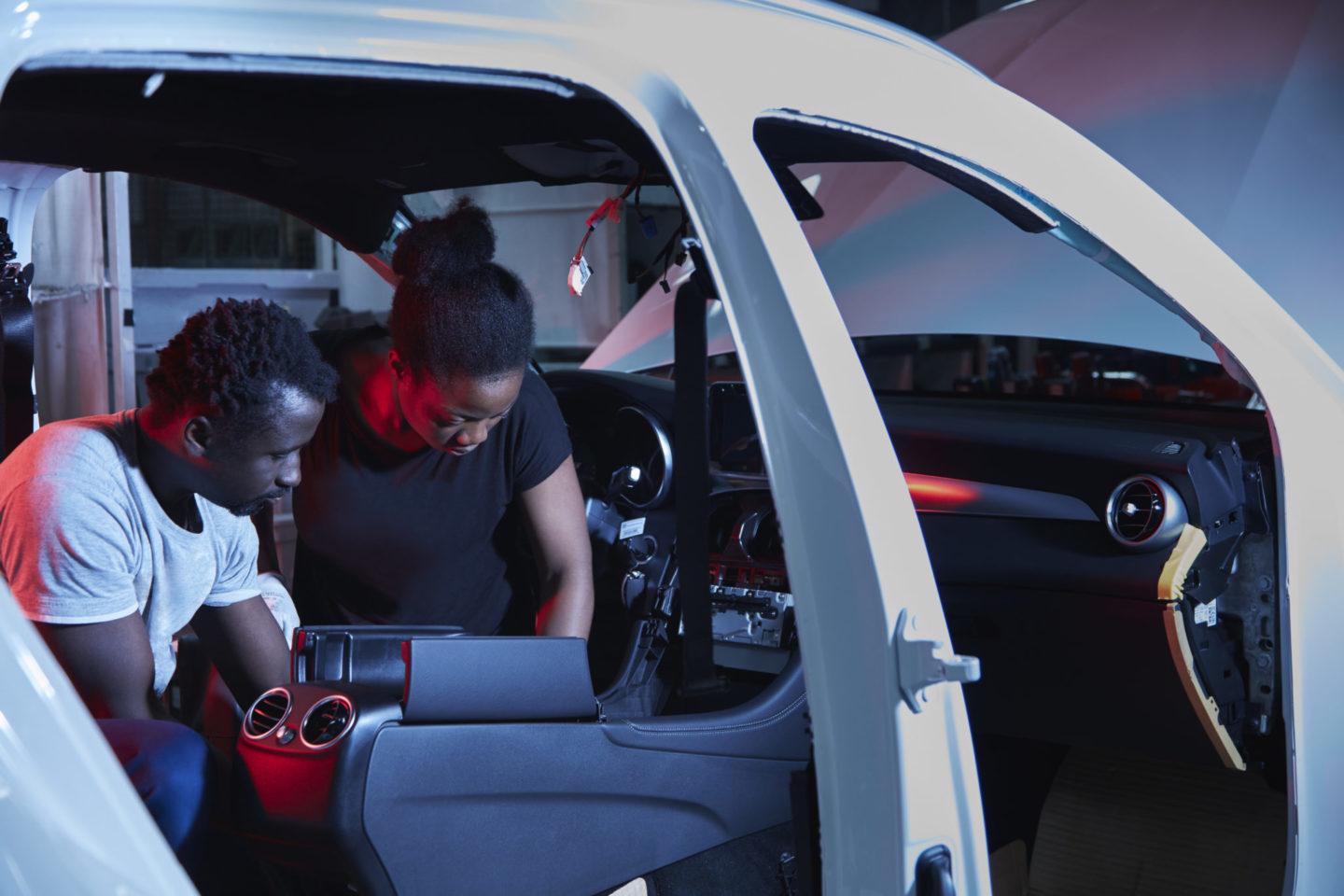 OUR GREATEST REFERENCE:
1.5 MILLION VEHICLES.
A total of 1.5 million vehicles manufactured. An impressive number, possible thanks to our competence. For each of our customers from the automotive industry, we work faster, more cost-effectively and flexibly than ever imagined. Vehicles from Saab, Porsche, THINK Global, Fisker Automotive, General Motors and Daimler have all left our factory in Finland – frequently in record times. And naturally in the highest quality.
Quality and profitability.
To manufacture profitably within the highly competitive automotive industry, our processes are extremely lean. Our machines, workstations and assembly lines are optimized in such a way that we can use them again with precision. People–robot collaborations lead to more safety and save money at the same time. Our compact factory layout allows for space savings of up to 50 percent. In a small organizational structure, this enables fast decision-making and the purposeful use of resources. Advantages that are ultimately your own as a customer.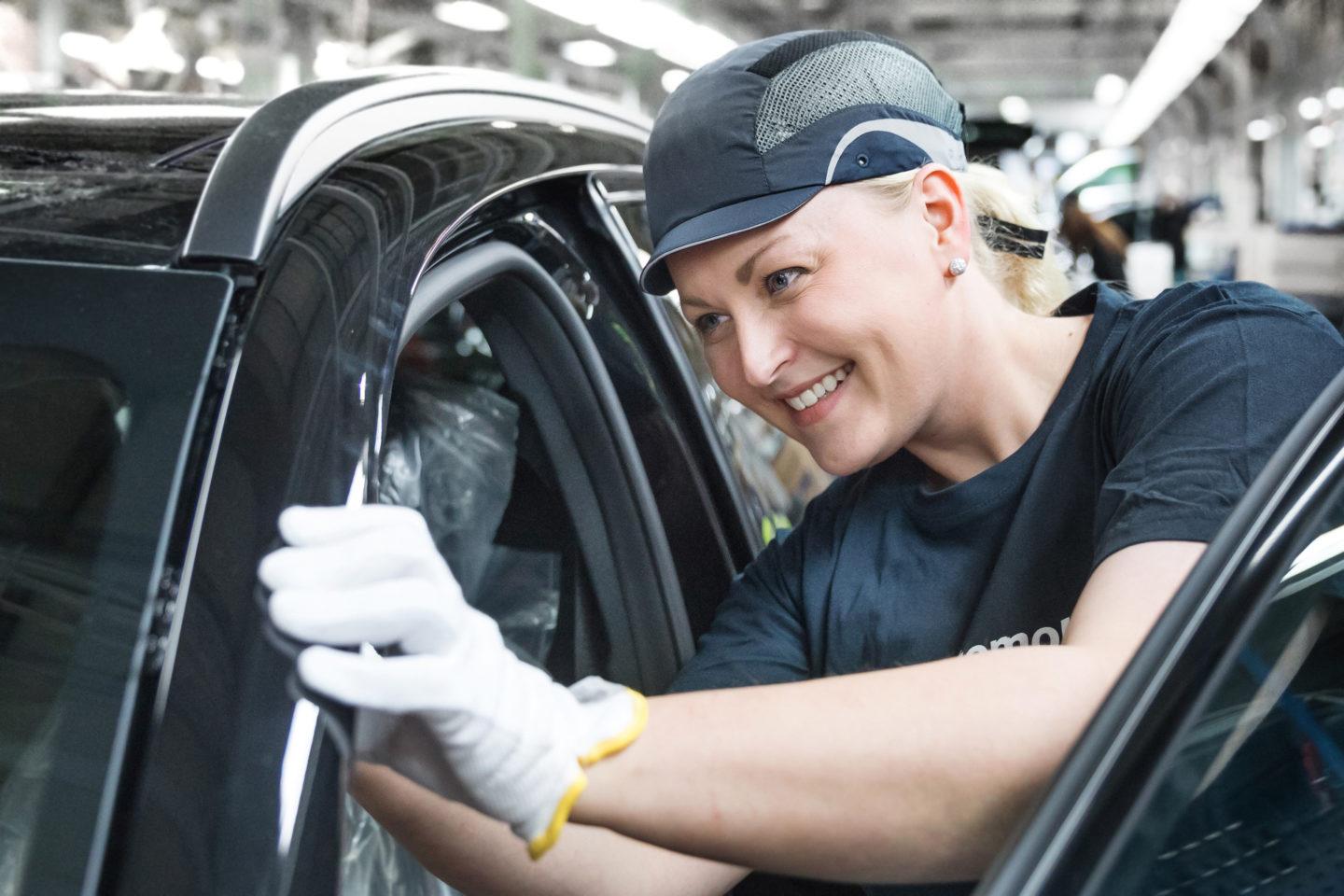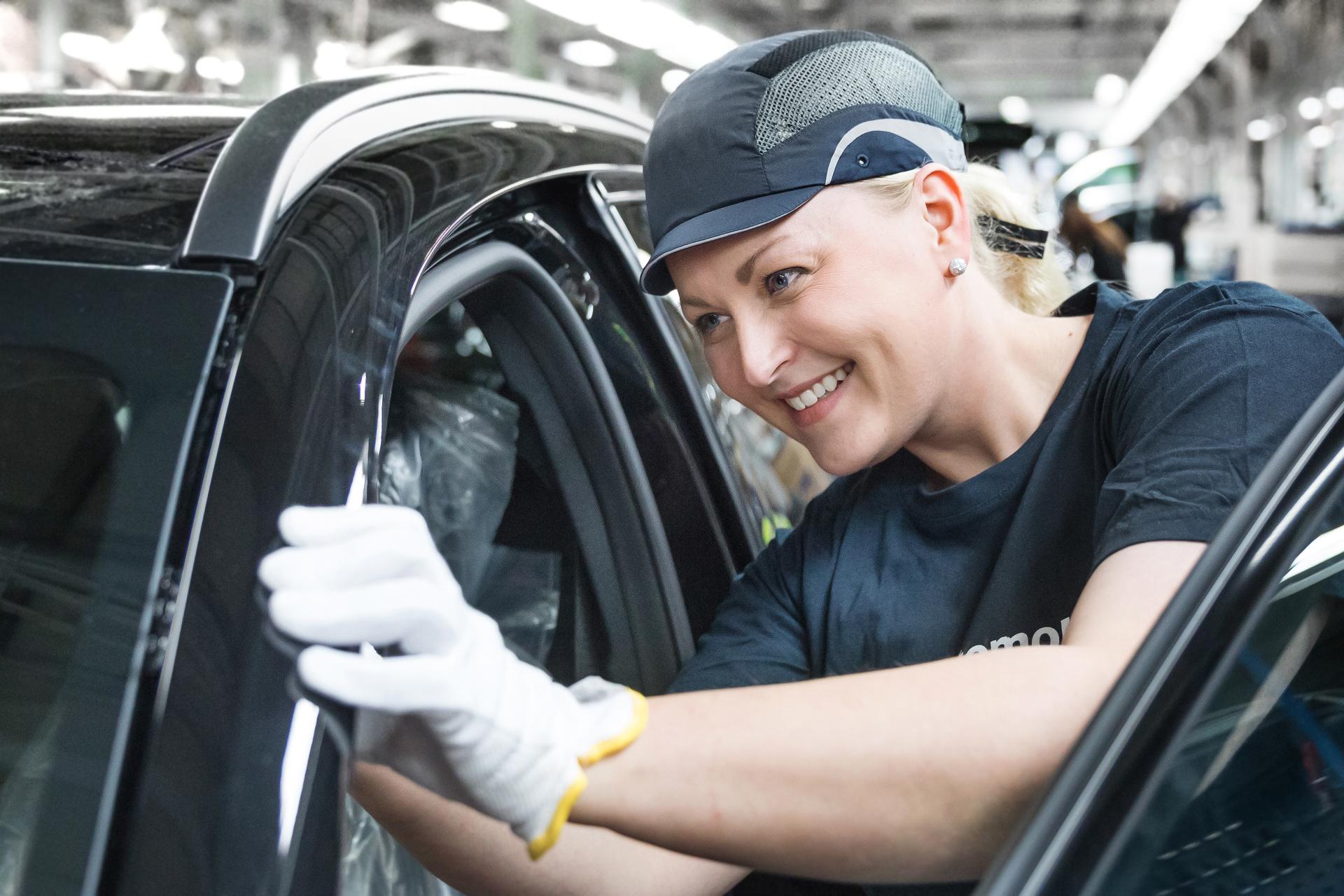 Body in white and complete vehicles.
Car building is actually car engineering. Whether as an upstream partner for bodies in white or an entire vehicle up to its market launch – it's about the right engineering processes. Variants have to be fed into the system, as well as special requirements or best practices from other projects. Manufacturing is an interplay of many factors, which have to be perfectly orchestrated so that everything runs smoothly. In body in white manufacturing and the painting chamber, for assembly and the final inspection: Welcome to perfection.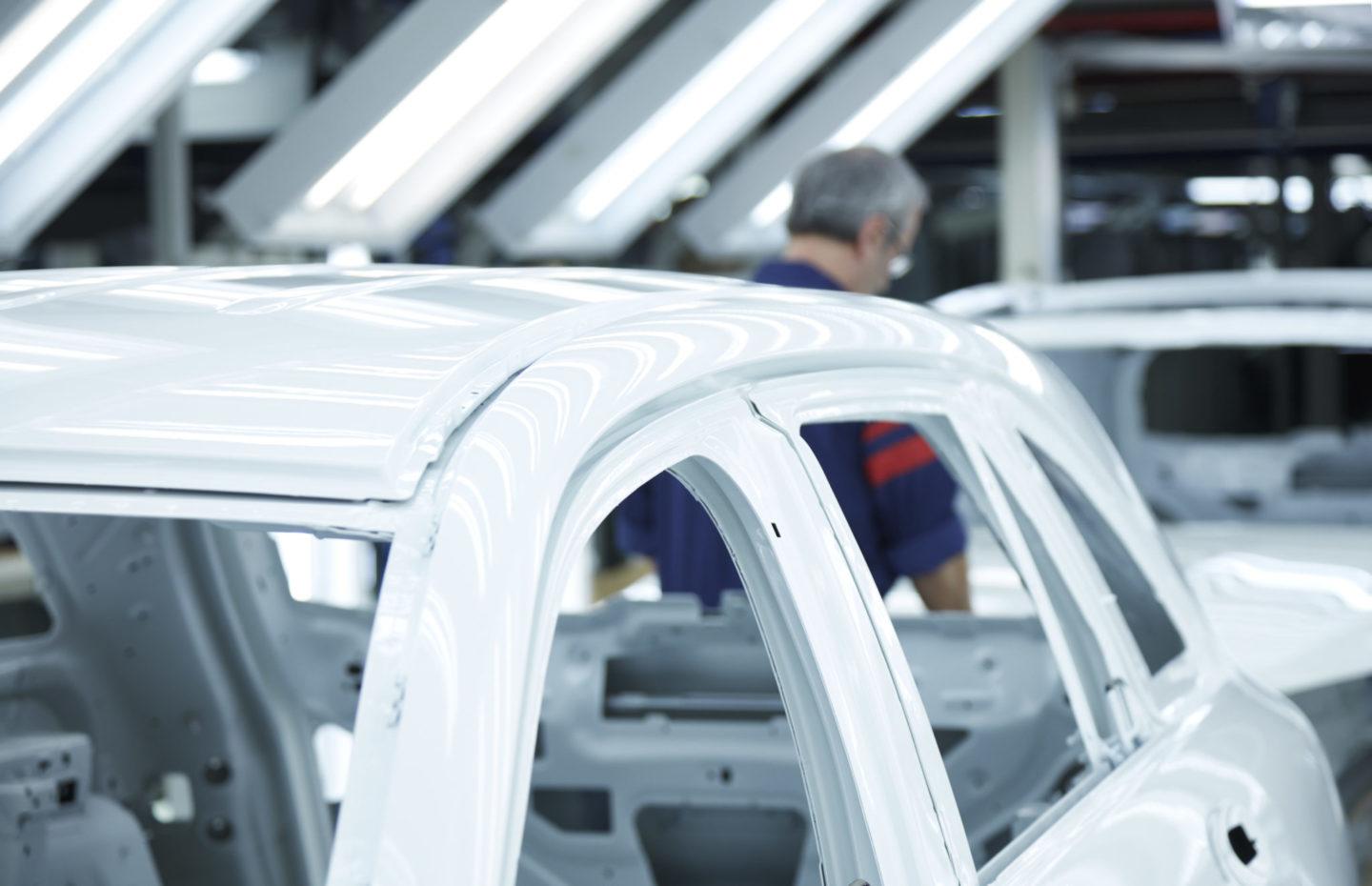 Electric since 2009.
Nearly a decade ago, we were one of the first companies to pick up on the series manufacture of electric and hybrid vehicles, which resulted in the manufacture of two zero-emission electric vehicles. Ever since then, we have continually expanded our pioneering role. Today, the knowledge we gained early on has also benefited vehicle contract manufacturing: The focus we as Valmet Automotive place on e-mobility and other future technologies will make sure we retain our strong position in this segment, too.
Manufacturing engineering.
Manufacturing engineering is where we profit from our outstanding know-how in the engineering, adjustment and modification of our body shop and assembly lines in Uusikaupunki, Finland. The competencies we've gained there will have an even wider stage in future: We not only engineer tailored manufacturing lines for car manufacturers and mobility service provider, we also make them a reality. In light of continually new players and OEMs on the global markets, this is a service with a future.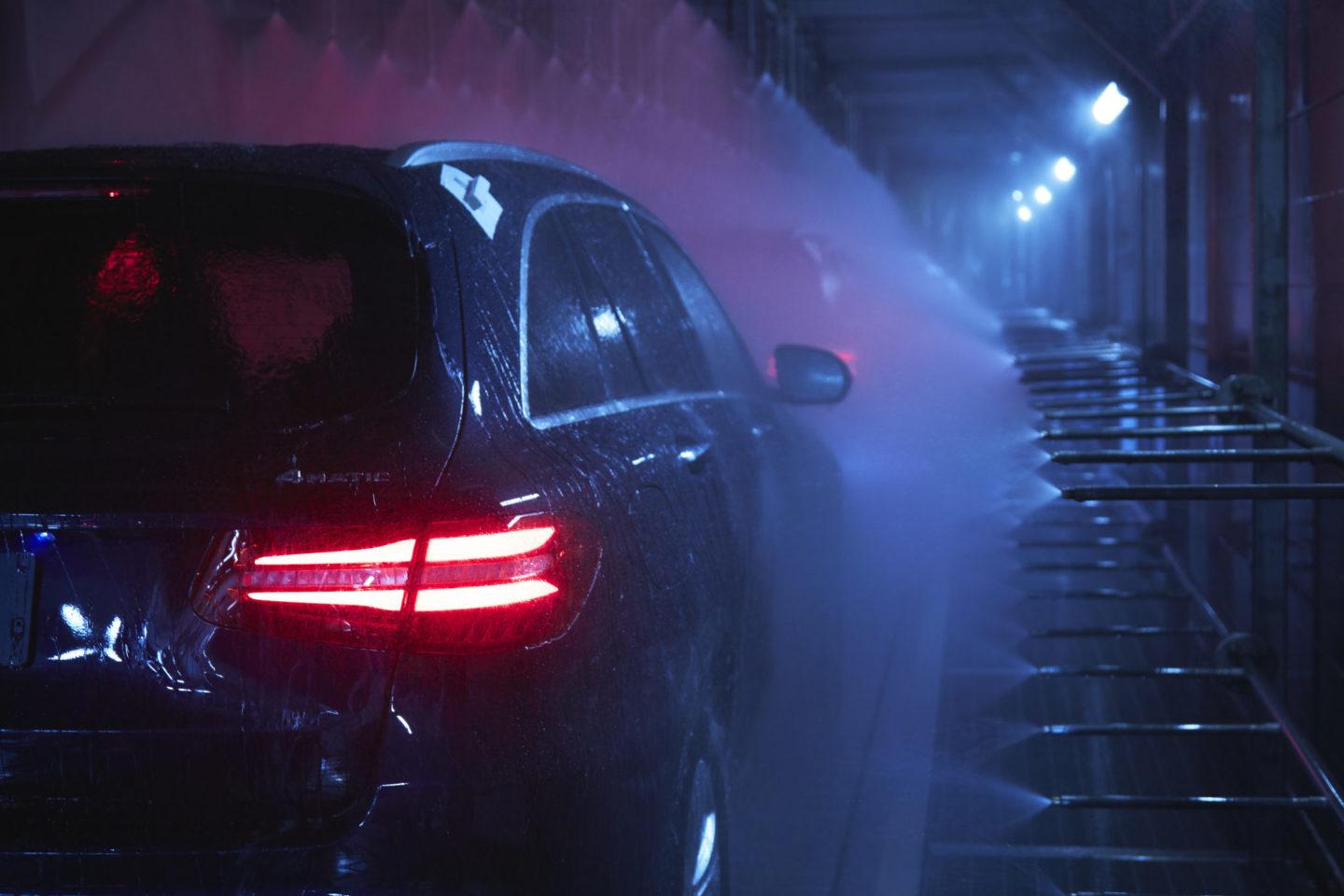 Manufacturing at a glance.
Turnkey vehicle program:
From conventional cars to e-cars to driverless taxis and automated people movers. Joint engineering with OEMs and mobility service providers.
Vehicle contract manufacturing:
More than 1.4 million vehicles have left our factories. High process speeds and quality thanks to lean manufacturing lines and perfect engineering.
All manufacturing steps for body-in-white solutions and vehicle manufacturing:
Our car factory is located in Uusikaupunki, Finland, and is highly modern in every respect.

Building cars is our backbone.
We are passionate car builders. Out of tradition and joy in everything that is new. We bring ideas to the streets.