A good place
for work and play.
Valmet automotive is growing.
Grow with us.
For 50 years, Valmet Automotive has played a leading role in the automotive industry. Renowned OEMs like Audi, BMW, Daimler and Porsche rely on us as their upstream partner and innovations enabler. This is in addition to our exciting partnerships with international mobility service providers. In more and more areas – such as high-voltage battery systems – we are setting the tone across the industry. The development is obvious: Valmet Automotive is focused on the future. A future with you.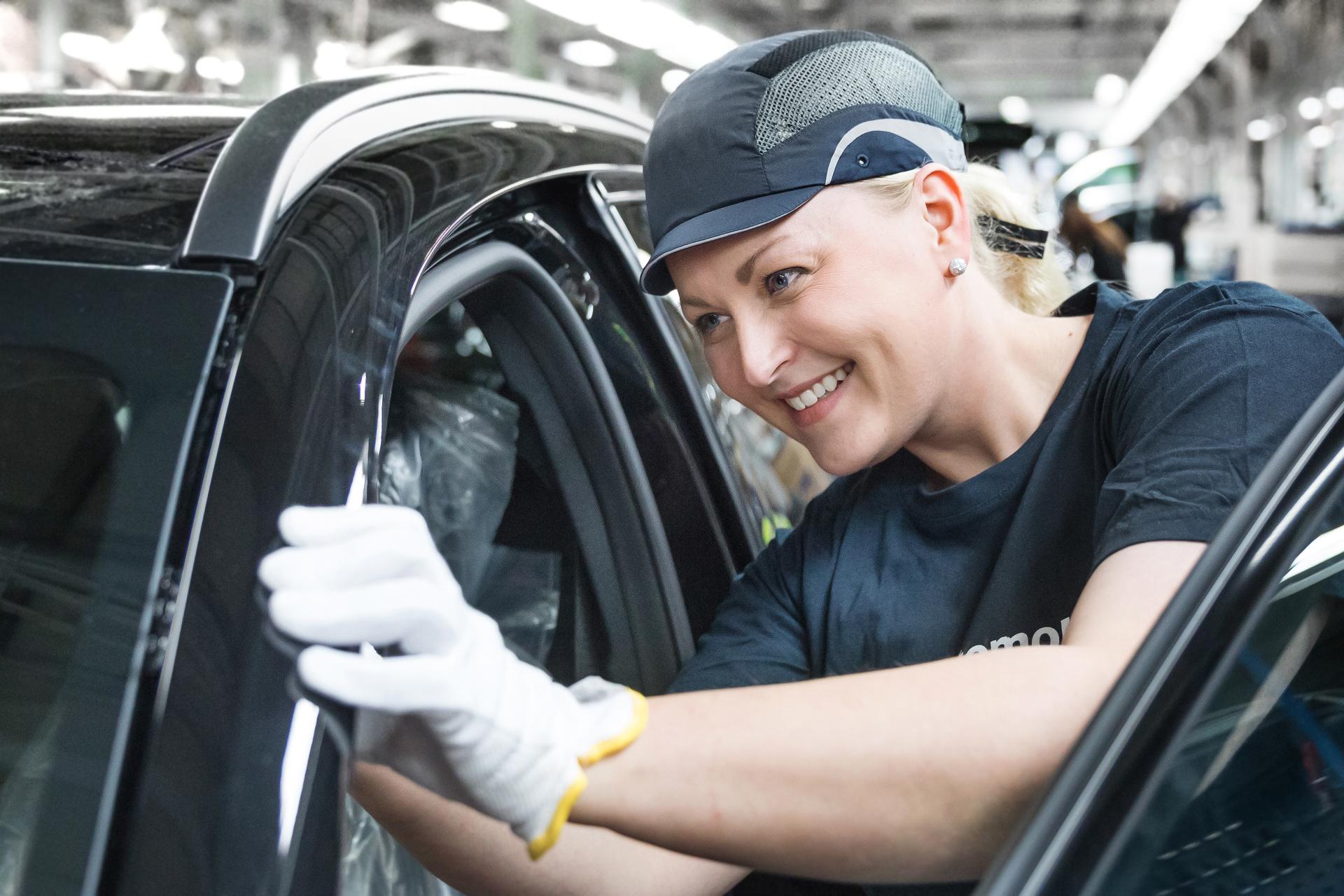 BE PART OF THE BIG

TRANSFORMATION.
No other industry is changing as massively as the automotive industry. Conventional car manufacturers are becoming service providers of holistic mobility, outdated notions of status – ownership, size, speed – are becoming new, sustainable values of mobility. Electrification, automation, sharing … all buzzwords for the car of tomorrow.
This change is both dynamic and fascinating. Those who actively shape it not only enjoy the privileges of a technically challenging and highly interesting career – they also experience being part of the change personally. As a spearhead of the transformation.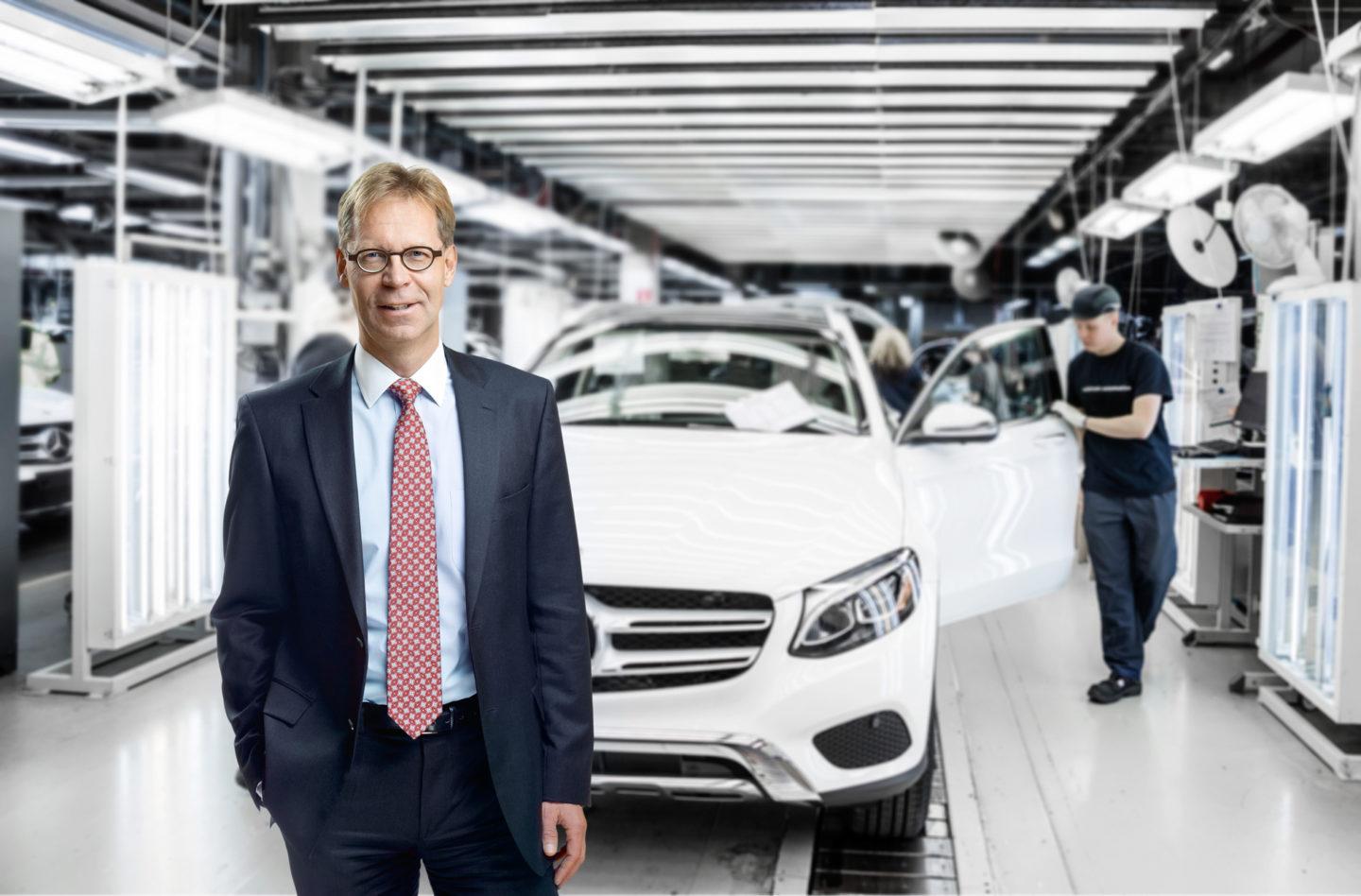 IN GOOD HANDS ACROSS THE BOARD.
This feeling of being part of something bigger is what employees at Valmet Automotive experience in each department and every day. From our heroes in the automotive factory in Uusikaupunki to our engineers for kinematics-controlled spoiler systems in our technology center in Osnabrück.
Collaboration and unity are important values in the world of Valmet Automotive. At all the locations and across the company. Each of our employees can rely on the resources and support from every location and feel like they are in good hands in this "big picture" – both professionally and personally. Unity also means being close to the customer: We are the co-creators of their success, share our knowledge and passion, and dedicate ourselves to the future of mobility.
1,000 FOR UUSIKAUPUNKI.
The Heroes at the Automotive Factory" is a Finland-wide project from Valmet Automotive that we have created to stay abreast of the enormous growth our company is experiencing. Back in 2017, we took on over 2,000 car builders for our automotive factory in Uusikaupunki. And our expansion course is continuing in 2018: 1,000 new heroes of the future are wanted. This isn't even counting our locations in Germany and Poland, where engineers, technicians and product designers are highly sought after, too.
Your skills for the fast lane.
Be genuine. In this dynamic phase of the automotive industry, which may take many bends and curves, we need colleagues who are straightforward. Personalities full of integrity, character and imagination. Be yourself.
Be agile. If you want to take on the future, you have to be open to change. We loathe sluggish processes and love players who don't panic when the unexpected happens. Be open.
Be thirsty. Your personal performance and dedication are key factors to your success. And to the company's success, which is important to you. Be inspired.
Be friendly. Engineering and manufacturing are always a team effort, where it's essential that you step into the shoes of colleagues and immerse yourself in overarching goals. Which is only possible when you don't take yourself too seriously. Be grounded.
Be attentive. Colleagues, mentors, customers: Every person you deal with earns your full attention. And your talent deserves a positive atmosphere. Distance is so 90s. Be now.
Be good. And get better and better with our encouragement. Don't shy away from showing us your exceptional skills. What is considered a niche today can end up being an entire market tomorrow. Be an expert.
Be passionate. You can gladly have fuel in your blood. But you don't have to be car crazy. Your joy for technology, engineering, innovation and a perfect product will do just fine. Be with us, be Valmet Automotive.
slide /
We are a European company. And a European employer. Your start in Finland could someday take you to Germany or Poland. Or vice versa. You won't find any cultural gaps here. That's because the most important culture at all locations is Valmet Automotive's culture of passion and innovation. Get to know it – apply for one of our open positions.
FINLAND
Uusikaupunki: Where our company was founded. The home of "The Heroes at the Automotive Factory." And also of the management and administration of Valmet Automotive. Blue collar, white collar and the suits on the Board – they all come together here at eye level.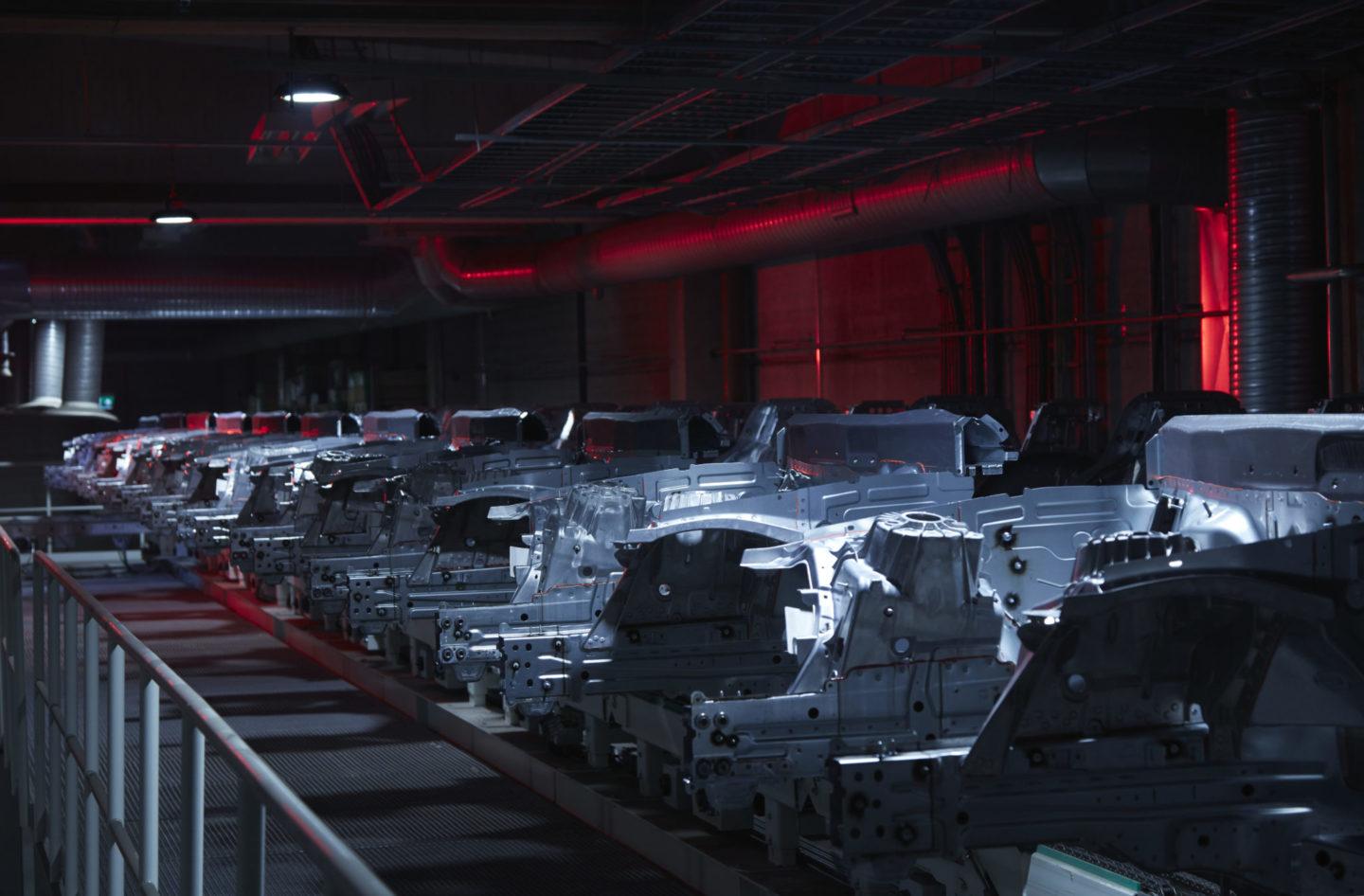 Germany
The land of engineers: Behind every stereotype is a portion of truth. Most of our some 1,000 engineers research, test, engineer and validate in the birth country of Daimler and Benz. At independent locations, but always networked and in close collaboration with big-name OEMs.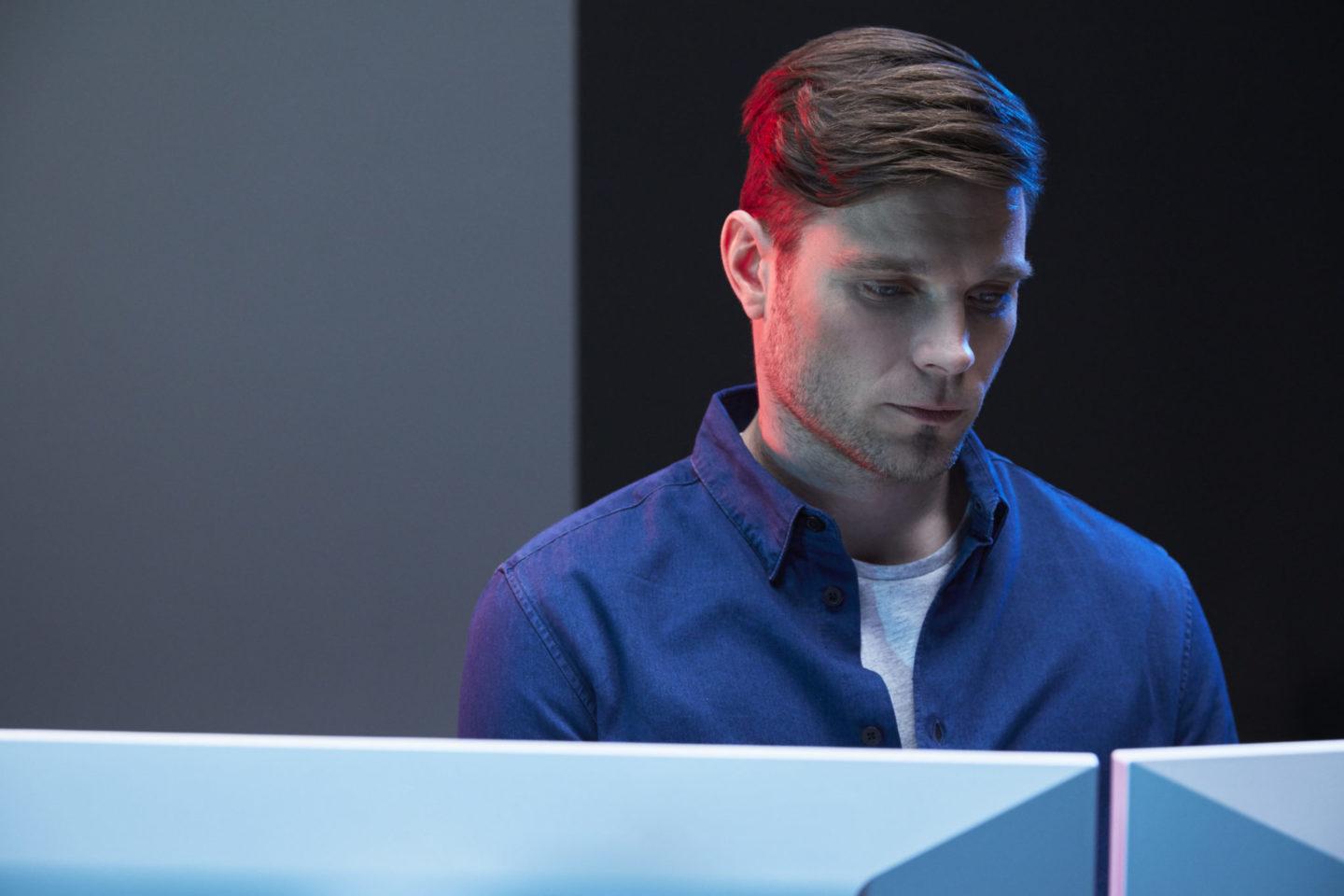 POLAND
Żary: The manufacturing location for our kinematics expertise. Here is where highly qualified specialist workers manufacture active spoiler systems and, as a Tier1 supplier, convertible roof systems. Żary is a fully-integrated factory for the entire process, making it one-of-a-kind in Europe.
For more information, contact:
praca.zary@valmet-automotive.com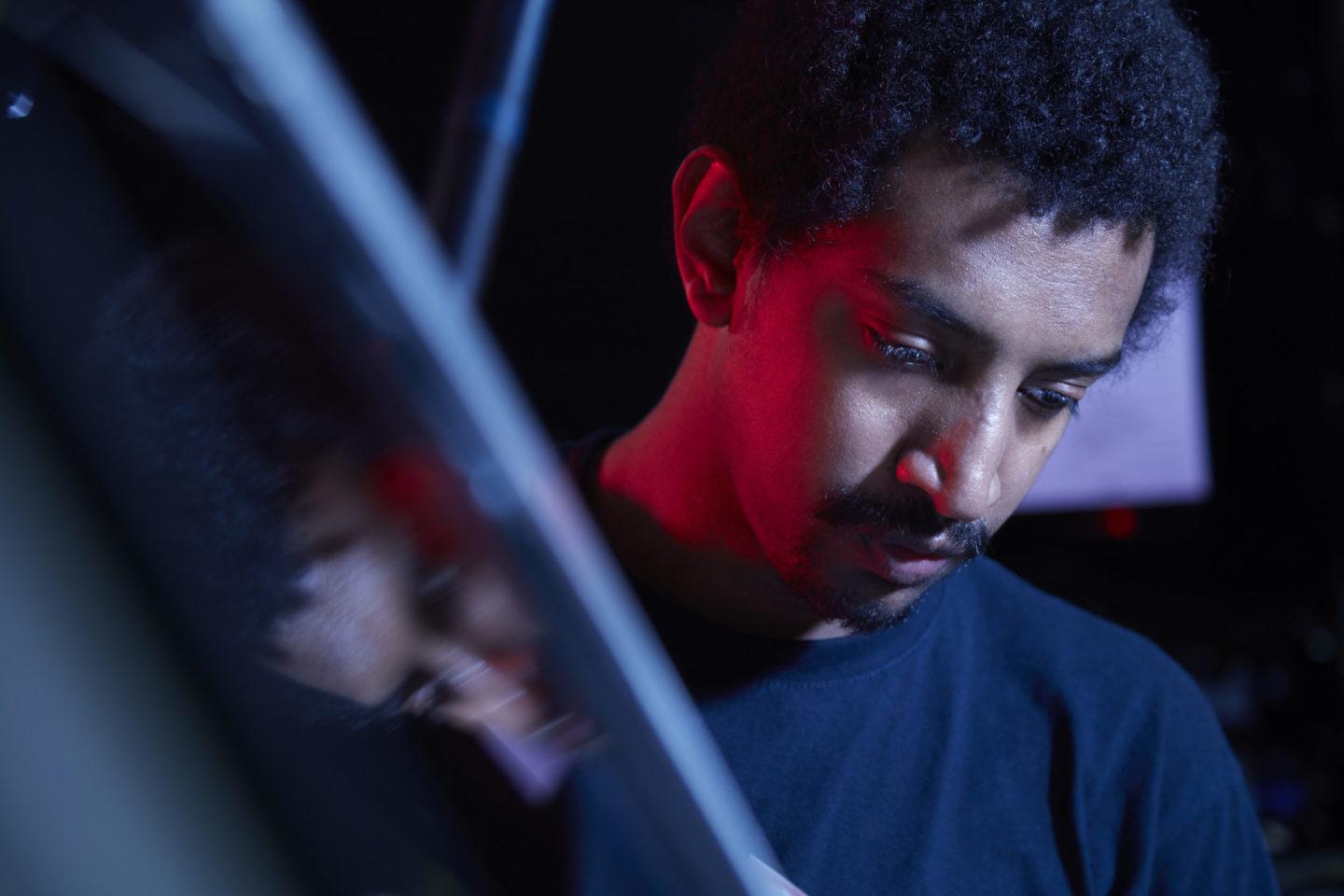 WELCOME TO VALMET AUTOMOTIVE:
The latest development in the automotive industry – and ultimately our company – promises candidates an inspiring career. Where a long heritage as one of the world's most significant car builders meets up with the spirit of unlimited opportunities is Valmet Automotive, offering you a sense of accomplishment, a good work–life balance and a feeling of creating something new. Of course, in the typical Nordic calmness at all ten locations in Finland, Germany and Poland.

Change begins with a conversation.
We have something to talk about: Your future. At Valmet Automotive, it's in good hands from day one. Now accepting applications.