A firm career path
in the future of the automotive industry.
Valmet Automotive lets you accelerate your career however you like, with the promotion opportunities that a large organisation can offer. These career pages are here to inspire you.
And yes, we do manufacture the cars,  battery systems, roofs and kinematic systems of the future. As part of our innovative workforce, you accelerate not only your own career but also the electric vehicle revolution – helping change society for the better.
MANIFOLD OPPORTUNITIES TO POWER YOUR CAREER
Whether you're just starting to think about your career path, a supply chain management specialist looking for direction, or already an experienced mechanical, electrical, automation or vehicle engineer, we have different paths to "turbo boost" your career.
FRONT ROW SEATS TO THE ELECTRIC VEHICLE REVOLUTION
Electrification of transport, factory automation, innovation in battery systems, being among the first to test new things… We are quick to respond to changes in the automotive industry, and you too can take a front row seat with us.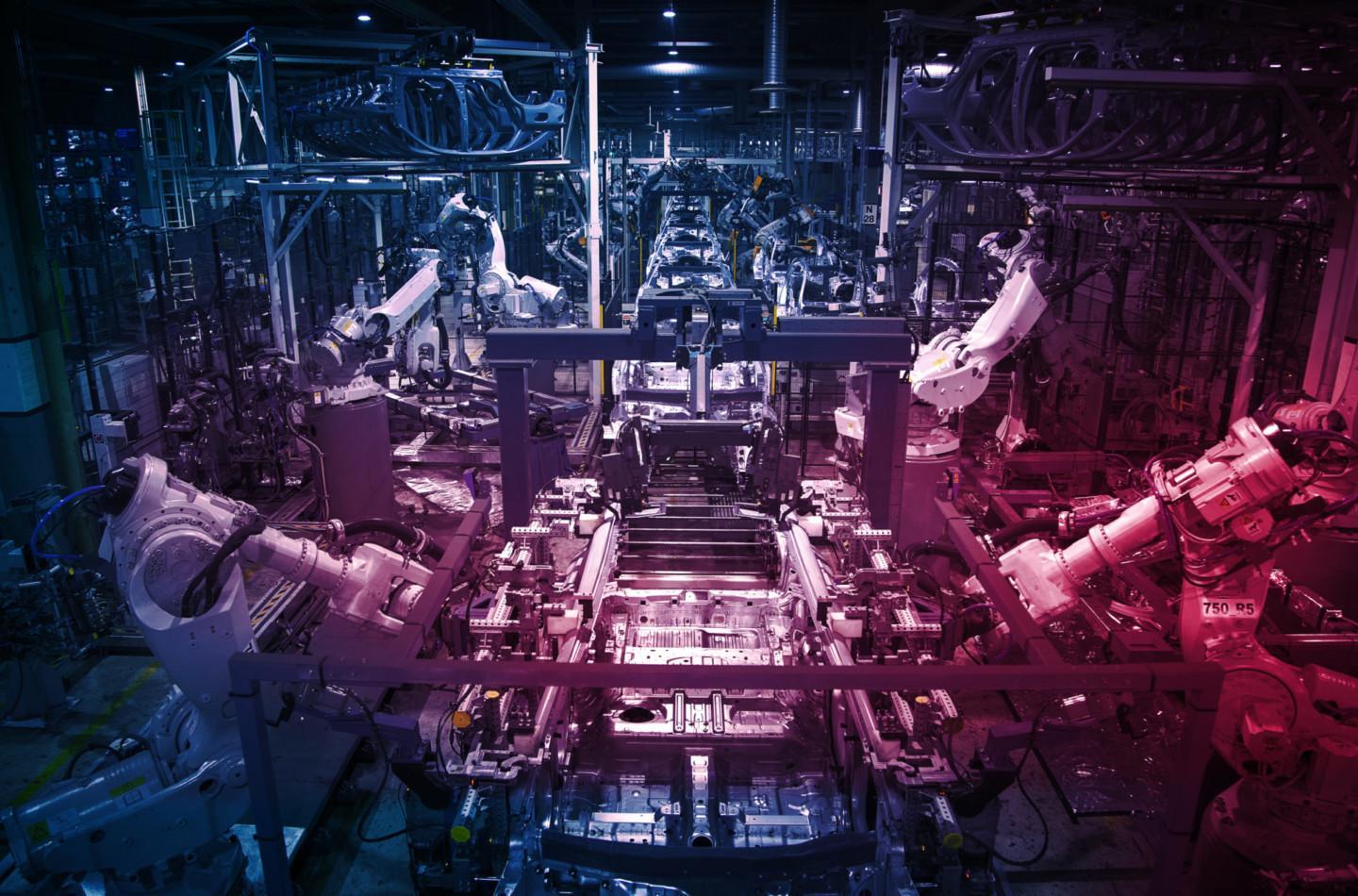 A straightforward workplace culture
We value you and your skills. We carry out our work in an equal, straightforward working culture, where you can ask anybody for help or advice.
100% speed Guarantee
Although we are a mature, stable company, the changes shaking the automotive industry are also stirring things in our work and working life with relentless energy. This workplace is  for those who enjoy fast-paced working environment.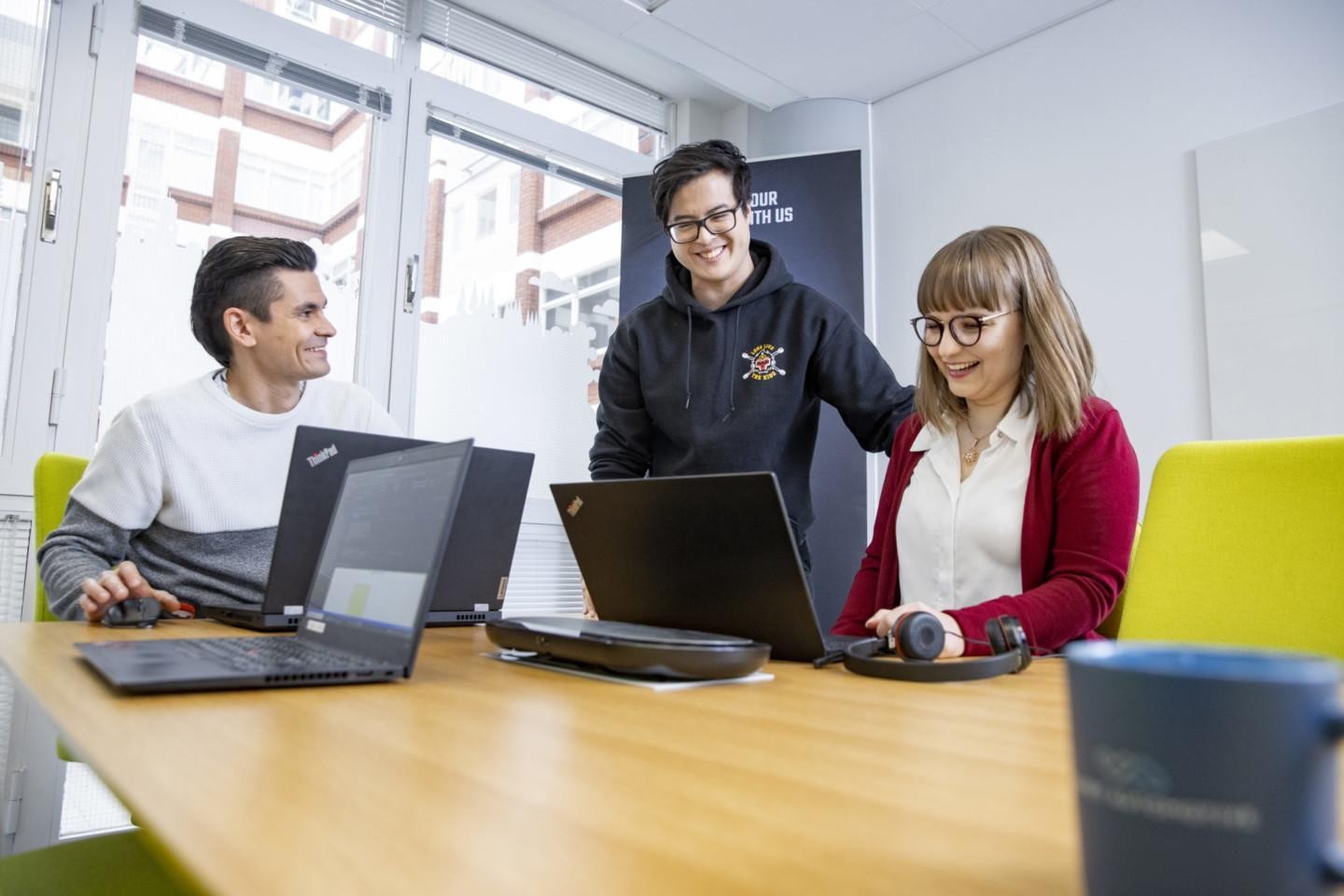 What if your next career step

would be the automotive industry?
A STRAIGHTFORWARD WORKPLACE CULTURE

Based on our 5 commitments
DOWN-TO-EARTH CULTURE
Our culture is very down-to-earth – pretentiousness is not our thing. Our five commitments describes the way we behave everyday at Valmet Automotive: we respect, deliver what we promise, show some entreprenurial spirit, lead our own work and all the way long – we are never too good not to learn continuously.
Read more about our commitments by clicking the arrow on the right.
Respect
Respect is at the heart of our corporate culture. Respect is the foundation on which we cultivate our relationships – with our customers, partners and suppliers, with our people at all locations and at all levels. But respect also shapes the attitude we have towards our industry and our business: We take what we do seriously.
Lead at all levels
We all are responsible for our own work and we lead our own work which means making decisions and taking responsibility for the big picture. It takes place at all levels, from the smallest unit to the Group Management Team.
Deliver 
We never deliver "just like that". This applies both in an external and internal sense. We want to be the best in everything we develop, manufacture, plan, test and offer our customers as a service provider.
Show entrepreneurial spirit 
You are the best professional of your work – show it! Showing entrepreneurial spirit means that we are innovative, curious and open. And when we have almost reached our goal, we passionately take that last step. We love what we do. We want to think beyond our locations, act entrepreneurially and be economically successful.
Always learn
We are never too busy and never feel too good not to learn continuously. The willingness to open up new fields, to explore and to listen, is shaping us more than ever. We want to continuously improve ourselves and the company. We conduct comprehensive market and data analyses to stay one step ahead.
/
"My job at Valmet Automotive offers me the possibility to be an active part of the change in future mobility technology. The wide range of challenging tasks reaches from fascinating, creative concept phase to the detailed series development of battery systems as one of the key technologies in the electric drivetrain. Thereby Valmet Automotive enables me to take over responsibility in future-oriented projects within an excellent, highly motivated team."
Patrick, Senior Design Engineer, Bad Friedrichshall, Germany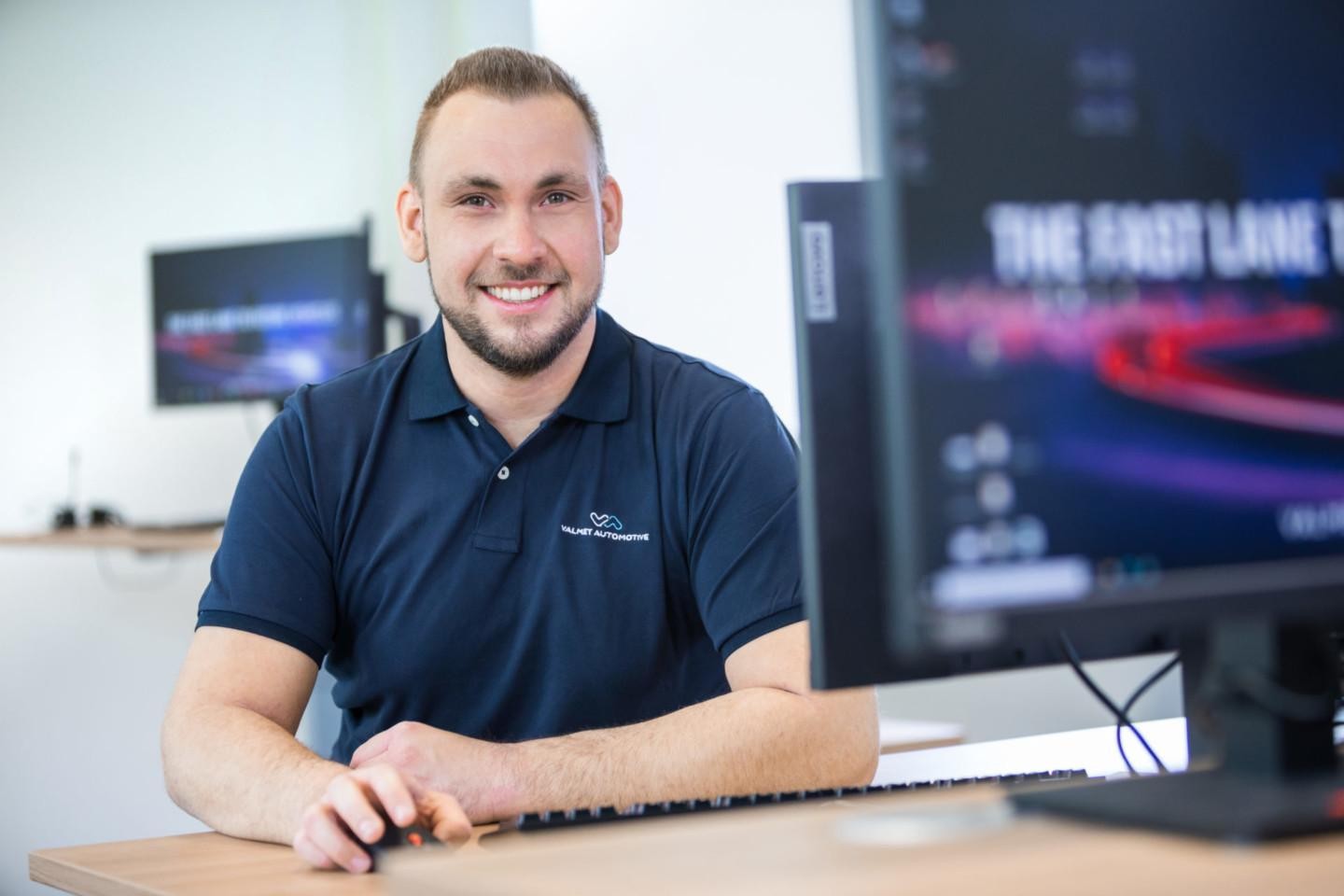 "Given responsibility and interesting tasks from the very start, receiving support and help from co-workers along the way. The potential in young people is recognized, and there are good opportunities for career development in-house."
Amanda, HR Specialist, Uusikaupunki, Finland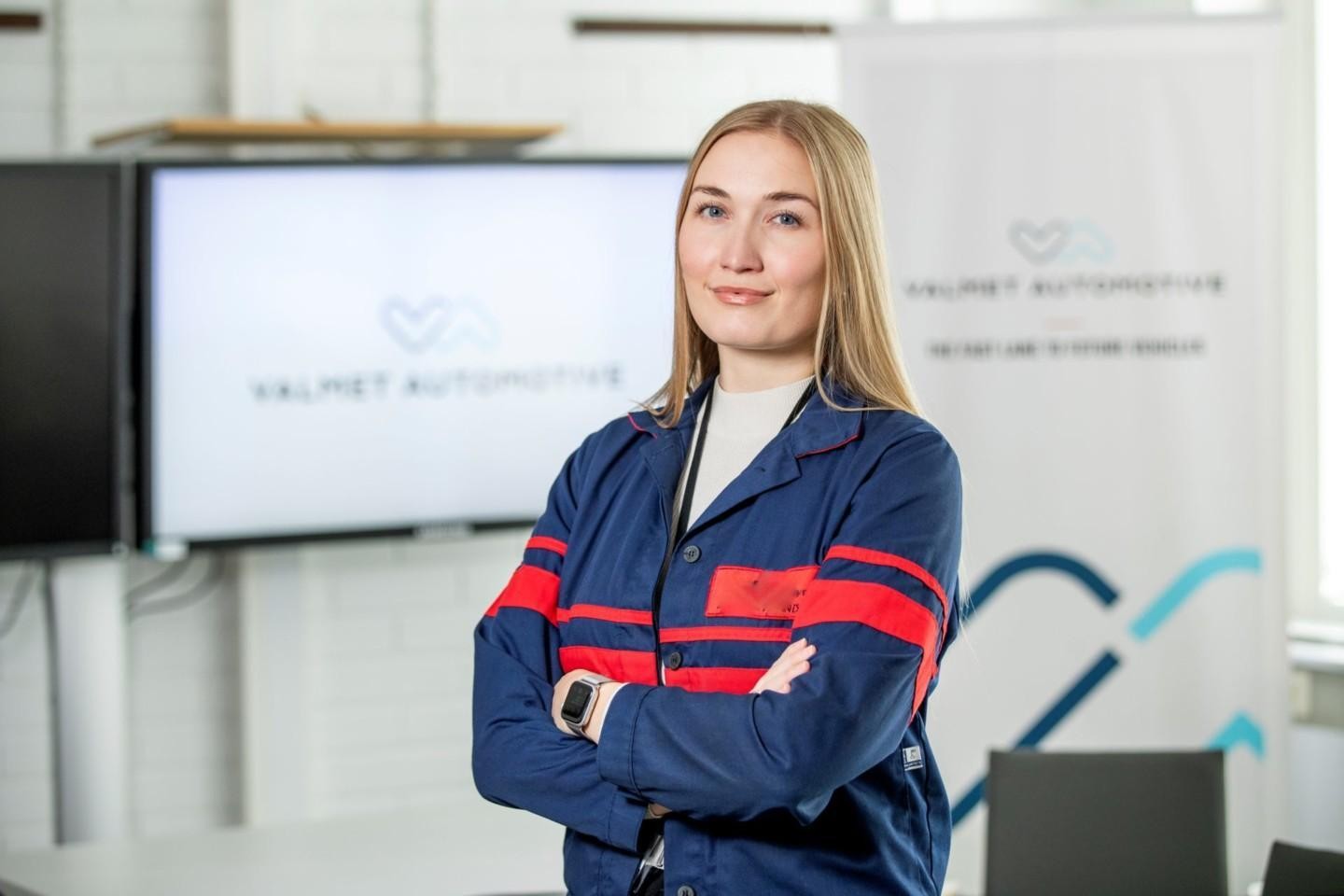 "This is a very nice place to work. The atmosphere at the plant is very good and relaxed and people get along well.
My tasks at the production line include maintaining the line functional. So, going back and forth to check and fix malfunctions. We intervene if there are any issues and also work proactively."
Aki,  Process Operator, Salo, Finland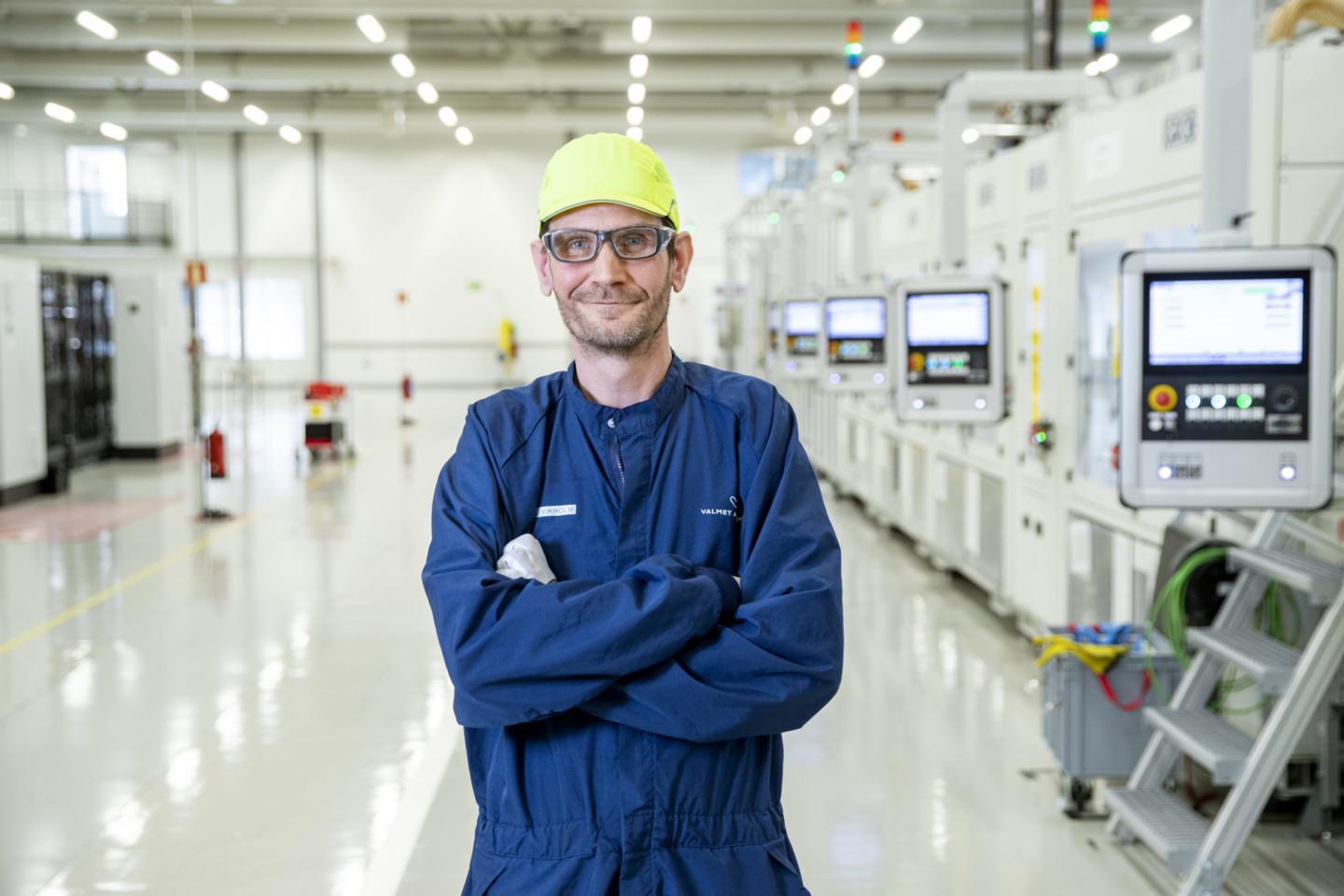 "At Valmet Automotive, I took my first steps as a Logistics desk officer, getting to know the entire structure of the company's operations. Over the next years of work, I developed my skills and faced new challenges. Without the support and trust of my supervisor and people from the department, my career development would not be possible at such a high level. If you want to develop yourself in VA, first of all, believe in your skills and in yourself. Be open to new challenges, take initiative and treat failures as an opportunity to learn and gain experience. "
Aleksandra, Logistics Planning and Supply Chain Manager, Żary, Poland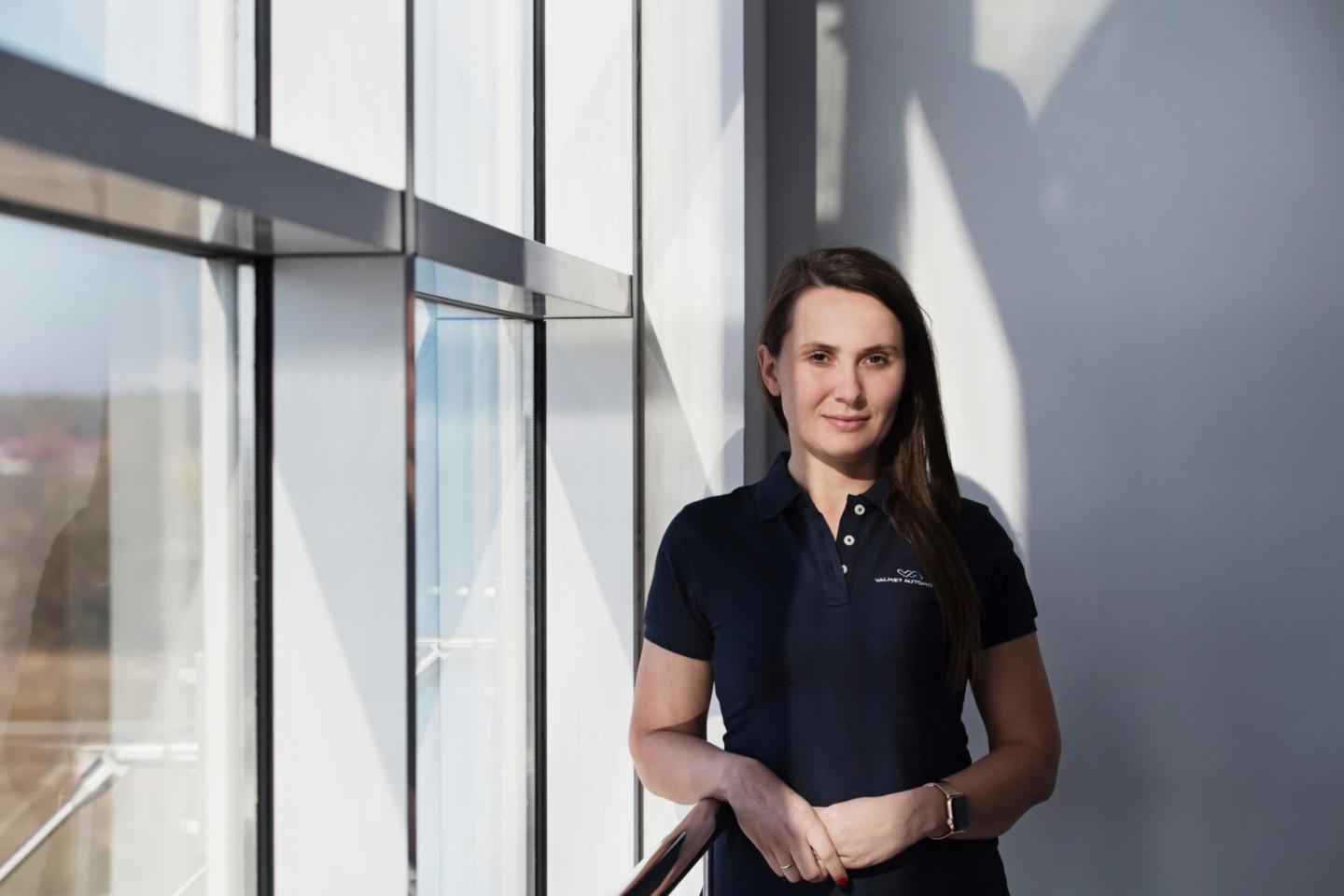 CHOOSE A WORKPLACE
THAT CHALLENGES FOSSIL WAYS OF WORKING
Join our positively charged work community and discover new dimensions in your life.
Career opportunities