Move your career to the fast lane,
engineer interested in new technologies!
Yes, we do manufacture the cars,  battery systems, roofs, and kinematic systems of the future. Right now, our engineers are leading the world towards saying goodbye to fossil fuels and welcoming the innovations of electrified transport.
The current changes in the automotive industry offer you a tight learning curve and highly fascinating projects. We also have extremely satisfied customers. Sound good? Then please read on to find out about working with us.
APPEALING HIGH TECHNOLOGY PROJECTS
As a qualified mechanical, electrical, product management, production or automation engineer working with us, you can be involved with the latest automotive industry innovations. The electrification of transport ensures that our product development and project queues have a steady flow of new, tempting projects.
100 % SPEED GUARANTEE
Although we are a mature, stable company, the changes shaking the automotive industry are also stirring things in our work and working life with relentless energy. This workplace is for those who enjoy a fast-paced working environment.
FRONT ROW SEATS TO THE ELECTRIC VEHICLE REVOLUTION
Electrification of transport, factory automation, innovation in battery systems, being among the first to test new things… We are quick to respond to changes in the automotive industry, and you too can take a front row seat with us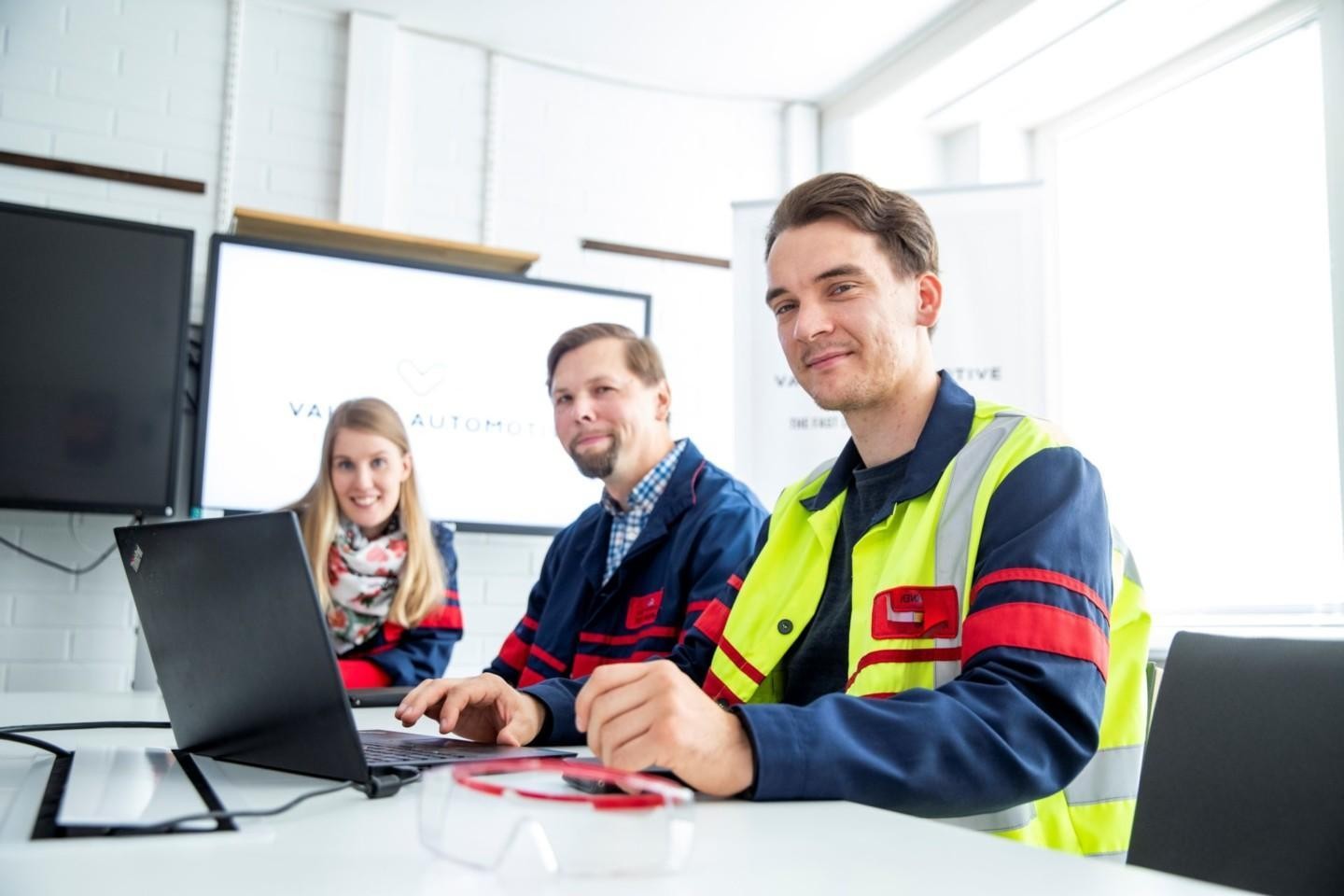 "Valmet Automotive is a constantly growing company that deals with the latest technologies. The work in Test Management is exciting and involves constant learning through new goals and challenges within the department. Every employee gets the opportunity to develop up to an expert role."
Sven, Test Manager, Bad Friedrichshall, Germany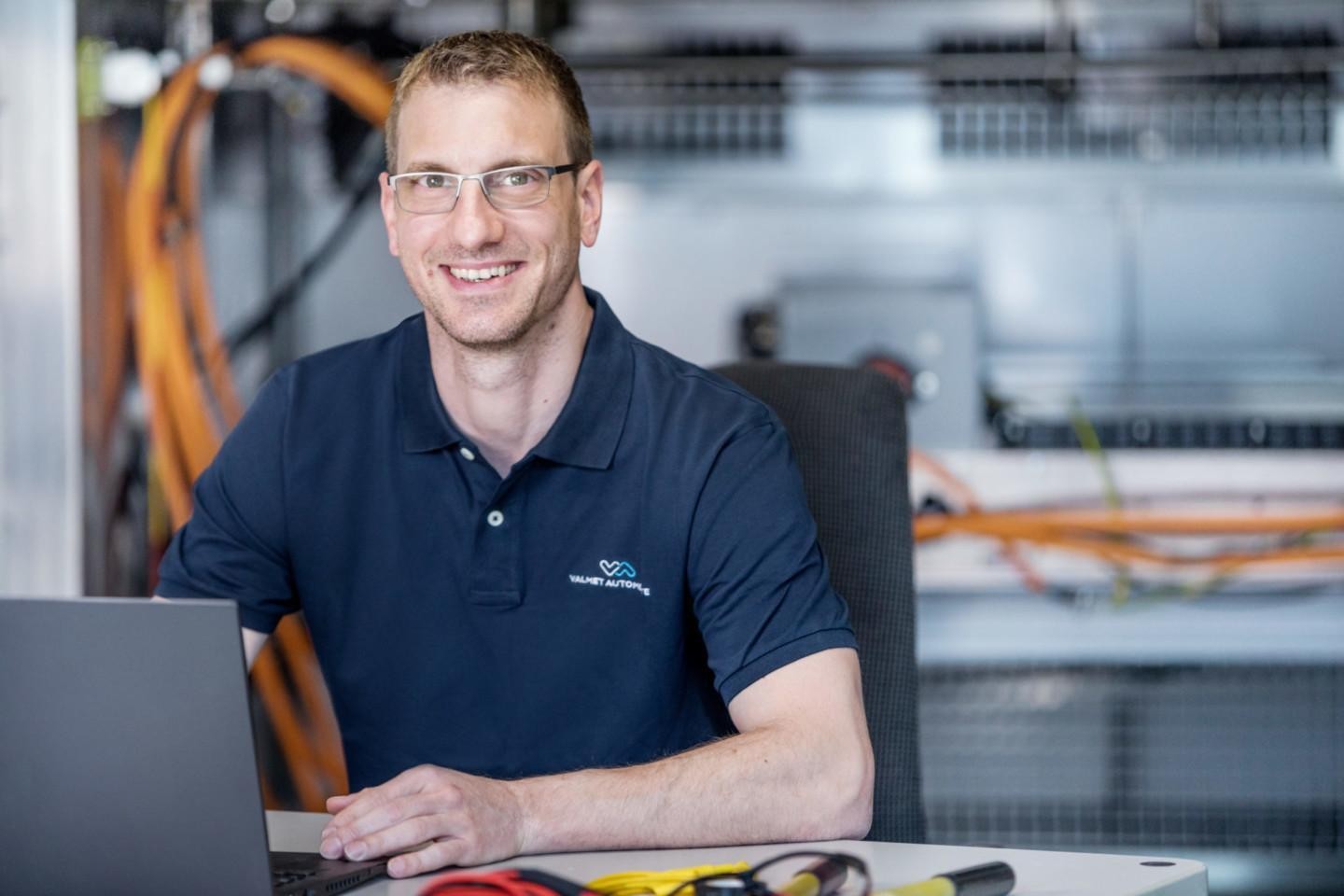 "Working here I get to work with new, fast-developing technology, which gives glimpses into the future. Working in a new and developing industry offers a greater number of motivating challenges and enables the learning curve to remain high."
Touko, Mechanical Engineer, Turku, Finland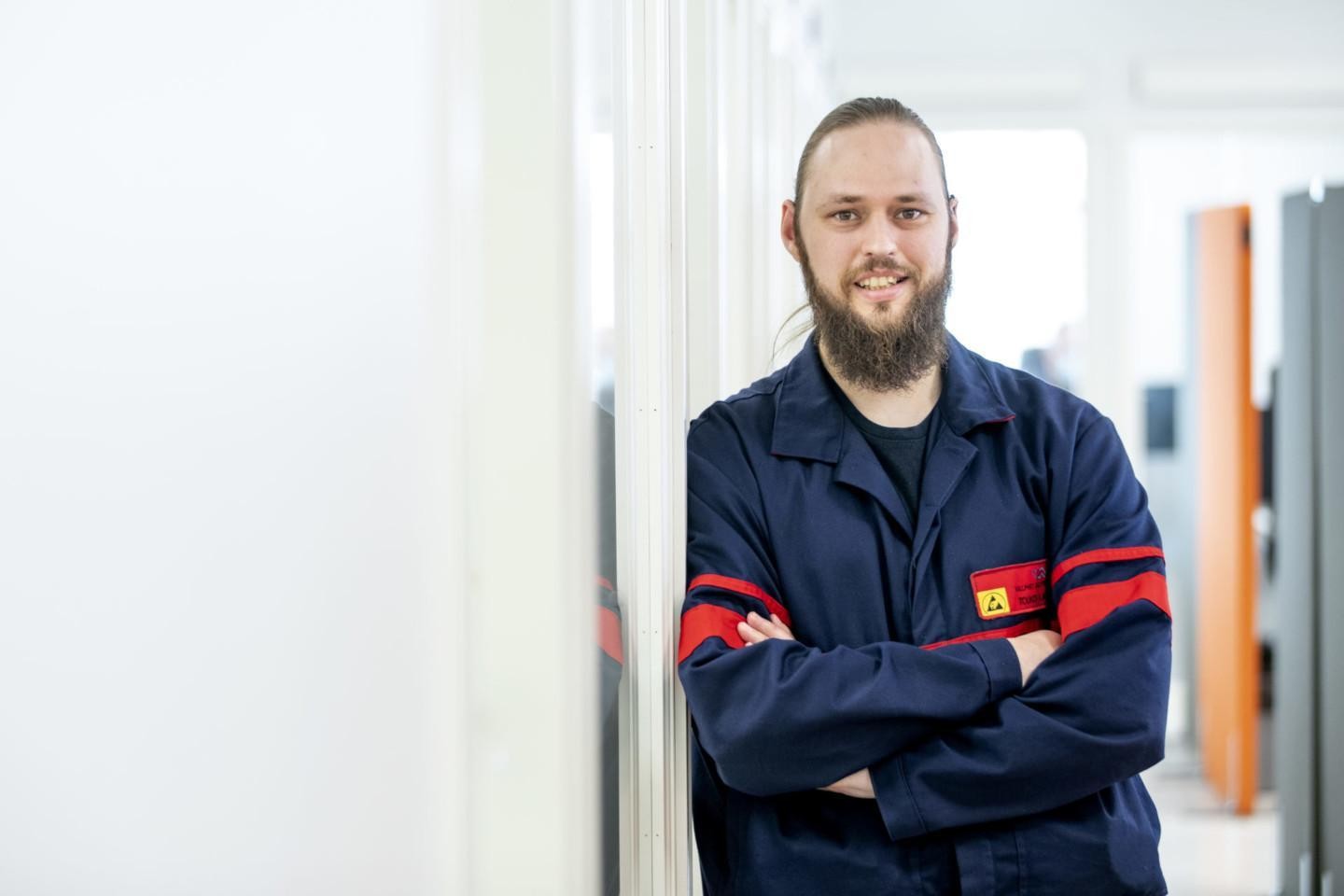 Where are we
located?
Our engineering professionals work globally but based in Turku, Salo and Uusikaupunki, in Finland and in Bad Friedrichshall, München und Osnabrück in Germany. Click below to see job opportunities closest to your home!