All batteries

charged up.
VALMET AUTOMOTIVE. SYSTEM SUPPLIER FOR ELECTRIC MOBILITY.
The most important topic in the automotive industry today is electric mobility. And the same can be said at Valmet Automotive. In all the business lines at our company, electric mobility and electric drivetrains play a leading role. We meet OEMs' increasing need for efficient battery systems and for production capacity for battery packs along the entire value-added chain: concept, engineering, prototypes, testing, manufacturing.
With our battery plant, which we opened in Salo, Finland in 2019, and an additional plant at our vehicle manufacturing site in Uusikaupunki, we are underscoring our excellent market position as a Tier 1 system supplier for battery systems and modules.
Modular Battery Platform –
Power Pack for off-highway and
truck & bus applications
Electrify your machinery and vehicles without heavy investments in R&D. Our new Modular Power Pack is extensively tested and a safe standard battery solution for almost every possible power application.
More

Tier 1 system supplier.
The battery is the bottleneck of electric mobility. Without their high-power storage capacity, the development of electric cars would come to a standstill. Thanks to our competency and experience in developing and manufacturing highly efficient battery systems – starting back in 2008 with Fisker Karma and the first battery-powered electric vehicle – we are a Tier 1 system supplier for major OEMs and important makers of electric mobility.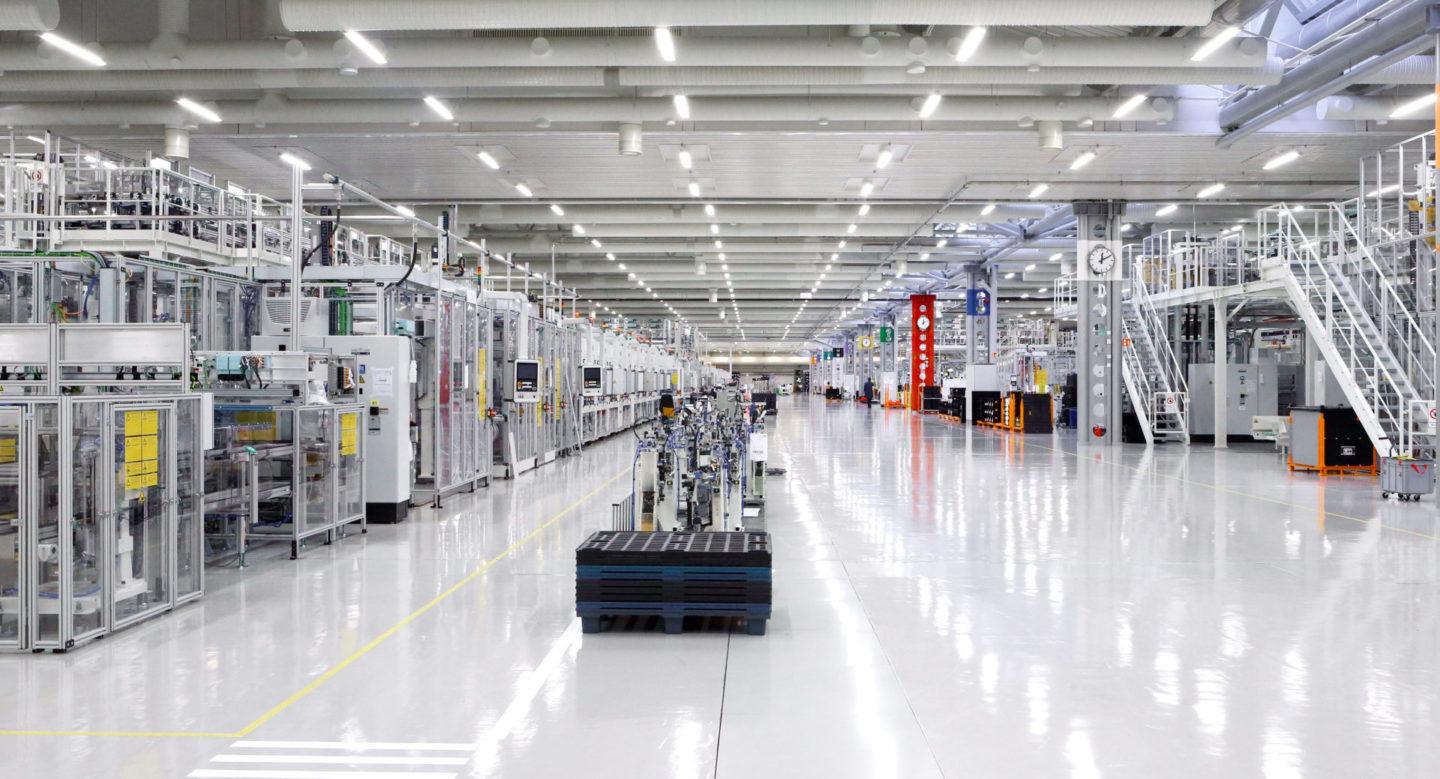 Maker of
Electric mobility.
The automotive industry is in a permanent state of change. But there is one constant we can rely on: All roads lead to electric mobility. Here is where Valmet Automotive comes in – as a competent partner who also handles the most sophisticated and dynamic demands from OEMs.
Thanks to a seamless value-added chain in the engineering of battery systems and production conception, we offer car manufacturers – as well as other industries and mobility start-ups – end-to-end systems, customized models and components. Our international battery engineering network and the close connection to production makes us a provider of the highest quality and efficiency.
ENGINEERING.
Our network for the engineering of battery systems serves all the technological and organizational aspects of battery-powered electric mobility. From contract manufacturing to engineering and production partnerships for full-scale battery programs, we are at the side of major vehicle manufacturers, innovative start-ups, and companies from the off-highway industry. We are close to customers, to their needs and markets.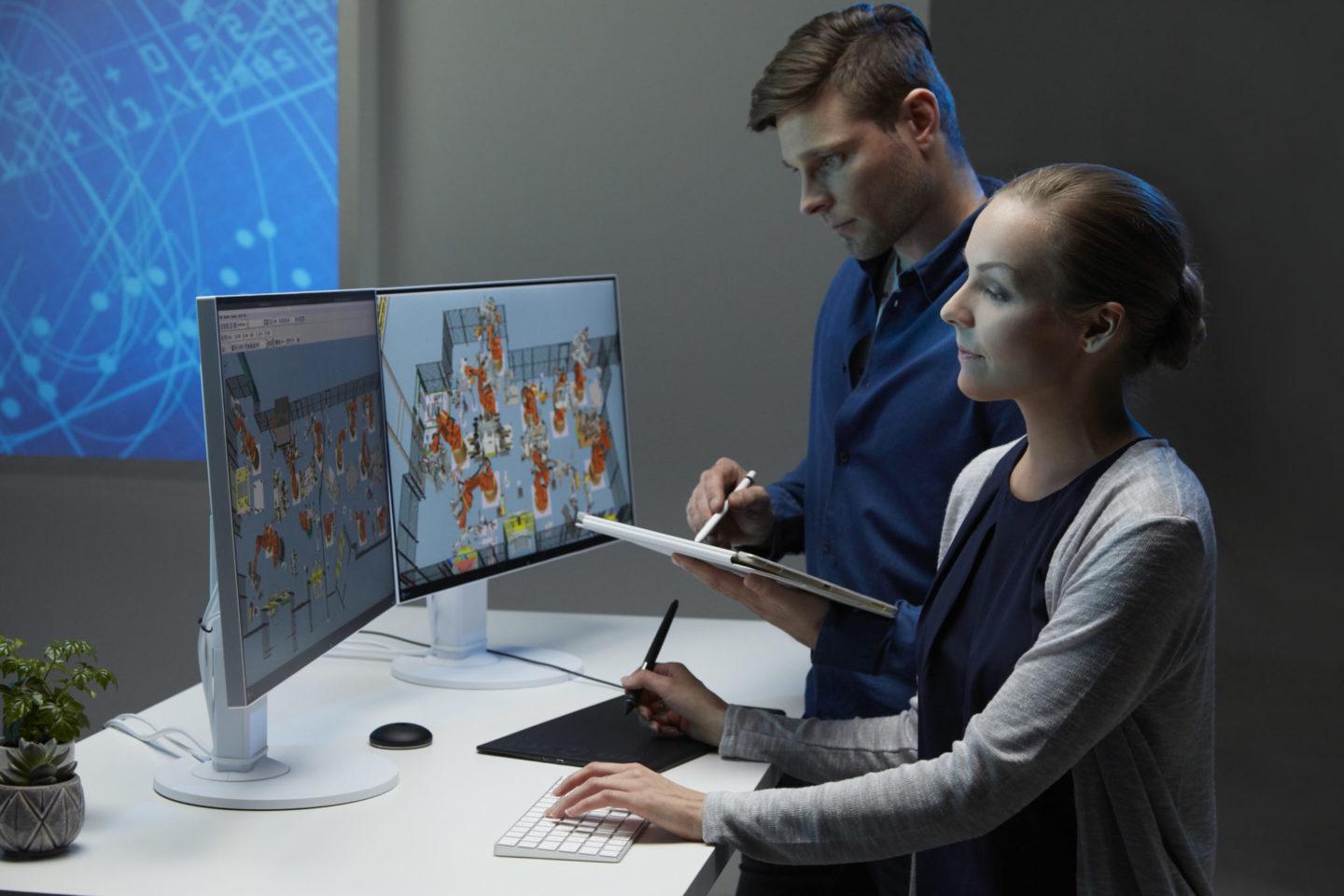 PRODUCTION.
High-voltage battery systems are at the heart of battery-powered electric vehicle mobility. As a Tier 1 system supplier, we master the entire process chain – from project management to all mechanical, electrical and thermal requirements to tailored integration into cars. We produce battery modules and packs of every size.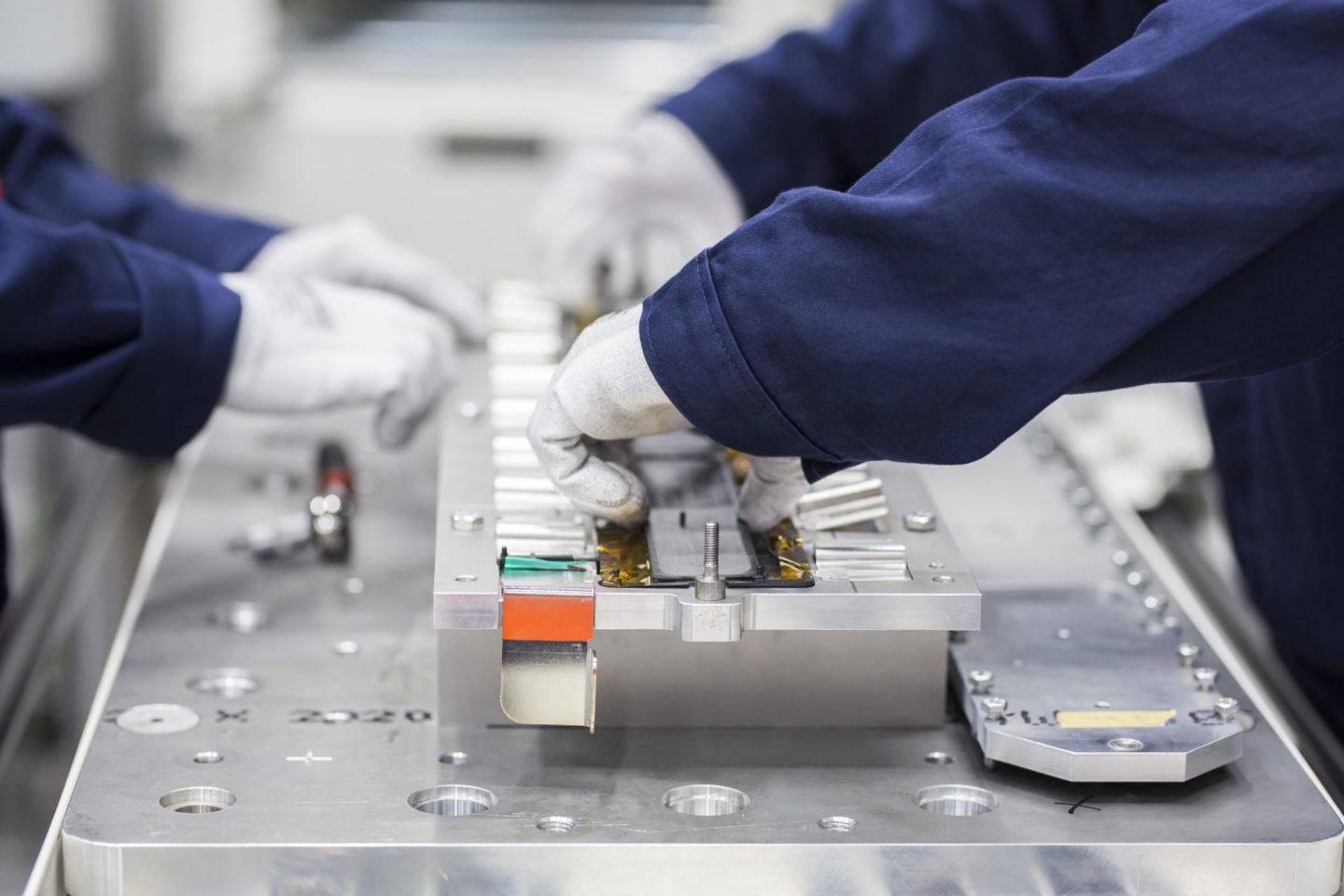 CONSISTENT EV STRATEGY.
For both our customers and our own strategic direction, it is extremely important to take a look at the holistic set-up of our company time and time again. With our integrated offer of battery system engineering, battery testing and battery manufacturing, along with our "logical" competence in the manufacturing of electric vehicles of all kind, we are an indispensable partner for OEMs more today than ever before. This is seen, above all, in our latest battery plant, slated to start up in late 2021 as part of our vehicle factory.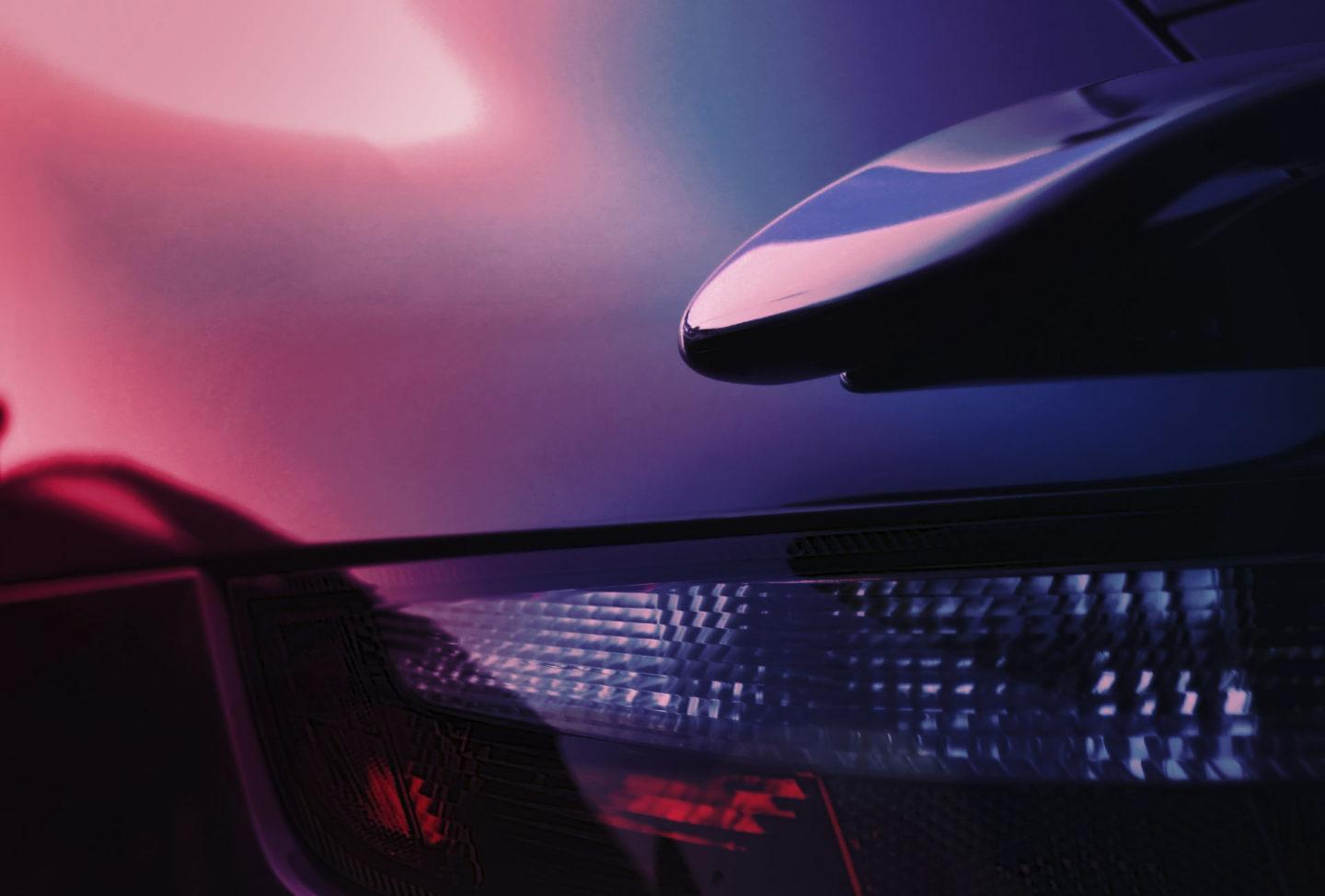 Battery production.
Valmet Automotive has been producing battery systems and modules under our own initiative since 2017. In addition to our first high-volume battery plant in Salo, Finland, we also have a second high-volume battery plant at our headquarters in Uusikaupunki – as an integral part of our car factory and our commitment to electric mobility. In this way, Valmet Automotive is underscoring its position as a Tier 1 system supplier and giving an additional powerful outlook for growth.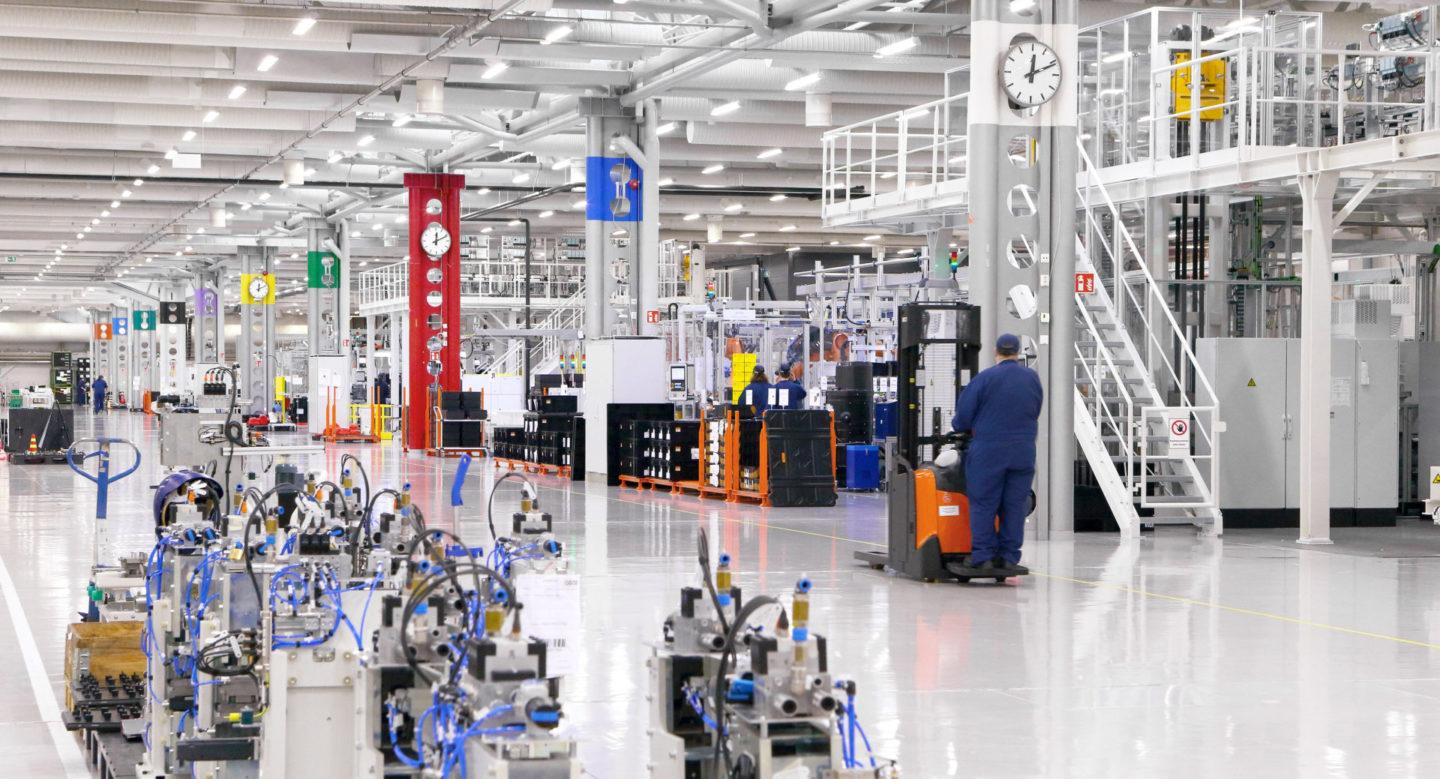 Growth and sustainability:
our battery plants.
When we began the first series production of battery systems back in 2019, the industry was all ears. And their interest has not diminished. Currently, we are producing batteries also in a second plant on the premises of our headquarters in Uusikaupunki as an integral part of our car plant.
With these two plants, we are strengthening our position as a Tier 1 system supplier and offering OEMs what they need for their "electric competitive edge": highly efficient high-voltage battery systems (today at 400 volts, planned to go up to 800 volts) and their seamless integration.
SALO.
The battery plant in Salo, half-way between Uusikaupunki and Helsinki, is located at the former Nokia factory. The speedy realization of this new site is just one example of how efficiently Valmet Automotive reacts to customer requirements and dynamic markets. Demand for our battery packs is so high that we have already expanded the plant in Salo, and it employs hundreds of people.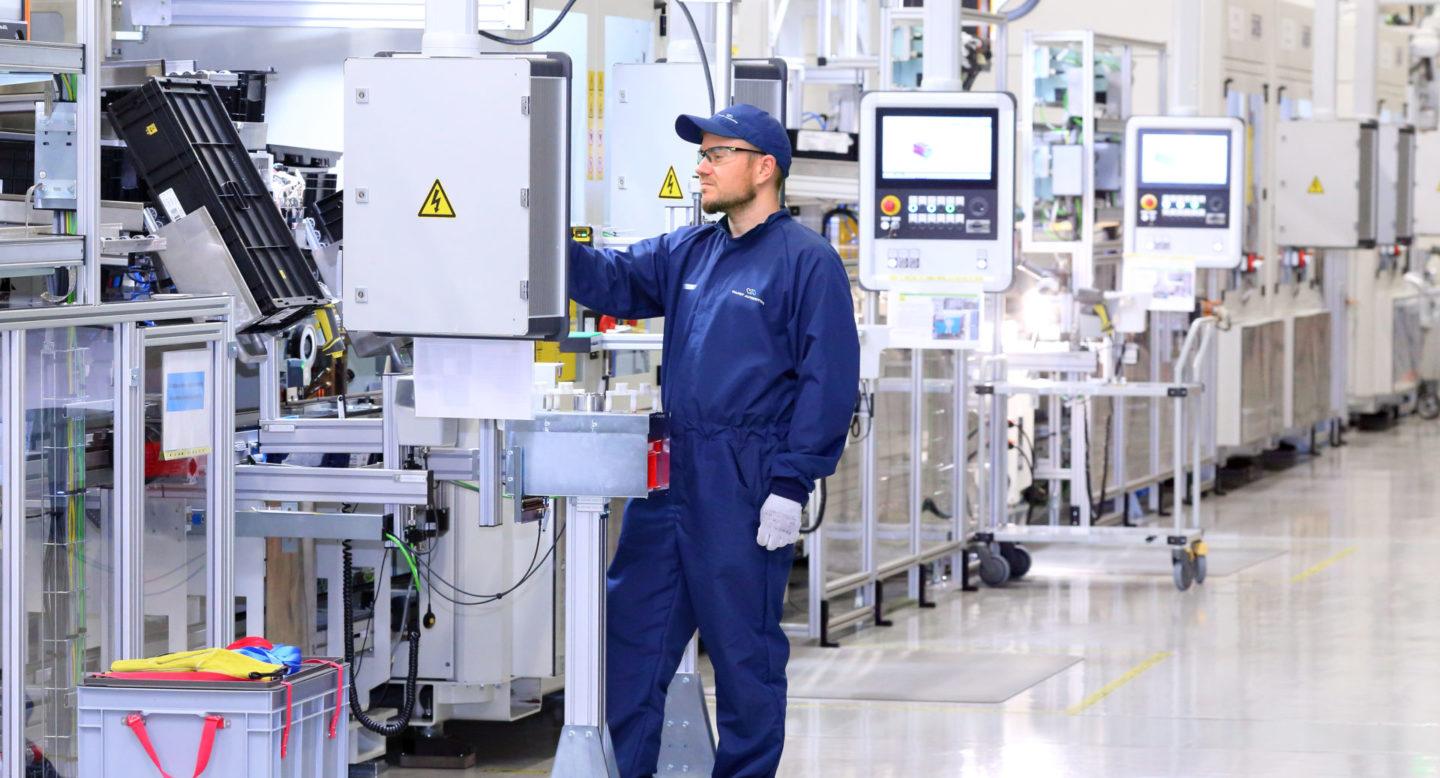 Uusikaupunki.
When a leading OEM commissioned us with the engineering and production of a high-voltage battery system on a large scale, we immediately acted and launched a second battery plant at our headquarters in Uusikaupunki, door to door with our car plant. This development is also significant in terms of strategy: no other competitor can currently offer such a closely integrated package of vehicle manufacturing and battery production.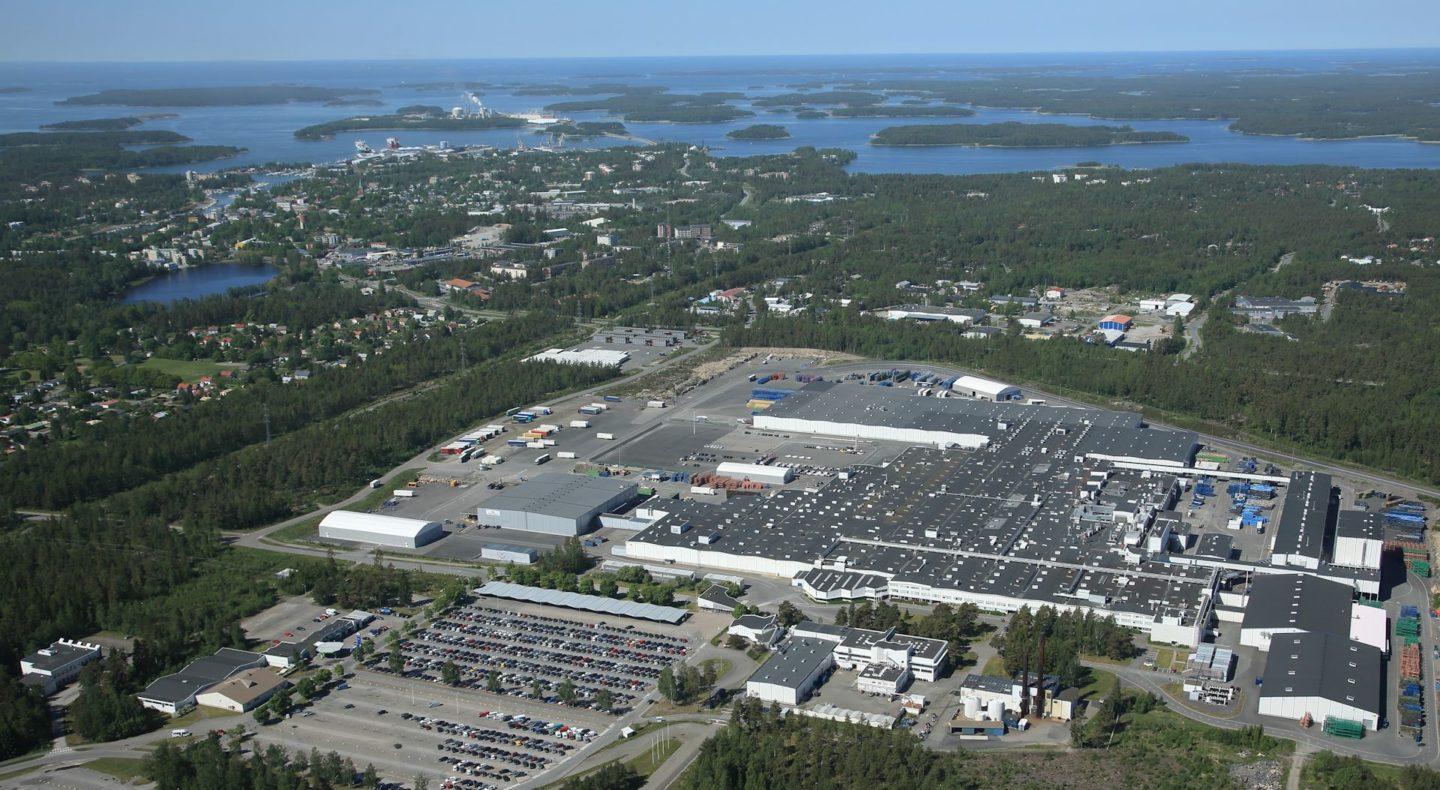 OUR PLANET.
Our battery plants strongly promote our culture of sustainability. The immediately proximity of vehicle and battery production not only creates added value for our customers but also for our environment. We avoid transport routes for moving battery packs. And show how important it is to create a largely "green" electric vehicle, starting from its production.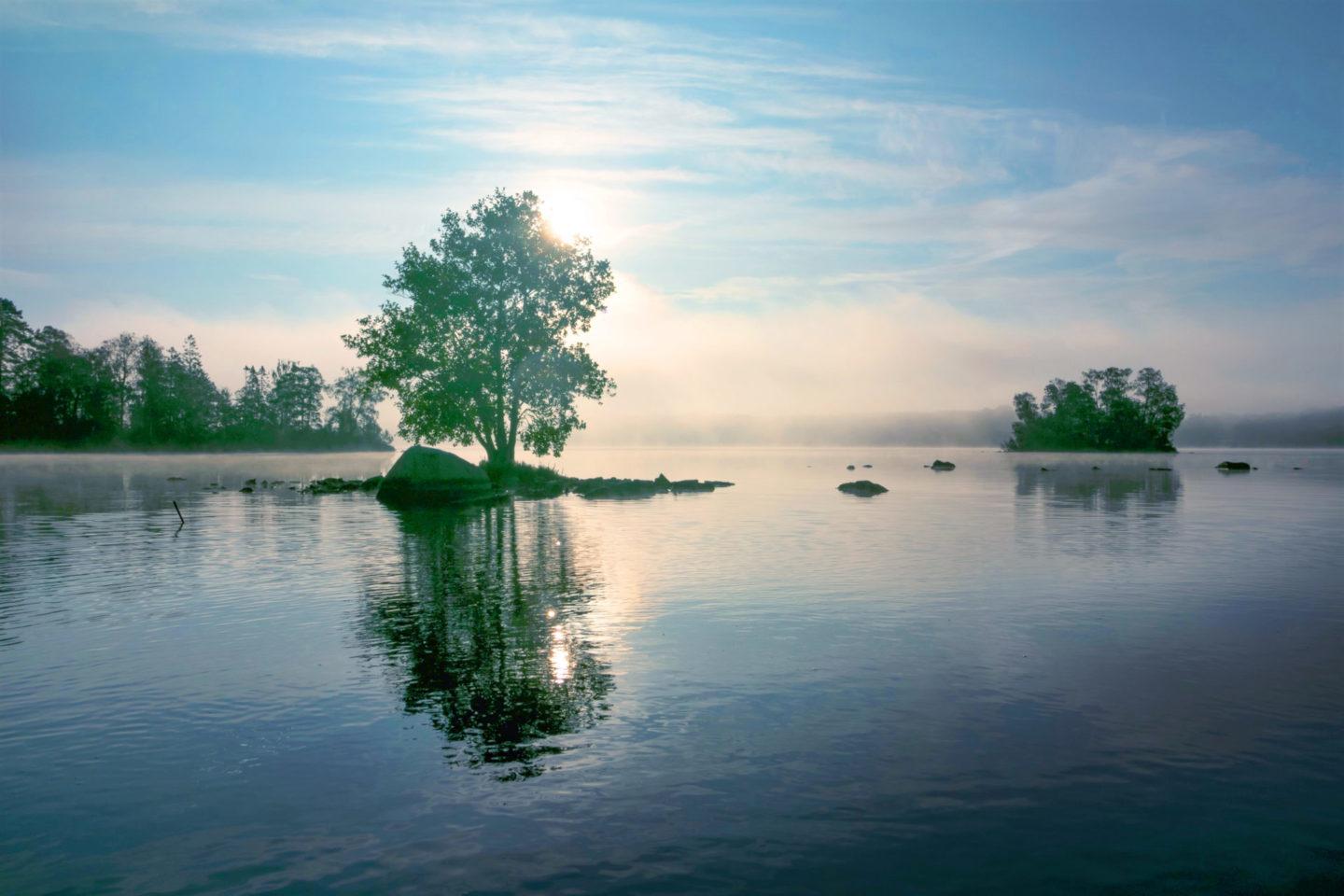 Battery TESTING procedure.
The demand from OEMs for high-voltage batteries has skyrocketed. And with it the demand for efficient and reliable testing capacity. There are only a handful of companies who have invested in such extensive and modern testing technology, test coordination, and logistics as much as Valmet Automotive has. The center and ingenious heart of our testing procedure is our high-tech site and battery testing center in Bad Friedrichshall in Germany.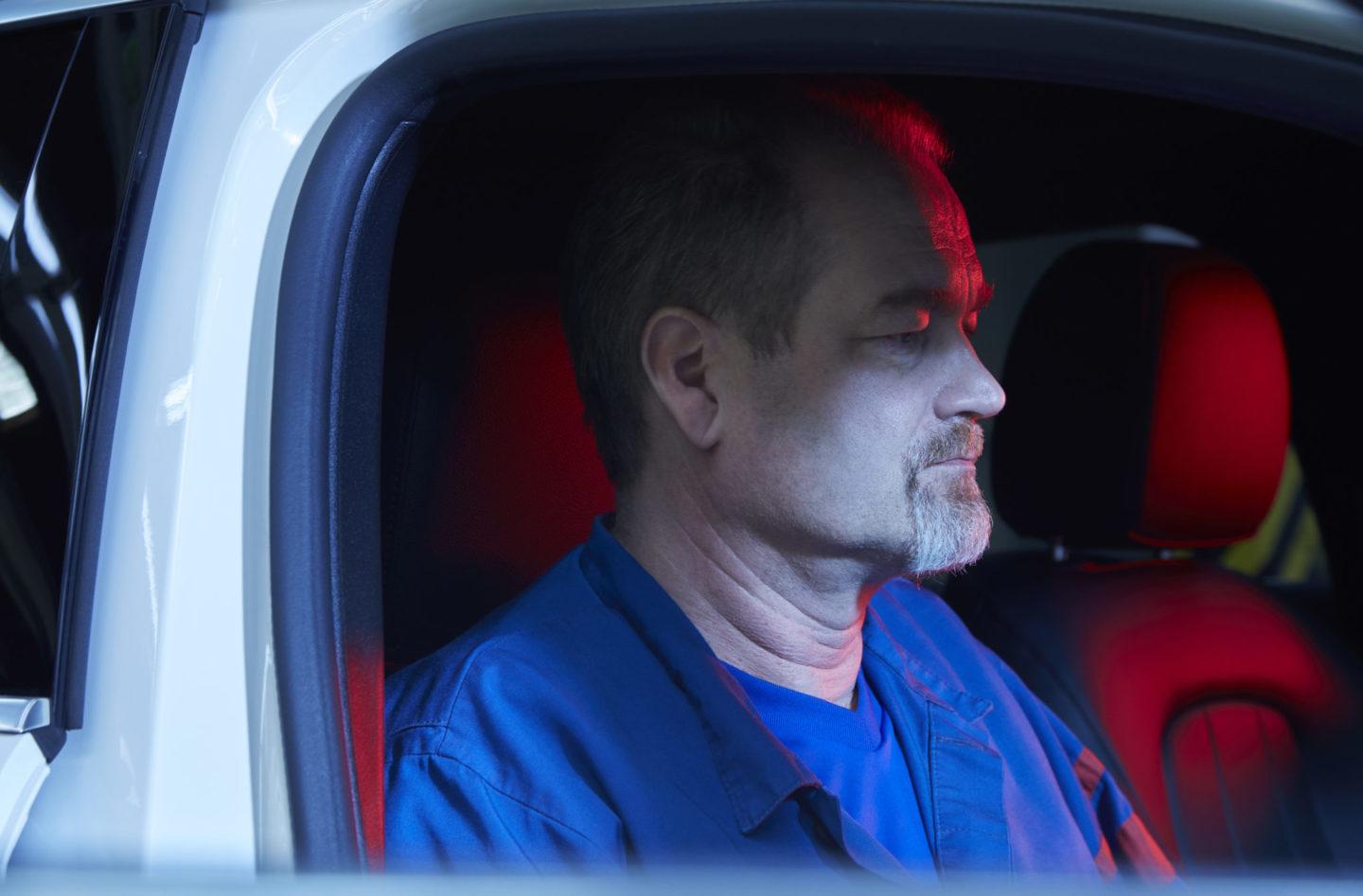 Testing
UNTIL IT CRASHES.
Realizing the engineering and testing of new high-voltage batteries requires investments of up to 20 million euros. And if you do not eliminate operational risk as much as possible with meticulous testing, you will quickly lose out in the electric mobility of tomorrow. For this reason, our computer simulation programs and physical test runs are rigorous. In overload tests, we precisely check the behavior of high-voltage batteries and simulate extreme climate conditions to analyze their influence on battery performance.
COMPREHENSIVE KNOW-HOW.
Our test know-how is exemplary throughout the industry. From the pre-engineering of batteries to series production, we can test every situation. At the heart of this is our environment simulation for electric-powered high-voltage storage units – complemented by testing parameters such as high-voltage protection and abuse, as well as tightness and thermal management tests. During this time, we focus solely on the customer's requirements – in other words, on the specific vehicle model and its electric drivetrain. Each testing plan is therefore one of a kind.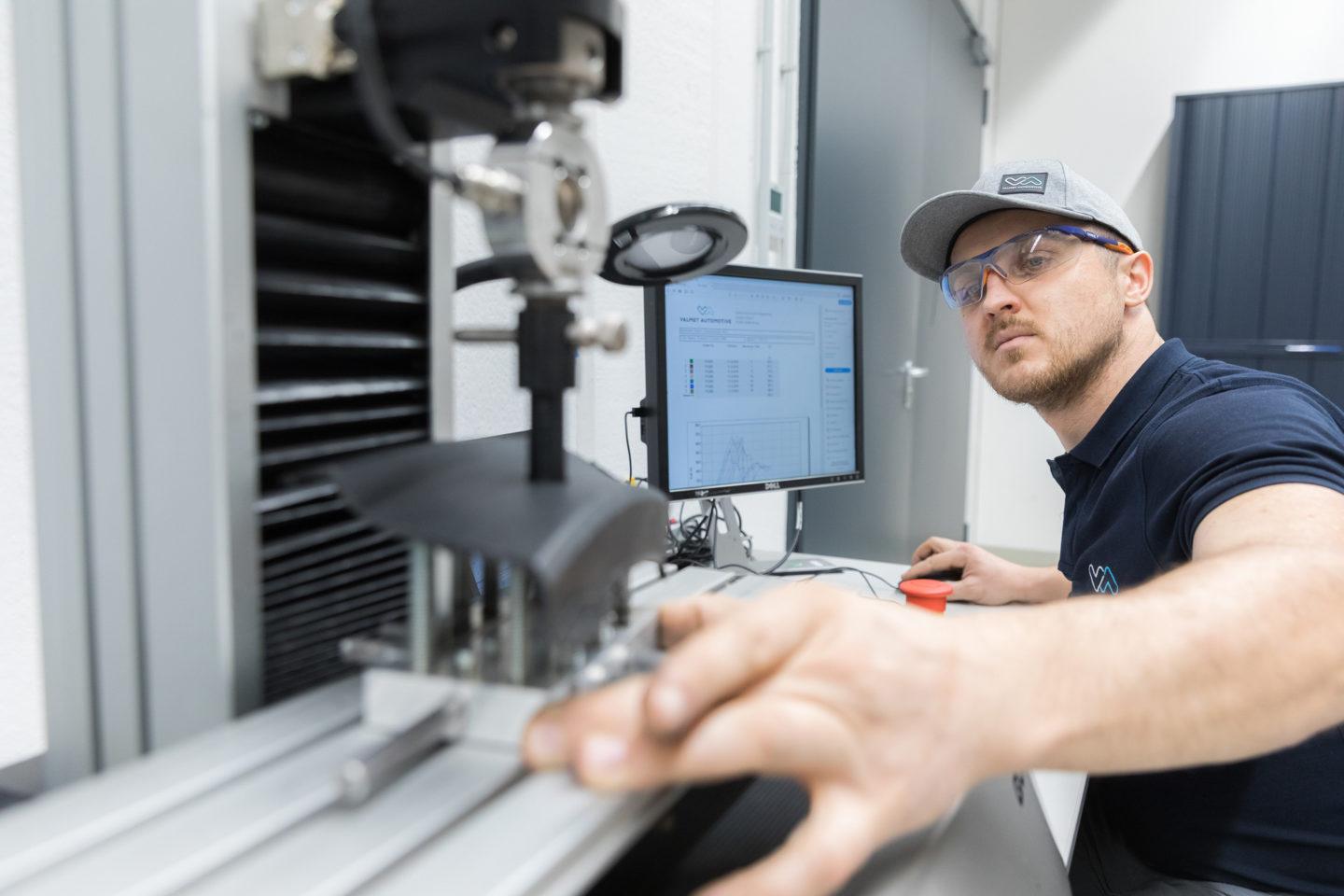 Secured LOGISTICS.
On top of this is our enormous knowledge of the requirements posed by the various markets on high-voltage batteries. Laws, regulations, UN standards, as well as the demands of the car manufacturers themselves, create the precise path for our actions. An own logistics concept ensures both safe storage and cost-saving, fast global shipment of high-voltage batteries as hazardous goods.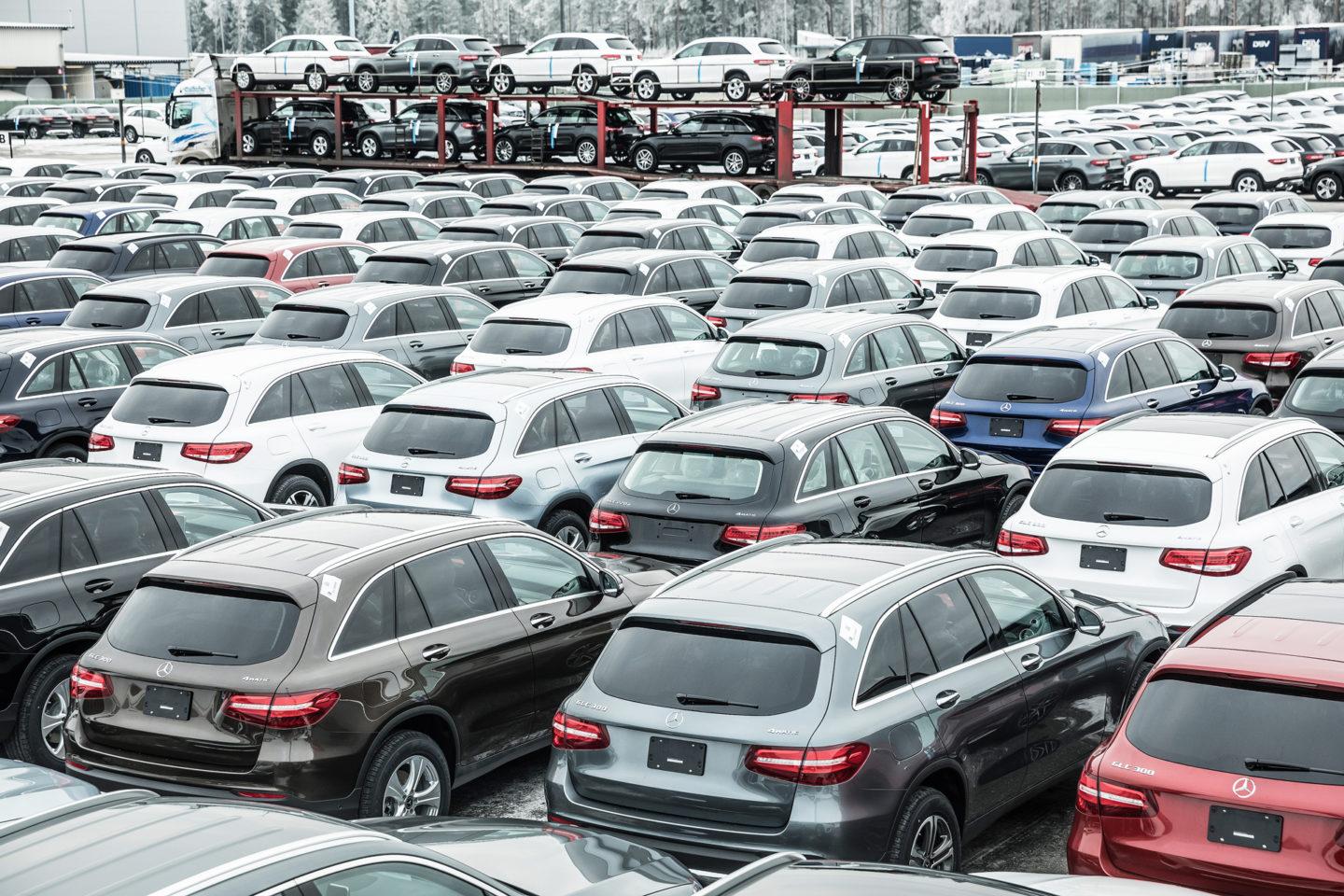 OFF-HIGHWAY.
Not all vehicles for which we develop and produce battery systems use the fast lanes of our world. Some drive through fields, woods and building pits. For this rough-and-tough terrain, they need efficient 48-volt systems and battery-powered electric drivetrains. After all, due to their technology needs, these vehicles have been making strides in electric mobility much faster than the automotive industry for years. We cater to this need using a proprietary platform, which we are heavily investing in.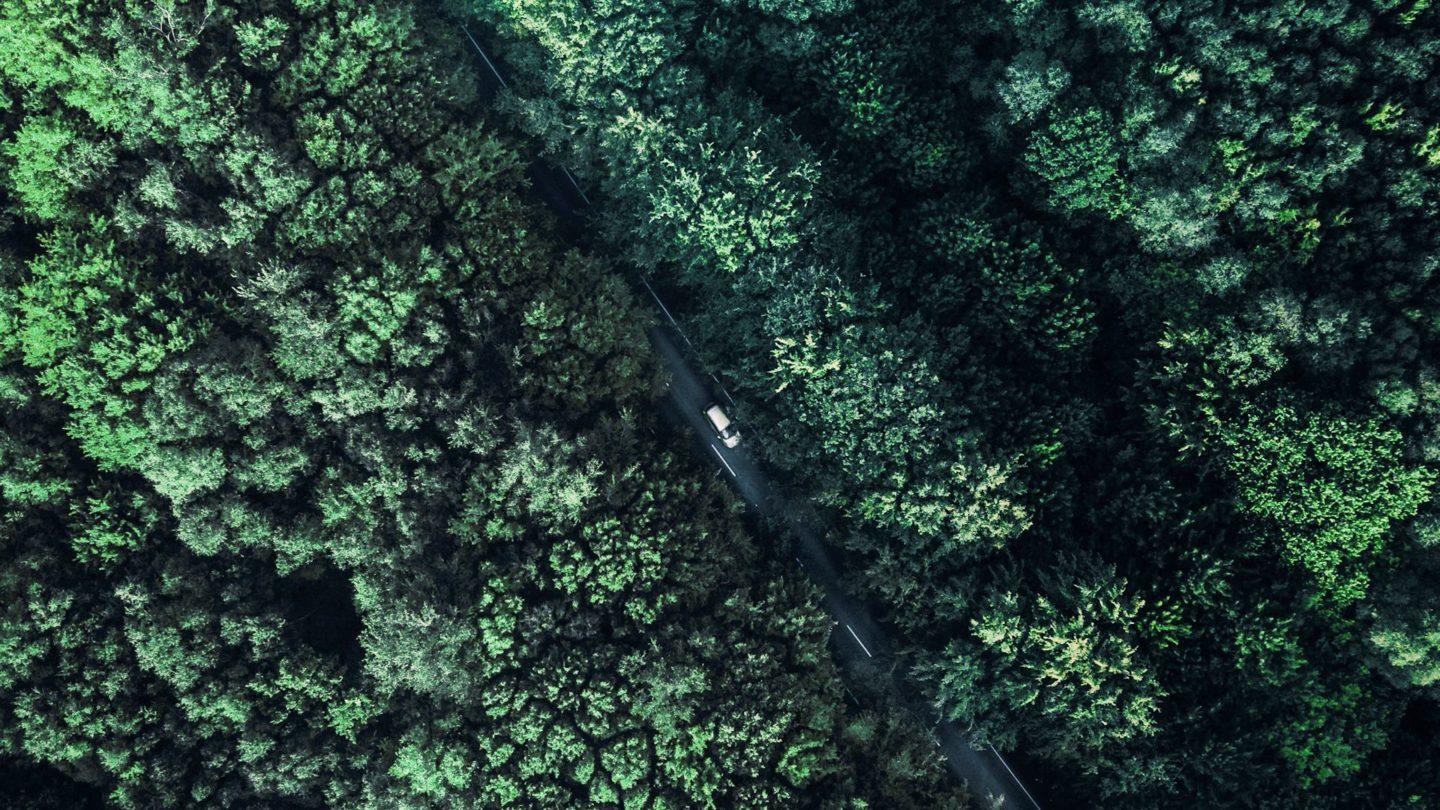 ELECTRIFYING AT A GLANCE.
TIER 1 SYSTEM SUPPLIER:
Seamless value-added chain for battery engineering. Tier 1 supplier for electric vehicle battery systems.
BATTERY PRODUCTION:
High-volume manufacturing in Salo, Finland. From late 2021, additional capacity in Uusikaupunki as part of our car factory.
BATTERY TESTING PROCEDURE:
Testing fields for high-voltage batteries and their performance. Testing from pre-engineering to series readiness. Test coordination for customers, and prototype logistics.
OFF-HIGHWAY:
Proprietary platform modules, battery packs, battery management systems. Several years of experience in Non Road Moving Machinery (NRMM).
.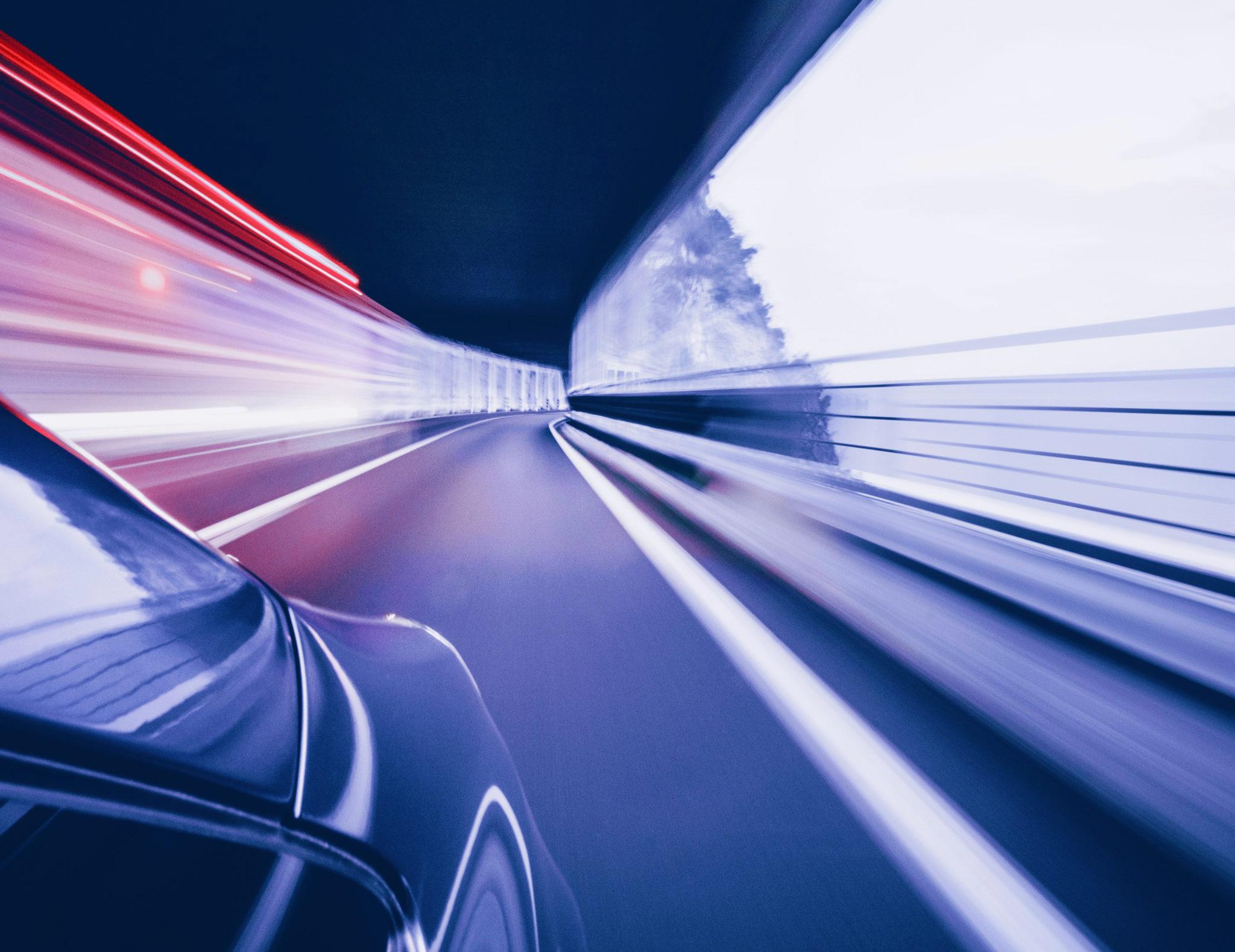 Revolutions begin on the streets.
With the electrification of the automobile, an entire industry is becoming a trailblazer of transformation in society. Valmet Automotive is ahead of the rest.