E-MOBILITY: EVERY BATTERY CHARGED UP.
E-DRIVE ENGINEERING & TESTING. EV SYSTEMS & COMPONENTS.
The most significant topic affecting the future of cars and driving is e-mobility. At Valmet Automotive, they also have a remarkable past. Back in 2009, we built THINK City, the first battery-powered city car. This was quickly followed by Fisker Karma, a plug-in hybrid. We have been focusing on e-mobility for over ten years now – and the partnership with the battery manufacturer CATL was the next logical move in the fast lane.
We have a fundamental understanding of all processes centered on e-mobility and battery engineering, which plays out in every area of our company. The result: We are a partner for OEMs and mobility service providers when it comes to electric mobility. And we are a Tier 1 supplier for electric vehicle battery systems.
E-DRIVE ENGINEERING.
Batteries are at the heart of e-mobility. Thanks to our know-how from years of experience in e-drive engineering and highly efficient lithium-ion batteries, we are pushing forward electric mobility. Whether from our partner's battery factory, from other independent battery cell manufacturers or from our customers themselves, we bring the gigawatts to the big OEMs. And to the streets.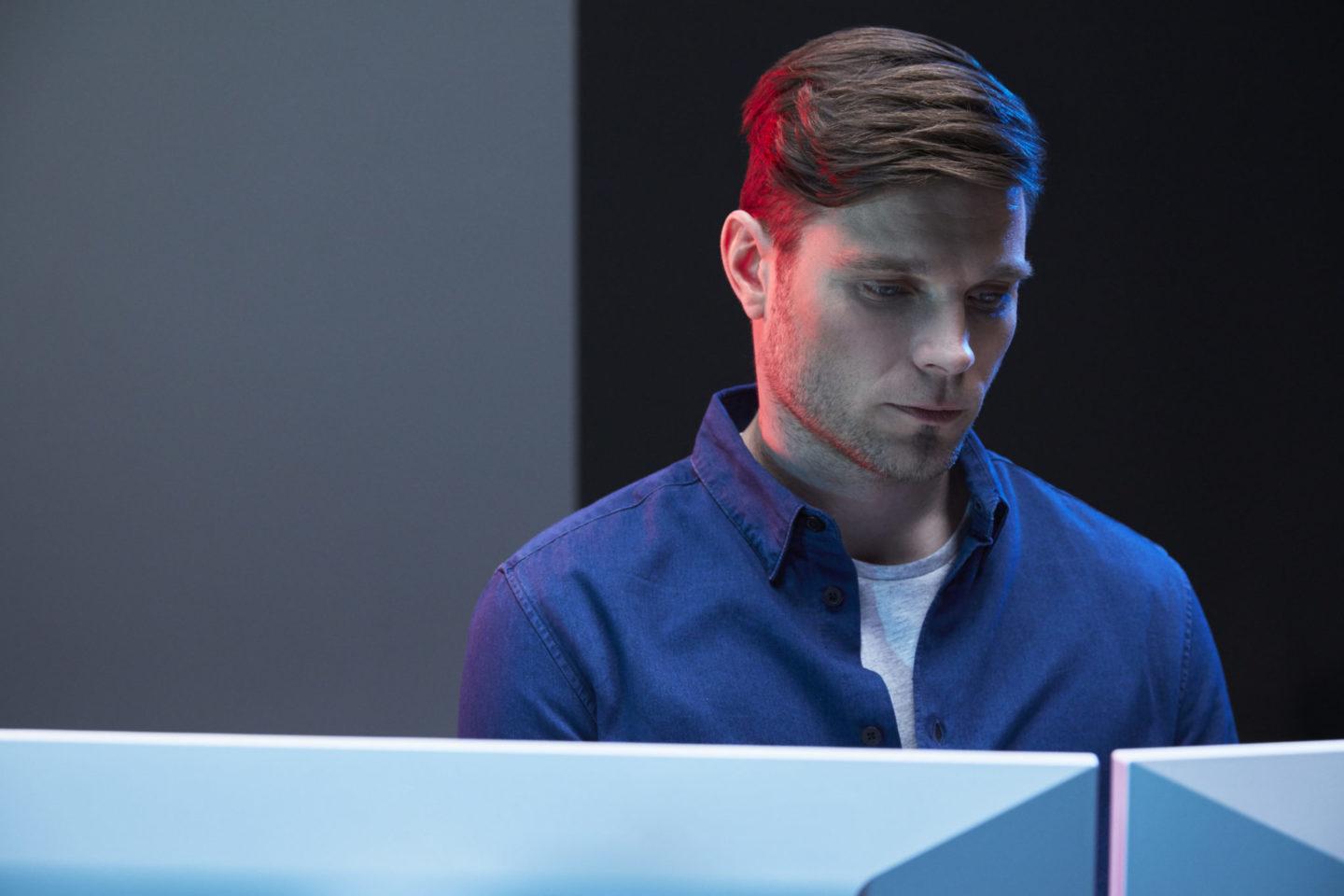 E-MOBILITY
COLLABORATOR.
Valmet Automotive has always been big on e-drive competence. And today, "big" has turned into "outstanding" – by bundling our engineering know-how from our various locations and offering OEMs full service. This approach is vital in paving customers' path to e-mobility. After all, Valmet Automotive stands for engineering services like no other, at every link of the value-added chain in battery manufacturing and integration.
Electric powertrains put cars in motion. And our engineers. Along with innovative battery systems, electric powertrains take top priority at Valmet Automotive. It's no wonder: In an industry that is racing towards e-mobility at record-breaking speeds, batteries and electric powertrains are playing the most important supporting roles.
BATTERY MANAGEMENT SYSTEM.
From engineering concepts to mechanical, electrical and thermal aspects to tailored integration into the vehicle – we can do it all. We offer an own battery management system for industrial applications that is based on application and user-specific requirements, and which now in its fourth generation. And we manufacture battery modules and packs of all sizes, also together with battery cells from our partner CATL.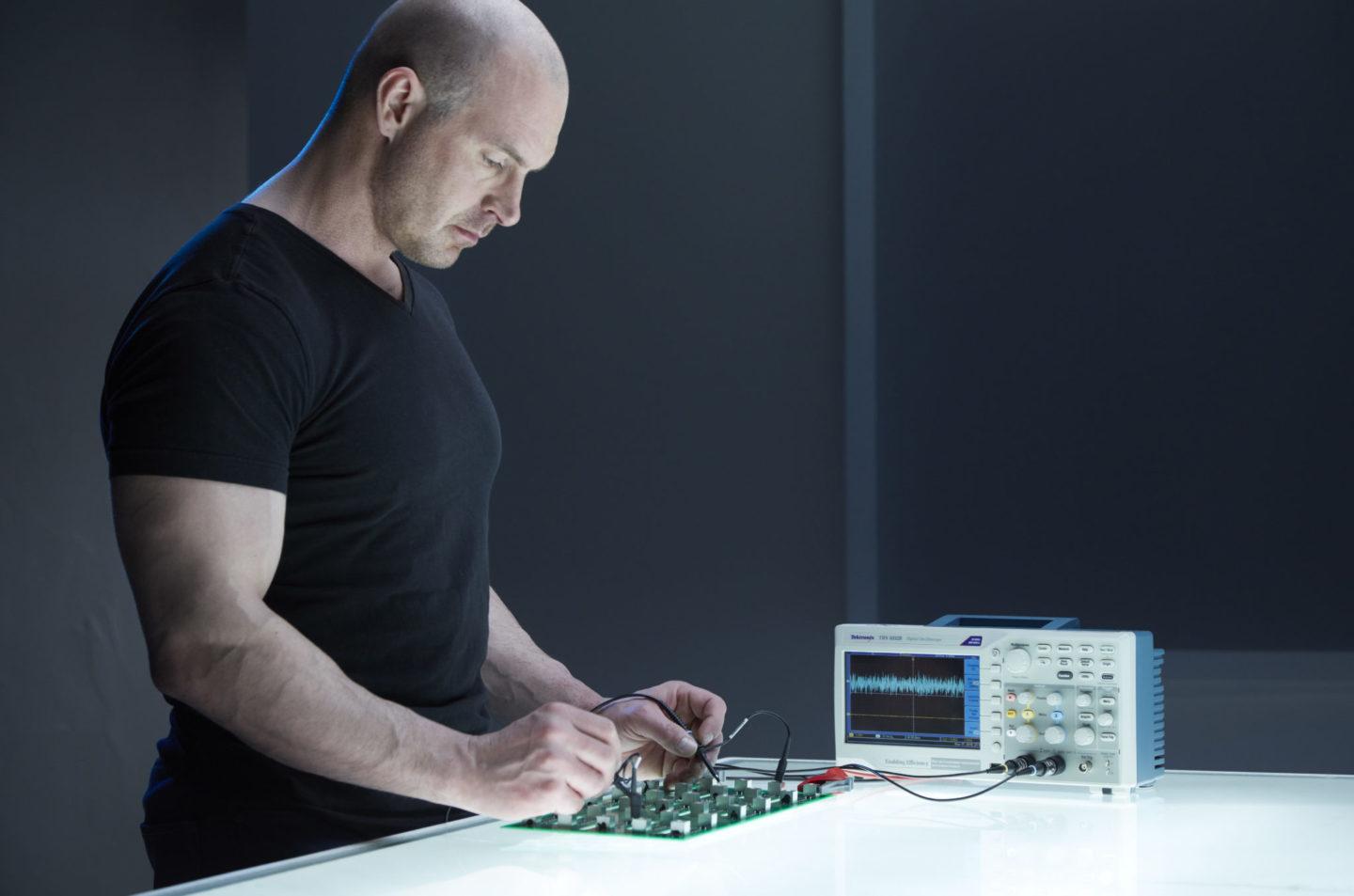 PARTNER TO OEMS AND MOBILITY SERVICE PROVIDERS.
From the cell to the module to the battery pack, from prototypes to integration and industrialization – we cover the entire battery system or are an extension of our customers' workbench. They profit from our project management expertise centered on high-voltage batteries, and from our deep understanding of all processes, also for third-party adjustments and applications. We are close to car manufacturers – their needs and markets.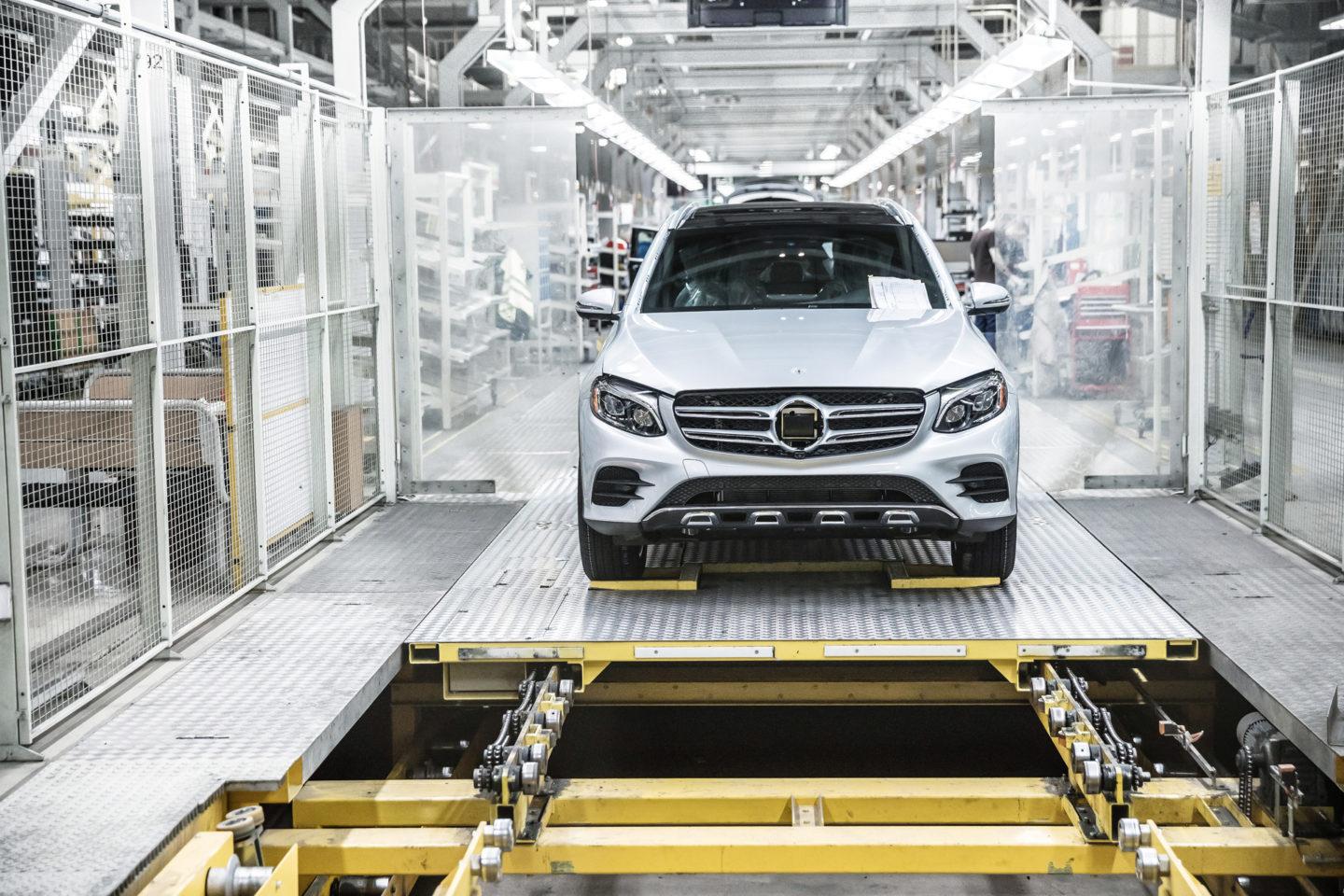 HIGH-VOLTAGE BATTERY SYSTEMS.
Powertrains are becoming more and more complex and specific. In the near future, there will be dozens of different drivetrain variants and the palette of options will be bigger than ever. All of this – in addition to consumers' demands for low emissions, driving dynamics and comfort – require already today a high level of engineering know-how. With our focus on e-drive engineering and the engineering and integration of high-voltage battery systems, we have the perfect setup.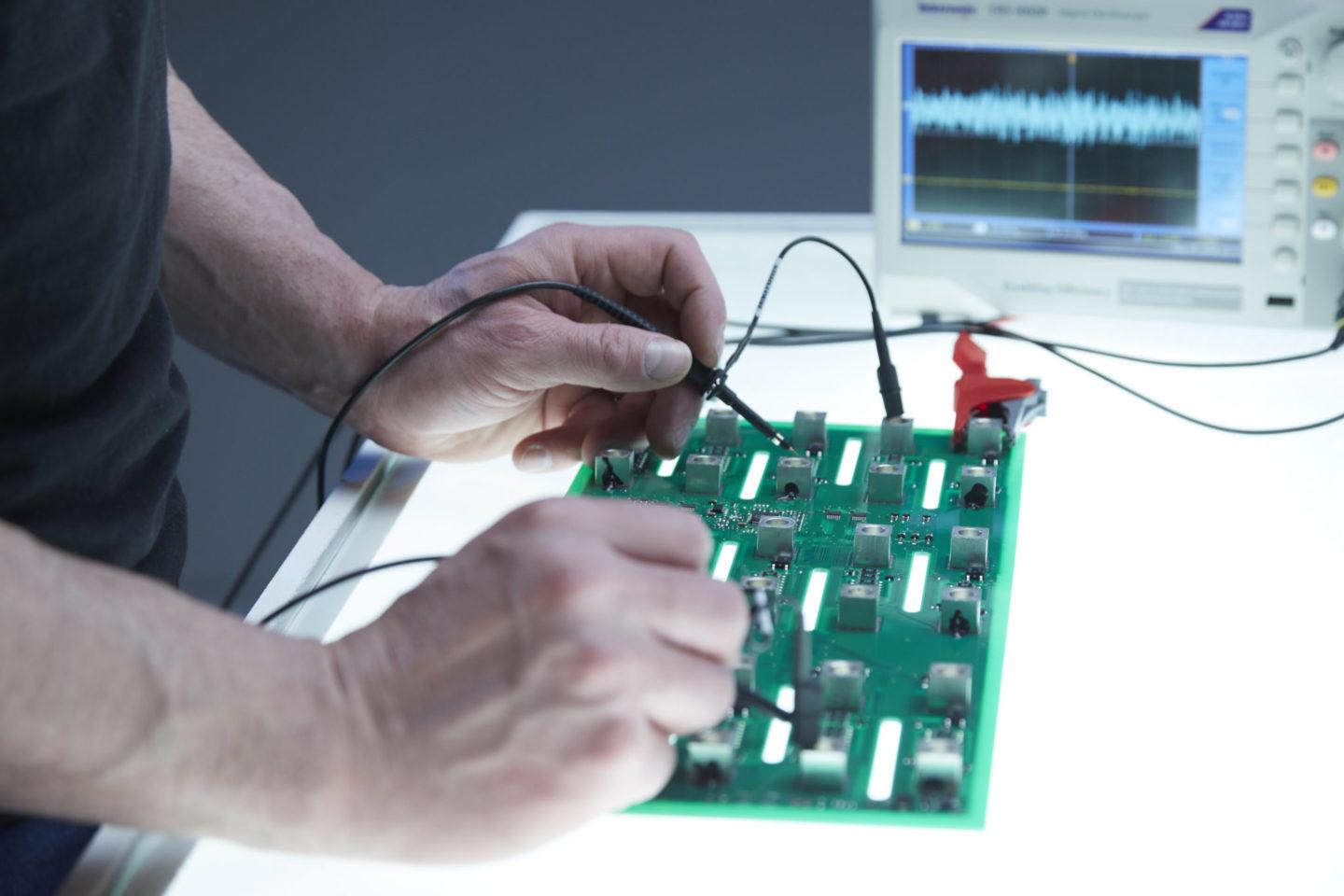 Partner: Wanted. Found.
With our minority shareholder CATL, we have moved the topic of batteries even higher on the agenda. The company, one of the leading manufacturers of lithium-ion cells worldwide, was on the search for a partner with the aim to offer European OEMs complete battery solutions. They found the right company in Valmet Automotive – innovation-driven in manufacturing and engineering in equal measure. And with an "electric core," which goes deeper than much of the competition.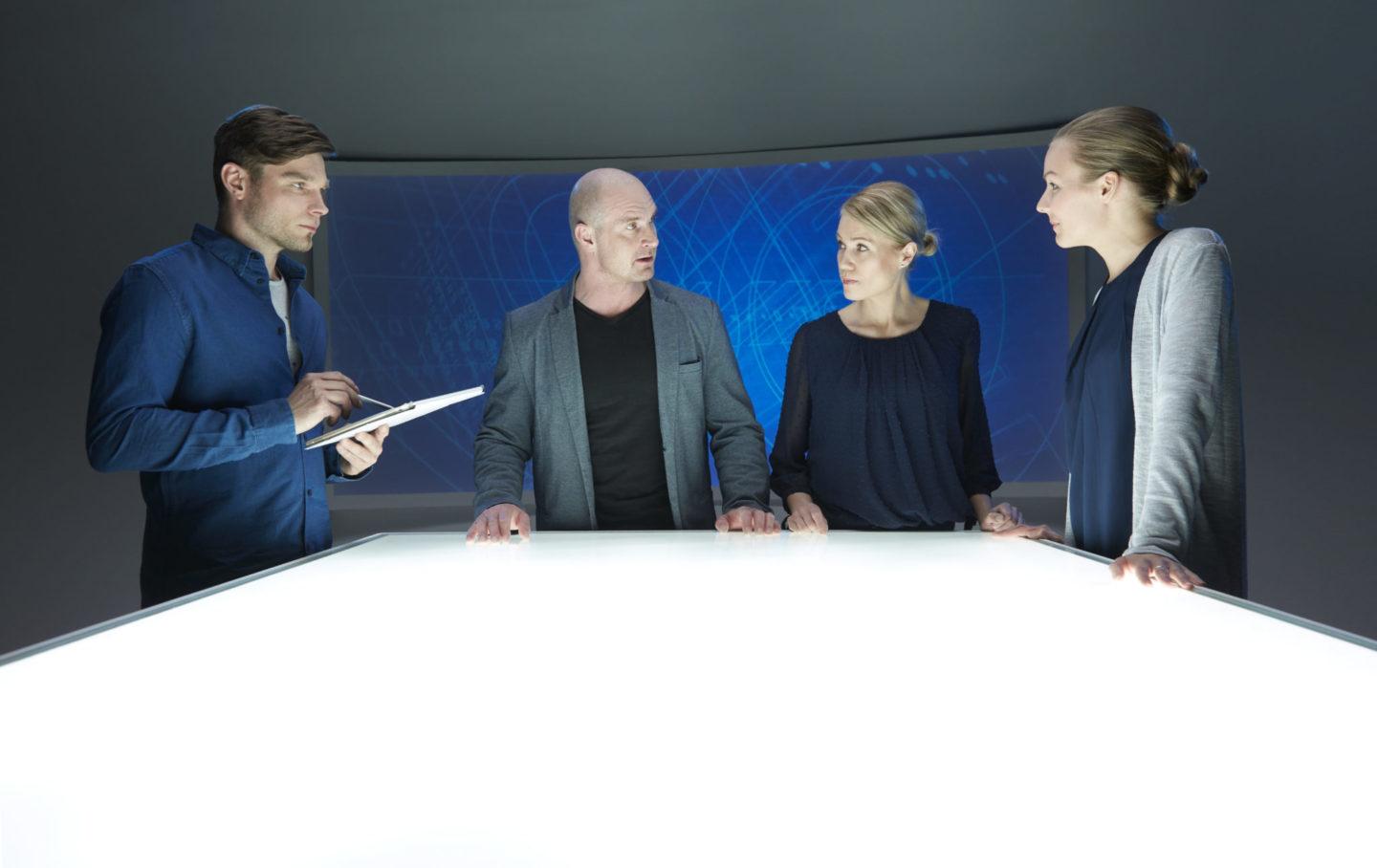 Everything from a single source.
Thanks to our collaboration with CATL, Valmet Automotive can now offer entire battery packs. This is where our company-own know-how centered on system integration and applications pays off. On top of this are our competencies as a years-long, proven Tier 1 supplier, who is in higher demand than ever due to the increasing importance of e-mobility. We deliver everything from a single source – from engineering to the final product.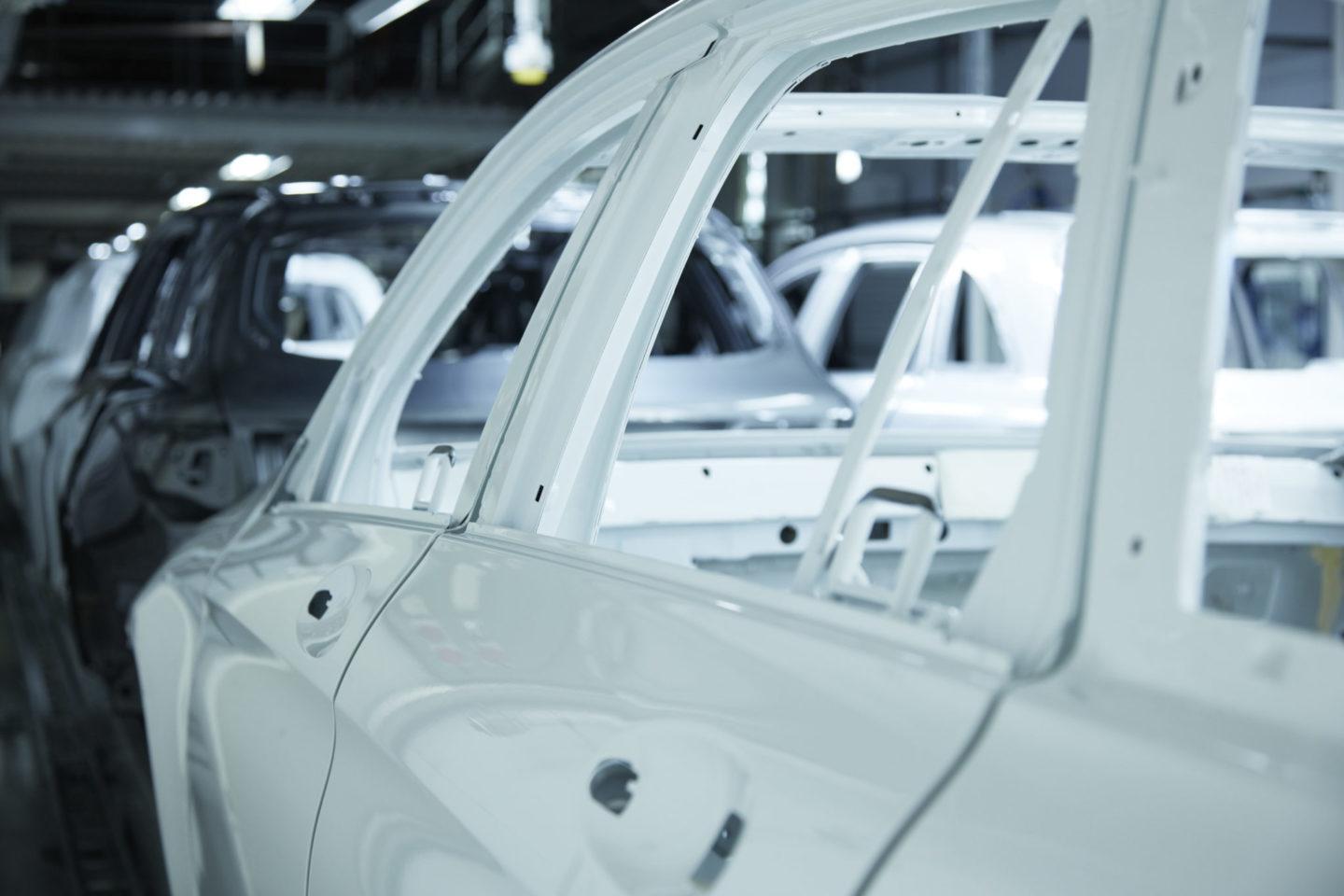 E-DRIVE TESTING.
The demand for high-voltage batteries is huge within the car industry. Efficient and reliable testing capacities, too. After all, without comprehensive testing of the batteries, they are not certified. There a just a handful of companies who invest in such extensive and cutting-edge testing facility technology and methods, testing coordination and logistics as Valmet Automotive.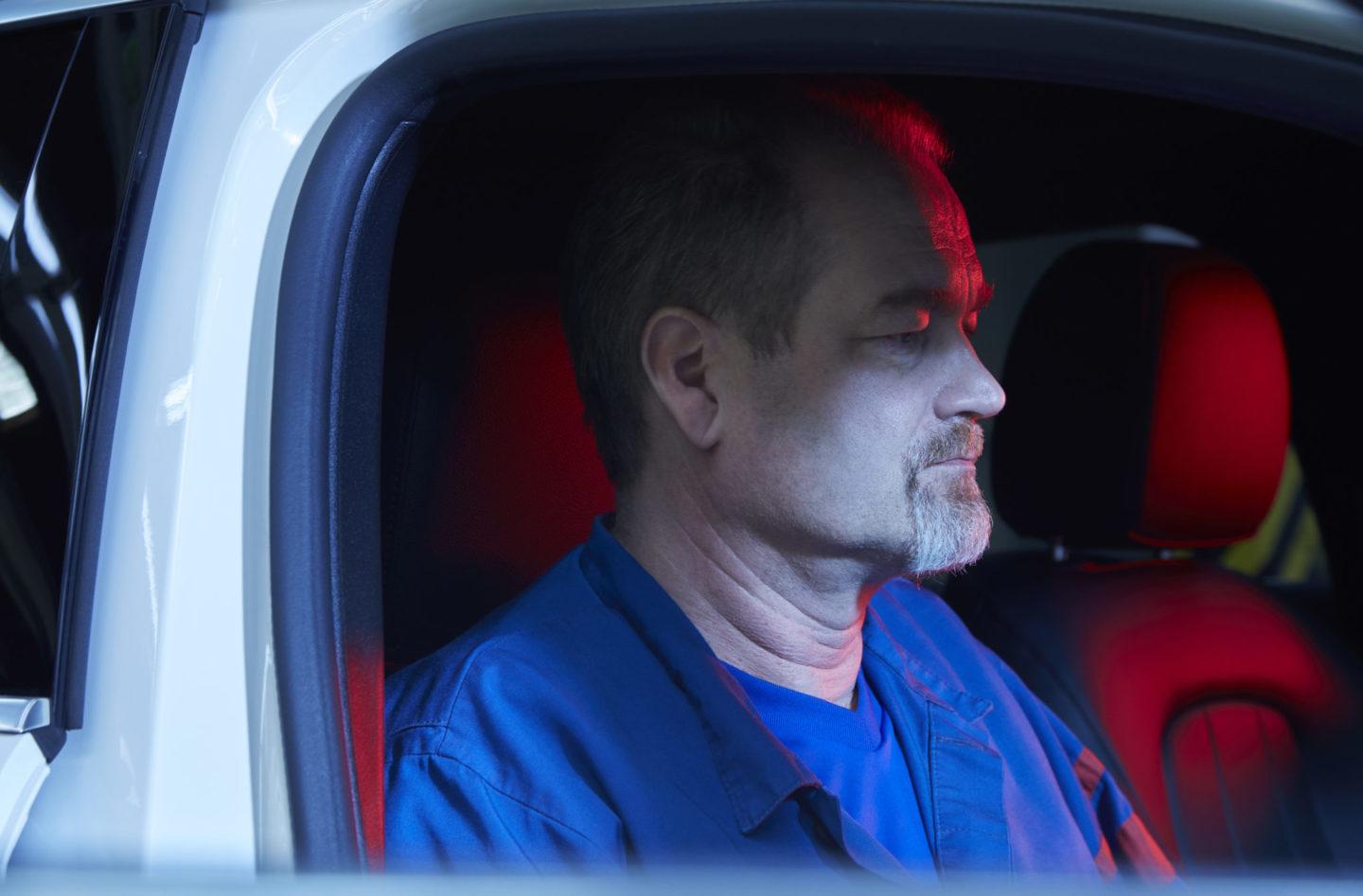 TESTING

TILL THEY CRASH.

For the engineering and certification of a new high-voltage battery, huge investments are necessary. So, if testing is not performed to rule out operational risk, customers soon lose out – and are left out of the e-mobility revolution. This is where our computer simulation program comes into play, along with our physical testings: E.g. we do overload tests, we put high-voltage batteries through a crash and simulate weather conditions and their influence on battery performance. Safety first.
UNCOMPROMISING TEST CATALOG.
For all these measures, we have developed our own Valmet Automotive test catalog, which features more than 150 different test cases with up to 100 test batteries each. But not just batteries – complete e-powertrains are also put to the test, including the electric motor and the power electronics.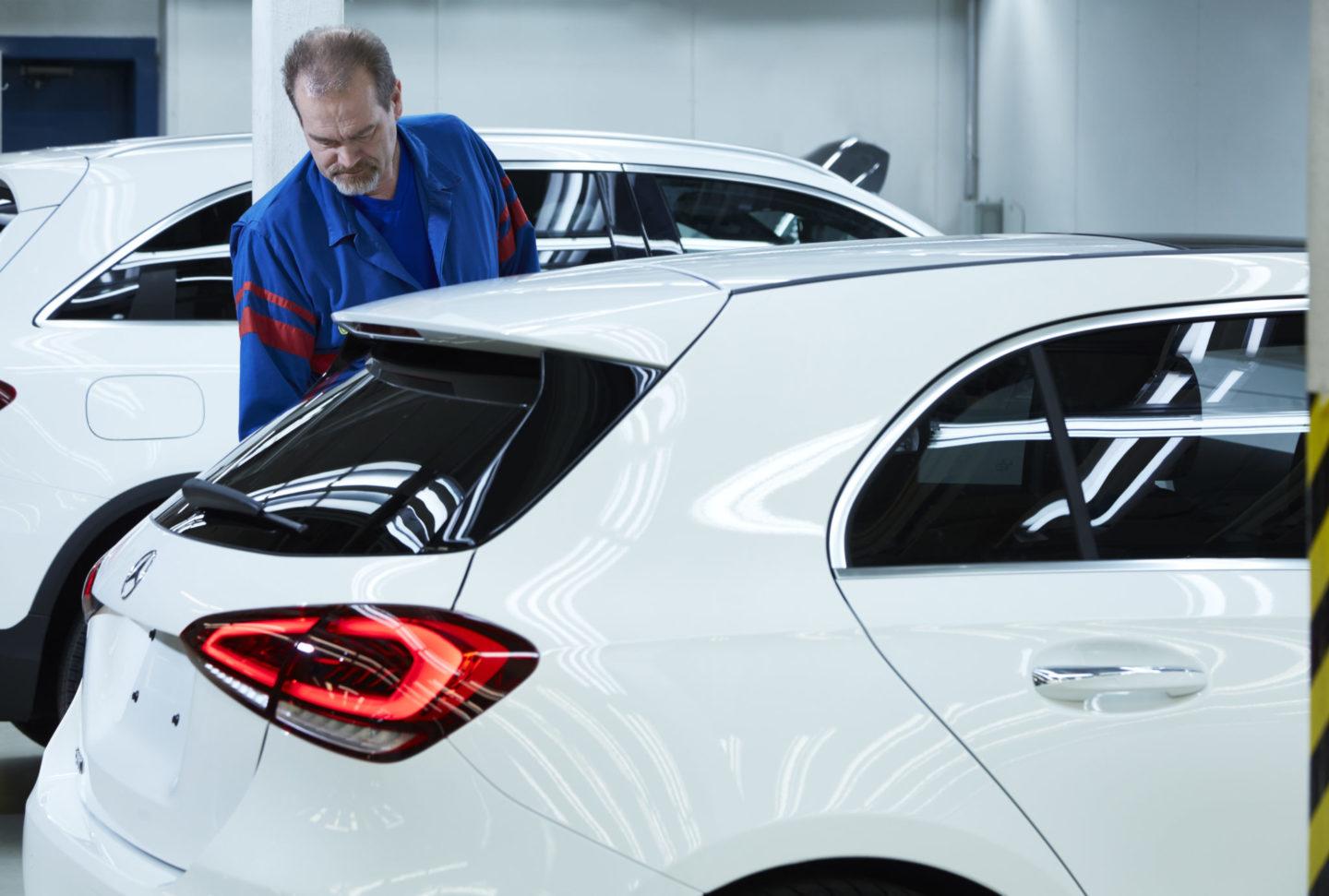 SAFE LOGISTICS.
This includes our broad range of knowledge about the requirements that markets place on high-voltage batteries. Laws, regulations, ISO standards and the needs of the car manufacturers themselves – huge packets and amounts of data, which a special team adheres to. And even when all tests have been passed, our own logistics stores and globally ships the high-voltage batteries under hazmat conditions.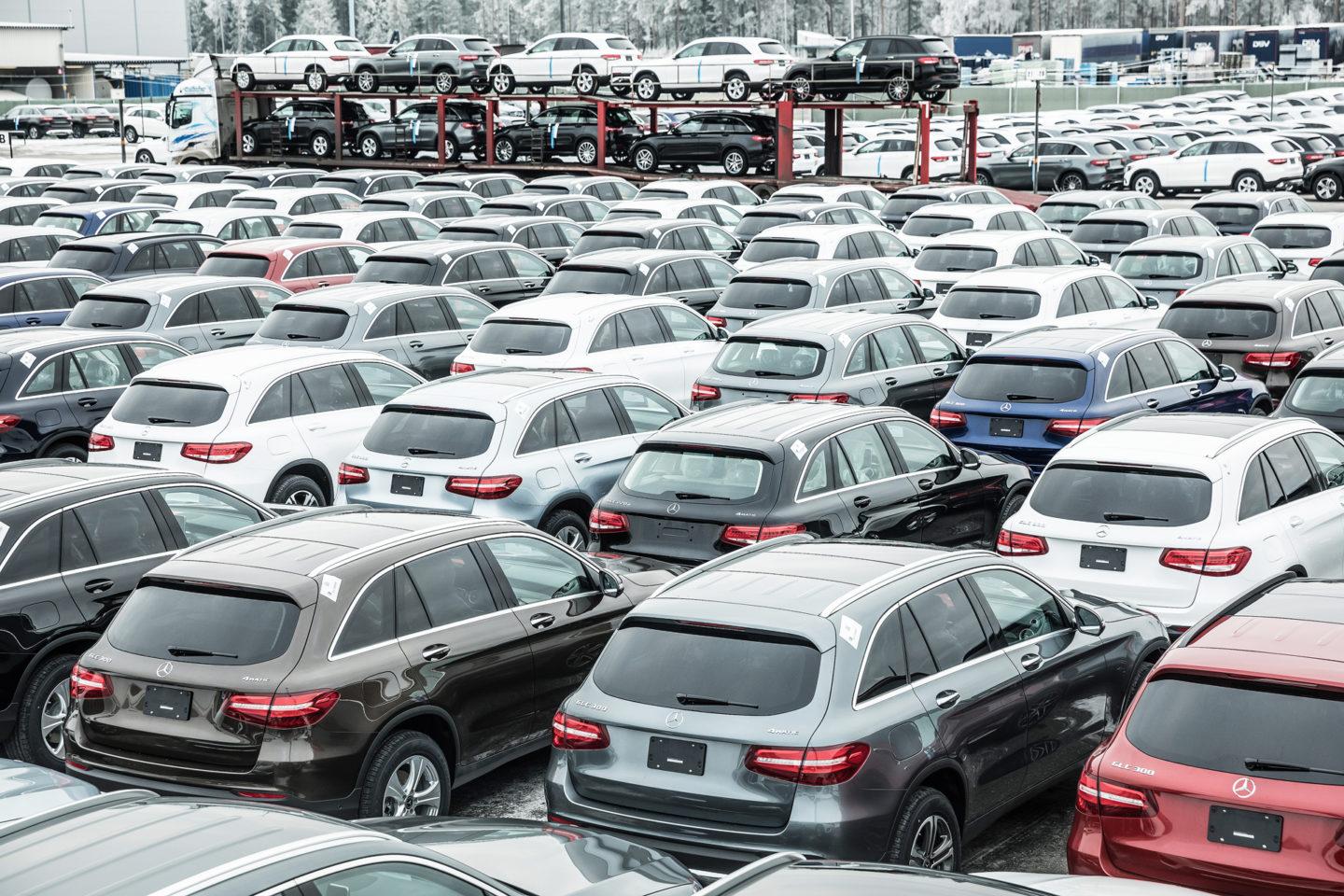 E-mobility is booming. In addition to OEMs, more and more mobility service providers are entering the business. They need the technical competence of experienced car builders and e-drive engineers, which hardly any other can offer in such a holistic way as we can. These are the very people who are in touch with our vision to become a leading supplier for battery-powered vehicles. We are ready.
EV SYSTEMS & COMPONENTS.
The engineering of electric vehicle systems and components is a huge topic at Valmet Automotive. We have the know-how from vehicle manufacturing. We are specialists for e-drive engineering and high-voltage battery components. We have command of the value-added chain for battery manufacturing. And we are the leading Tier 1 supplier for complete battery packs.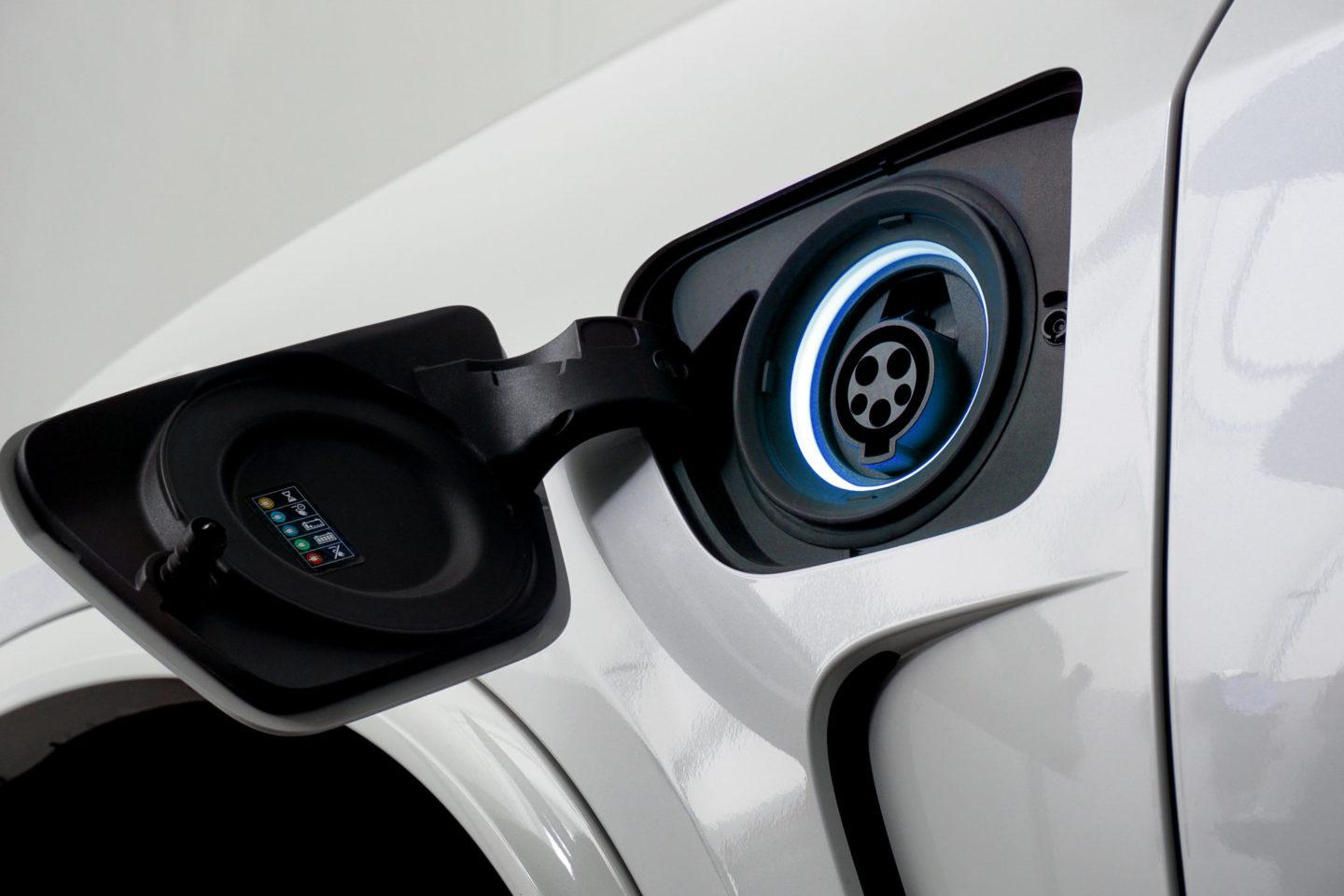 ROADMAP
TO THE FUTURE.
Valmet Automotive has been in the battery business for years, and electrified for many. But the fast lane only truly opened up when we began to network the capacities and possibilities of our numerous locations for battery power. And when we teamed up with the leading Chinese battery manufacturer CATL, a minority shareholder. Now we're really charged up.
READY FOR THE FUTURE.
We are expanding our strong position on the European market for battery-powered vehicles at breathtaking speed – and within many industry sectors. Thanks to our consistent project management, as well as the engineering and delivery of battery systems, we are a strong, reliable partner.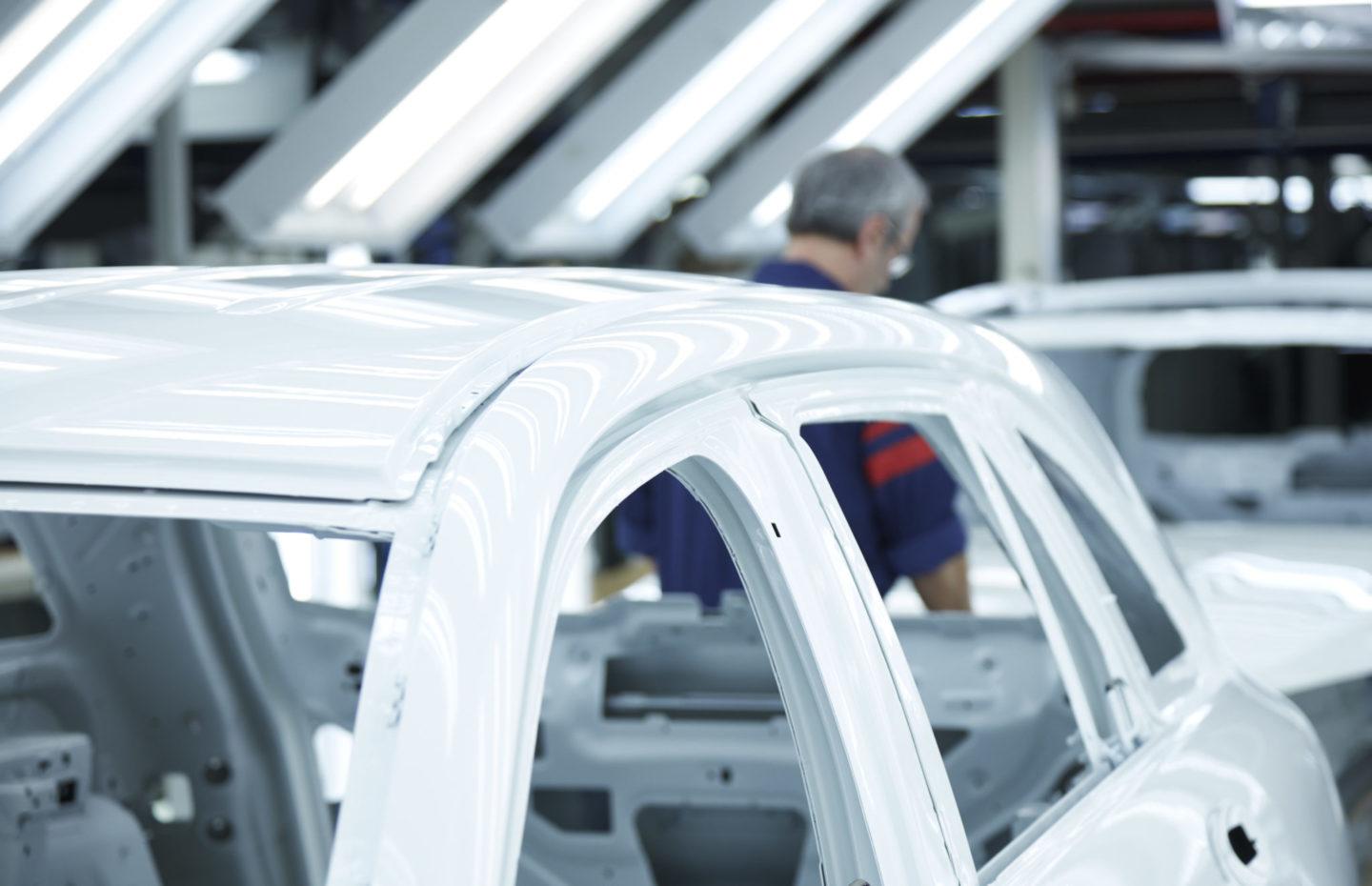 SOLID EXPERIENCE.
In addition to the automotive industry, many other sectors require efficient systems and components for electric vehicles, as well as battery-powered drivetrains. Valmet Automotive has served their needs from the very beginning. Battery management systems, electric powertrains, and control units, as well as complete e-cars in contract manufacturing … all of this has been on offer for years to shipbuilding, construction and agriculture machines.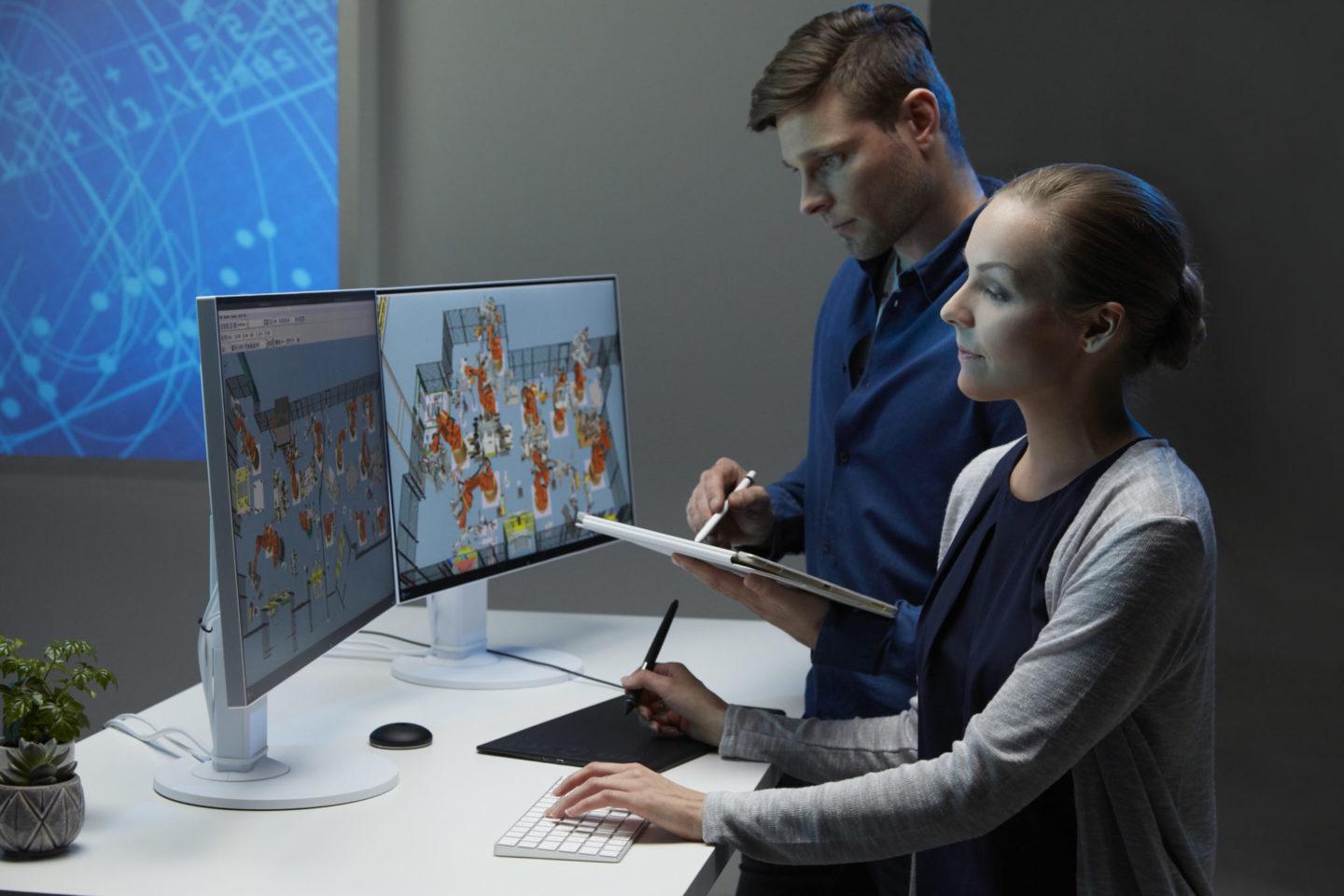 ELECTRIFYING AT A GLANCE.
E-DRIVE ENGINEERING:
Full coverage of the value-added chain for battery engineering. Tier 1 supplier for electric vehicle battery systems. E-drive integration as engineering partner for e-mobility.
E-DRIVE TESTING:
Test facilities for high-voltage batteries and their performance. Life cycle and safety tests. Test coordination for customers' markets. Battery storage and logistics.
EV SYSTEMS AND COMPONENTS:
Battery packs, e-drive control units, powertrains and contract manufacturing for entire e-vehicles. Years-long experience also in non-automotive industries.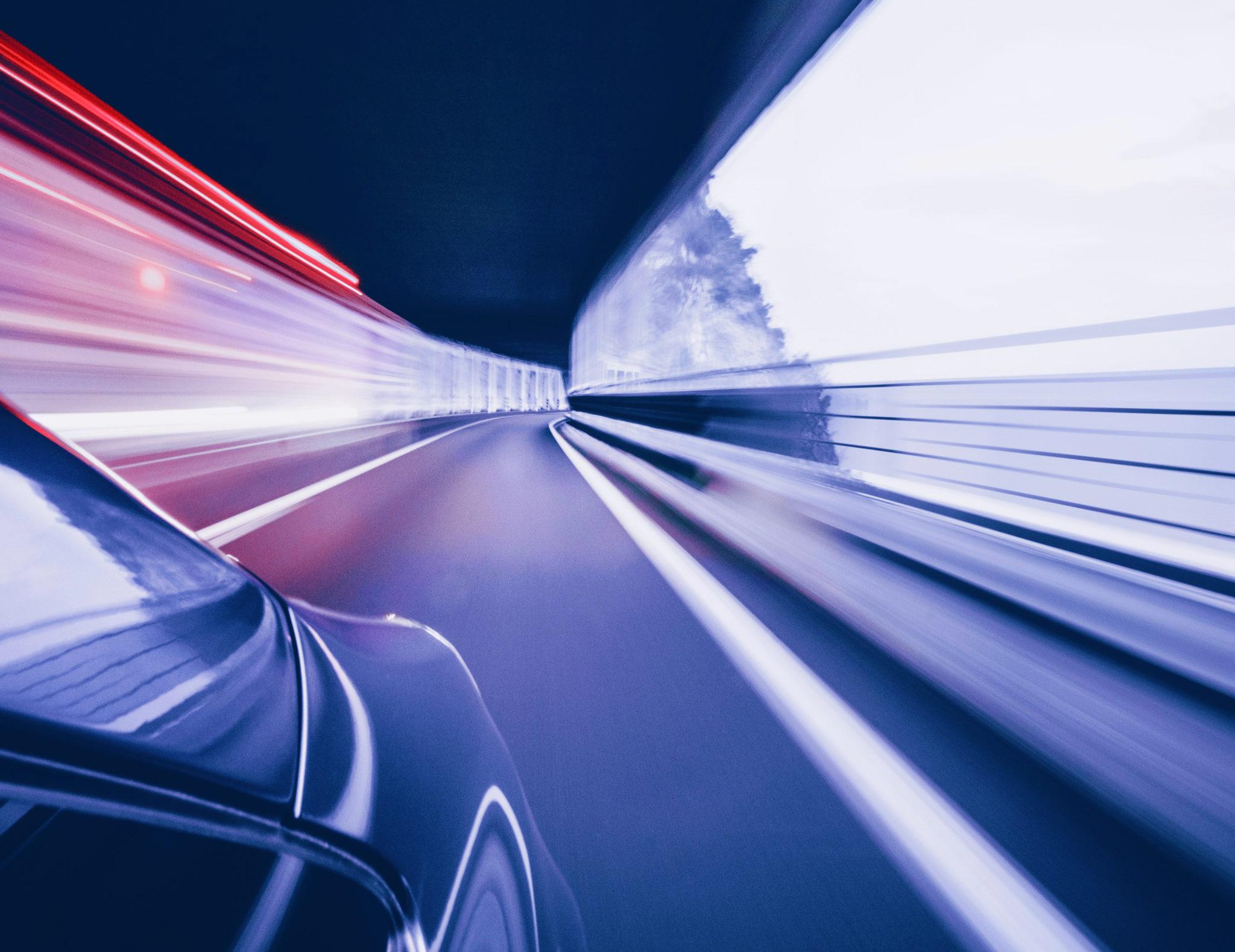 Revolutions begin on the streets.
With the electrification of the car, an entire industry is leading the transformation of our society. Valmet Automotive is speeding ahead.
Interview in german