Product family for
all power applications
Offering the best possible and tailored solution for a vast variety of different heavy duty applications with the flexibility to make best use of available space –  made to work in harsh environment 24/7.
Modular Power Pack Two variants – Same housing
Covering from 48V to High voltage
Modular Power Pack
for 48V applications
Battery Management System (BMS) integrated
Single unit application for low capacity
Parallel connected system for higher capacity

Highest total system capacity up to 300 kWh
Batteries can be controlled as a system or each unit as an own entity
Download data sheet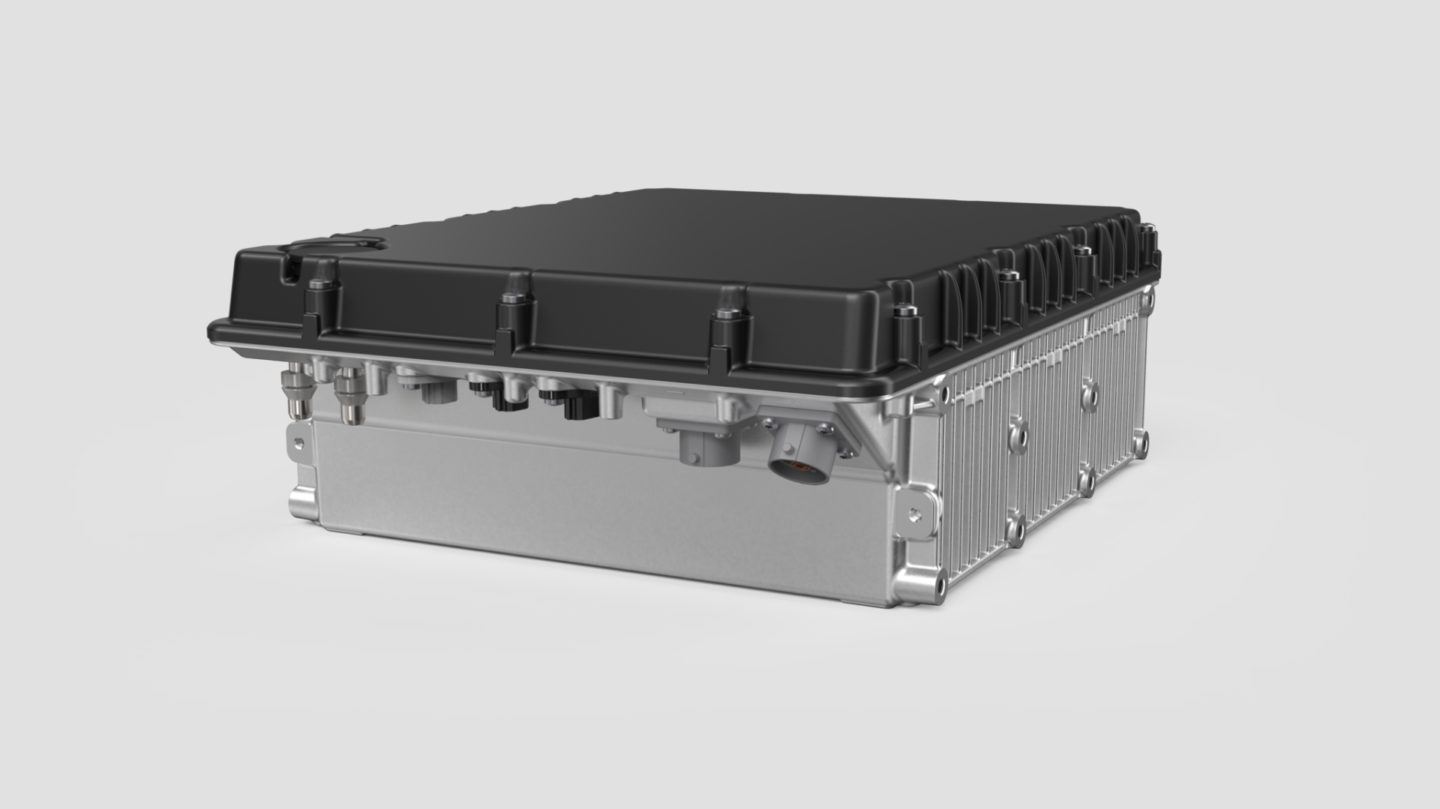 Modular Power Pack & PDU
for High voltage applications
Connected by a separate Power Distribution Unit (PDU) with integrated BMS
Series connected to match high voltage requirements

One system string with max 15 Power Packs on one PDU
Several system strings can be connected in parallel or in series to match targeted voltage and capacity
Voltage up to 1 kV
Capacity up to 300 kWh
Download data sheet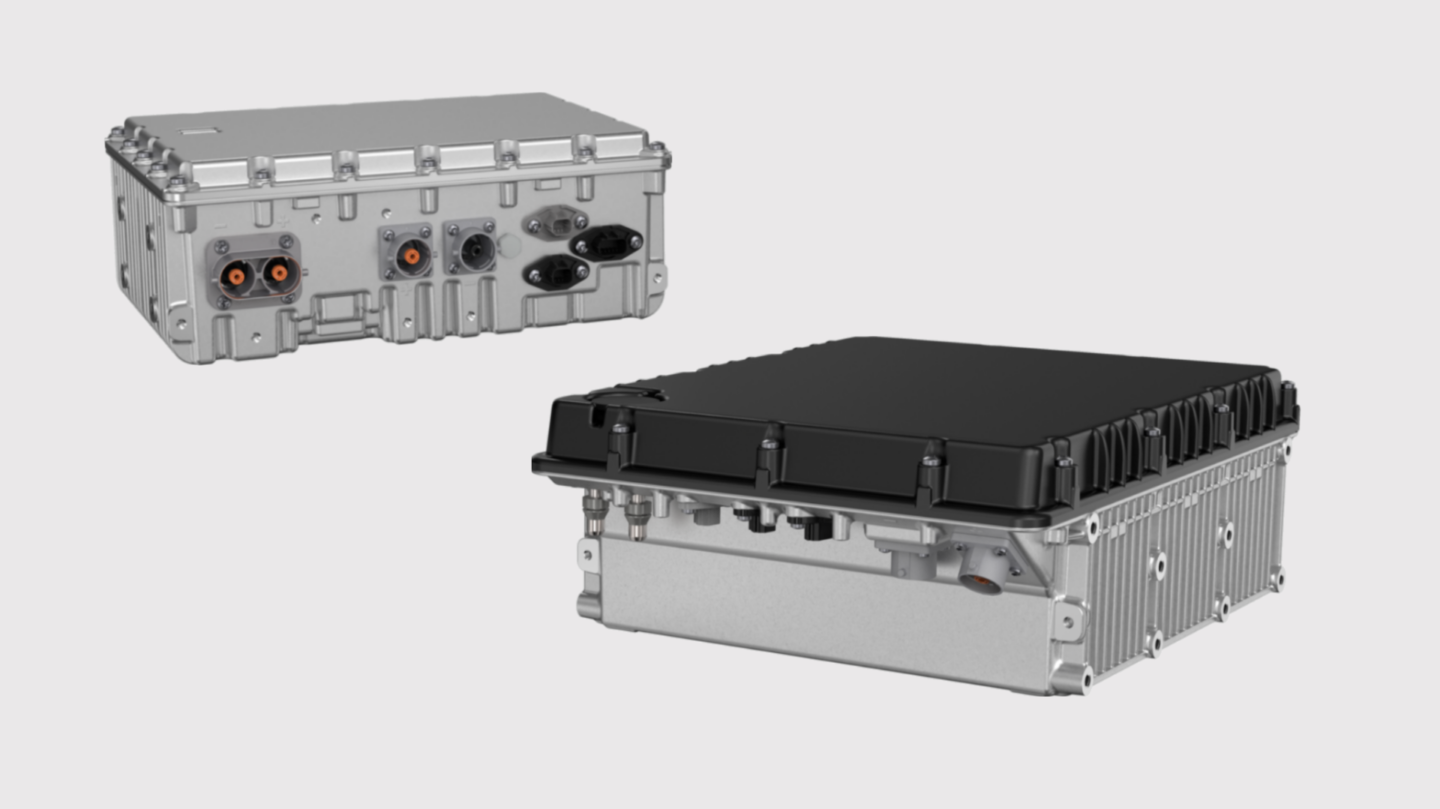 Modular Battery Platform
key benefits
   Plug & Play integration
Easy to fit into your machine or vehicle
Power Packs can be distributed in your machine or vehicle and be placed with any orientation to make best use of available space
   High life cycle and durability
Ensure high uptime of your machine or vehicle for best performance and profitability
Will support throughout the long life time of your machine or vehicle
Get in touch –
power up co-operation with us
You can directly contact our team and send a message.
We will get back to you as soon as possible.