Join us and work with
our world-class supply chains.
How does working with the most finely tuned supply chains and the newest innovations in the automotive industry sound? At Valmet Automotive you are part of our globally active SCM team. Read more about working as part of the VA team!
We are highly regarded as a leader in the automotive industry. In these times of revolutionary change in the industry, you can play a part in projects the likes of which have never been done before.
GAIN TOP-CLASS SKILLS WITH US
If you are a Supply Chain Management professional, our challenging and technical projects will help you develop your project management skills to the highest level.
THE WORLD'S BEST SUPPLY CHAINS
We do many things that have never been done before. You can develop a top-class supply portfolio and help us in our continuing quest for better practices. Our SCM team is a tight-knit team working together around the globe.
100 % SPEED GUARANTEE
Although we are a mature, stable company, the changes shaking the automotive industry are also stirring things in our work and working life with relentless energy. This workplace is for those who enjoy a fast-paced working environment.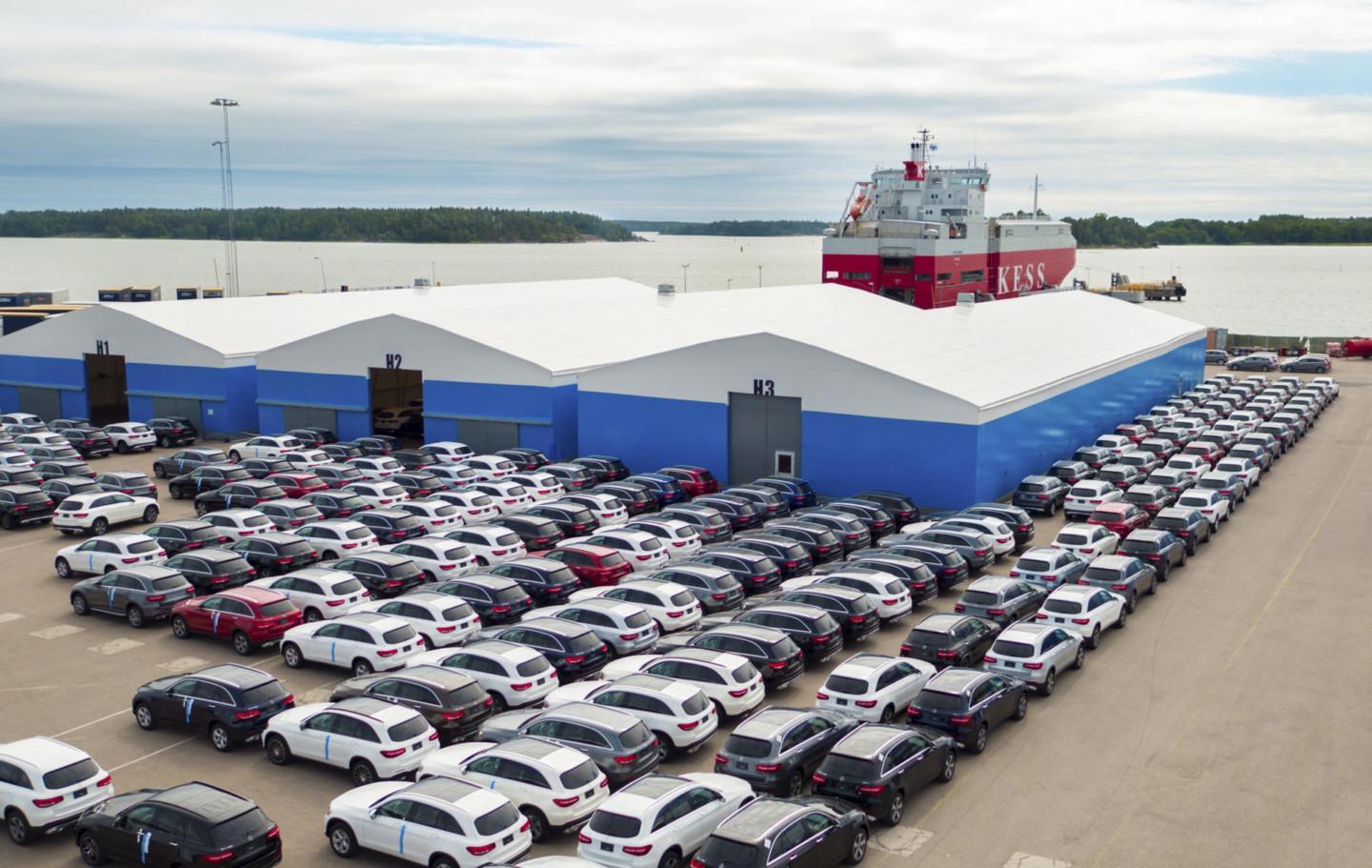 "The best thing about my job is that I get to do a variety of different things that help me develop myself."
Noora, Logistics Coordinator, Salo, Finland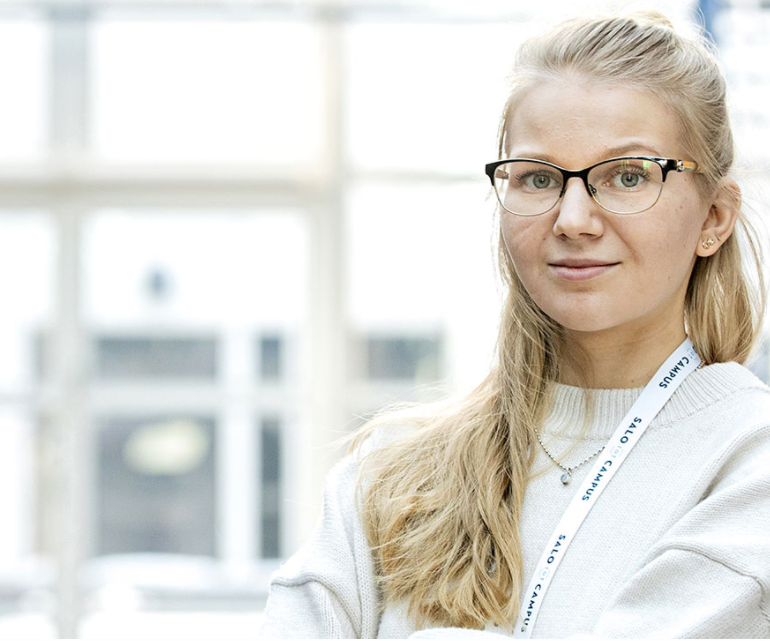 "I don't think this kind of supply and logistics chain management can be found anywhere else in Finland. And the best thing is that we are always looking for new ideas and new ways to do things, so everyone can play a part in making things better. Everyone also has the same opportunities to advance their careers."
Monika, Manager, Forwarding & Customs, Uusikaupunki, Finland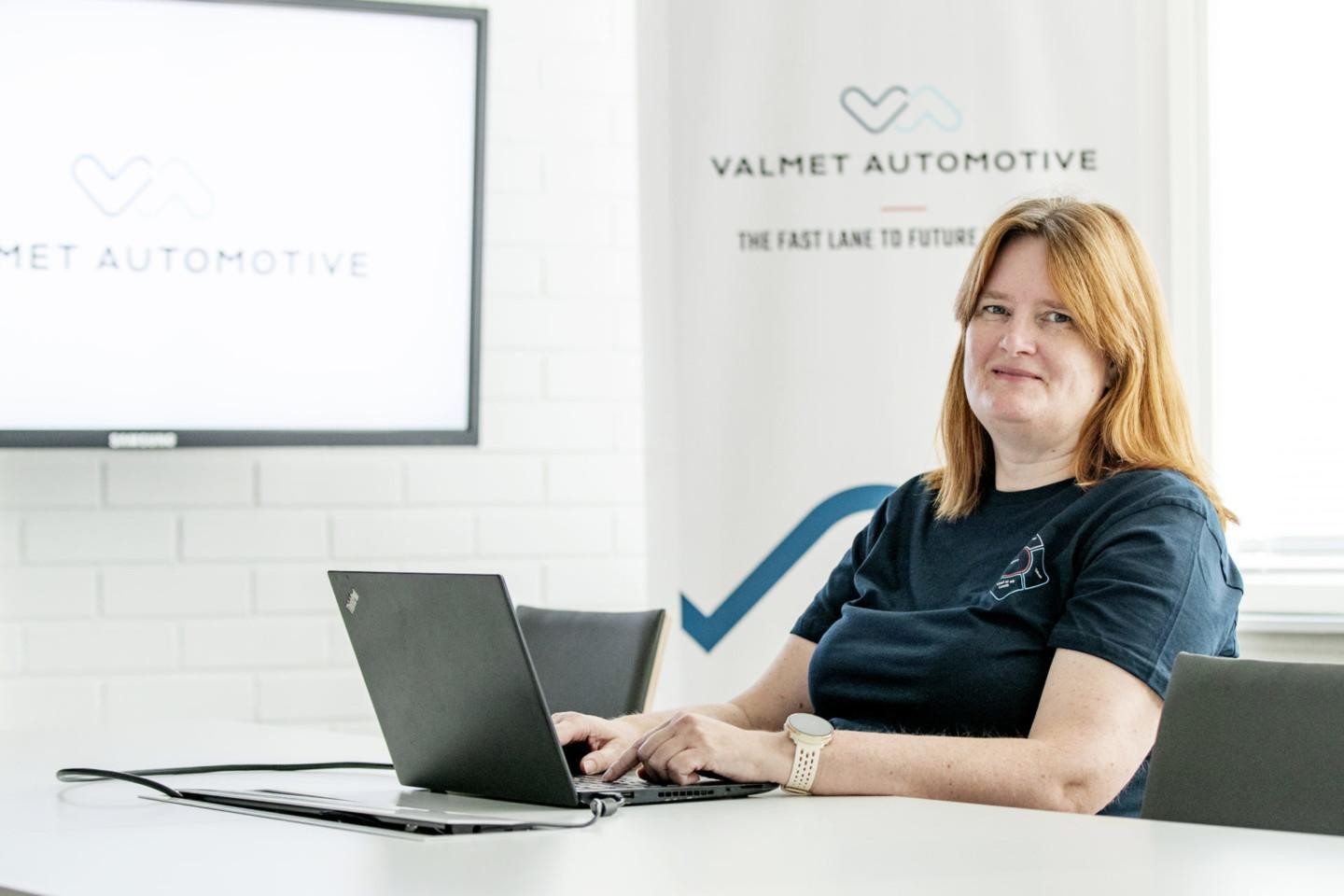 Where are we
located?
Our supply chain management professionals work globally but based in Turku, Salo and Uusikaupunki, in Finland and in München and Bad Friedrichshall, in Germany. Click below to see job opportunities closest to your home!