Apply for a job at the car or battery plant

regardless of background.
A pleasant, respected workplace that just might be right for you.
How does a permanent job without any prior automotive or industrial experience sound? Valmet Automotive is an established but still fast-paced place to work, with a fantastic workforce made up of people from all kinds of backgrounds.
Coming into this industry requires just a little courage and an open mind to learning new things. We will train you from scratch for working in a vehicle and battery assembly, the paint shop, the warehouse or the welding workshop. Read more about what it's like here and send in your application!
WORK THAT STAYS IN THE WORKPLACE
We work in shifts, seamless teamwork with drive and energy. But once your shift is over, your colleague continues where you left off. You do not have to carry your work home with you, even in your thoughts. Tomorrow is a new day!
A PERMAMENT JOB THAT SUITS MANY
We train you for every job. We have had people come to spend a gap year assembling batteries; others make the jump from completely different fields, seeking a change. Working here is suitable for anyone, regardless of age or gender; all you need is the ability and desire to do your work well and work as part of a team!
KEEPING THINGS INTERESTING
We don't spend day after day tightening the same nuts and bolts – factory work also offers plenty of variation, and opportunities to move forward in your career. If you have the drive and a good attitude, we will help you develop your career!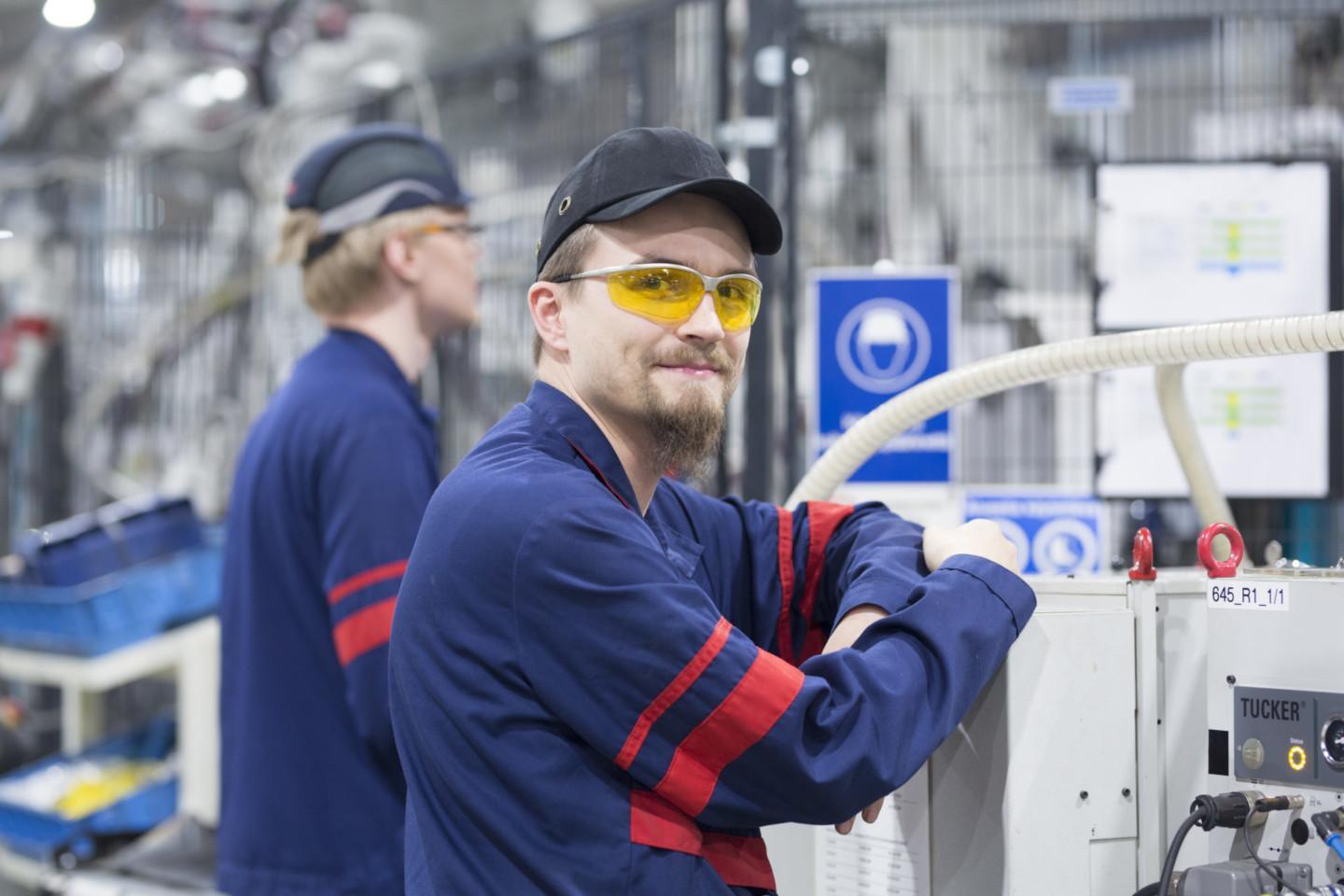 "A diverse, positive and encouraging work community. Valmet Automotive also has a good team at work and a relaxed feel. "
Aki, Process Operator, Salo, Finland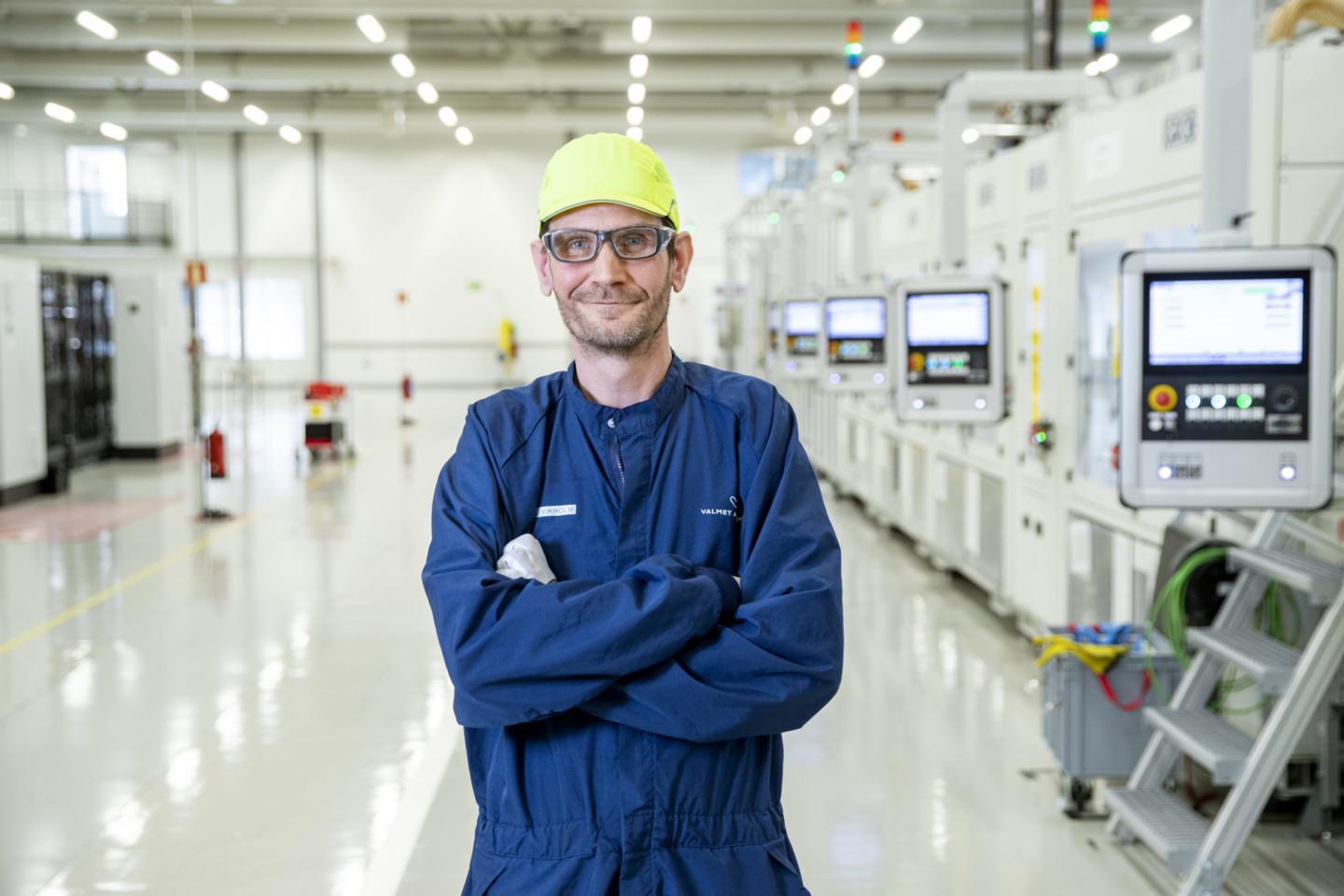 Frequently asked
questions
Do I have to know anything about cars to apply for a job as a car or battery builder?
Should I submit an application even if my educational background is not related to cars at all? Is building cars physically demanding? Must one speak Finnish to work at Uusikaupunki or Salo plant? What about the salary?
See the answers and much more from frequently asked questions.
Where are we
located?
We build cars and batteries at our Uusikaupunki car factory and batteries in Salo. We build roofs and kinematic systems in Zary, Poland. In employee transportation is arranged from nearby towns to our Uusikaupunki site. Read more about available job opportunities! CAR BUILDER - READ MORE