Behind the numbers are always people – and ideas and strategies. Here, it's about the people making a difference at Valmet Automotive and their plans for the future of our company. Welcome.
Business ID: 0143991-2
Place of registration: Uusikaupunki, Finland
Management and Board
The drive for innovation and an uncompromising focus on customers and quality are what characterize both our Management Board and Supervisory Board. They are united in their unconditional passion for automobiles and the mobility concepts of the future. Get to know the women and men who are taking our company and its customers on the "fast lane to future vehicles."

Management
Olaf Bongwald
CEO
Minna Huhtaniska
General Counsel
Juha Torniainen
CFO
Charlotte Caswell
SVP Group HR
Pasi Rannus
SVP Manufacturing
Robert Hentschel
SVP Engineering
Remigiusz Grześkowiak
SVP Roof & Kinematic Systems
Jyrki Nurmi
SVP EV Systems
Christian Kleinhans
SVP Business Development and Communications
Hans-Joachim Vogt
SVP Continuous Improvement and Quality
René Kohl
SVP Group ICT
BOARD
Jarkko Sairanen, Chairman of the Board
Philip-Christian Eller
Ulrich Hackenberg
Kari Heinistö
Timo Kokkila
Hans Joachim Schöpf
Shareholders
The shareholders of Valmet Automotive are the two Finnish investment companies Tesi and Pontos Group, as well as the Chinese battery market leader CATL.
Tesi is a state-owned investment company that aims to support the Finnish economy, employment and economic growth through capital investments. Pontos Group is a private investment company, which concentrates on private equity investments, among others, in Finland, Estonia and Portugal. Tesi and Pontos Group each hold 38,46% of the company shares. Contemporary Amperex Technology Limited (CATL) is a worldwide leading supplier of electric vehicle batteries and power storage, headquartered in Ningde, Fujian, China. CATL holds 23,08% of the company's shares.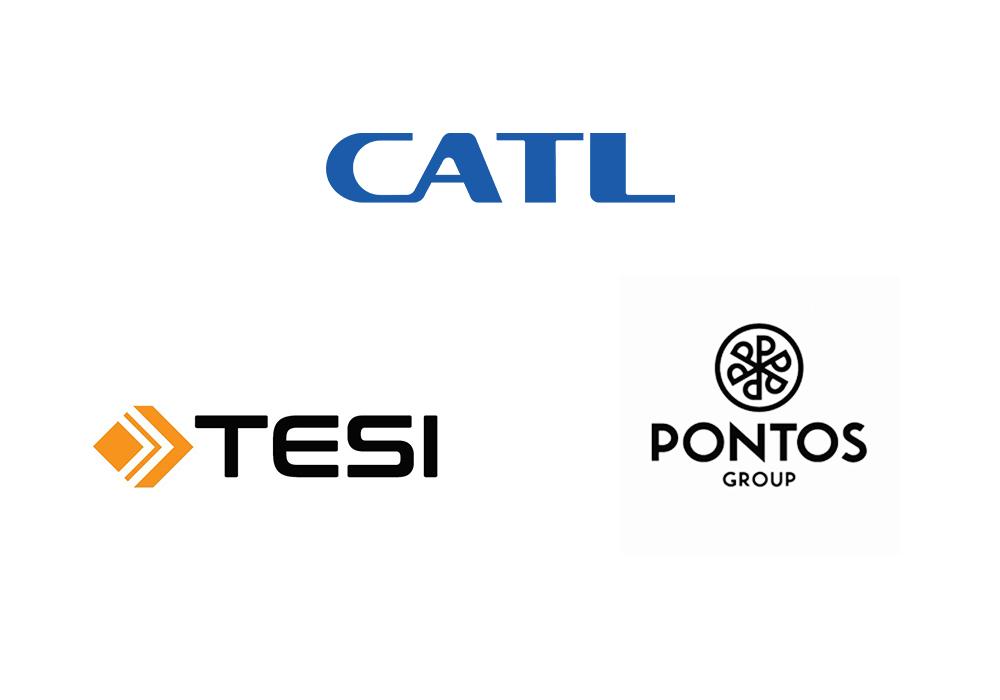 Code of Conduct
As players in the Automotive industry we all know that change, speed and flexibility are challenges we face every day. Therefore, it is important for us to have a solid base to stand on, with strong pillars to lean on. At the same time Valmet Automotive is becoming a global company more and more, with a heart in Finland. Because we operate in several countries today, it is more essential than ever to define the legal guidelines and standards for ethical behavior that support all associates and stakeholders of Valmet Automotive in their decisionmaking on a daily basis. Reputation, trust and integrity are three strong pillars that the success of Valmet Automotive has been based on for more than 50 years.
Code of Conduct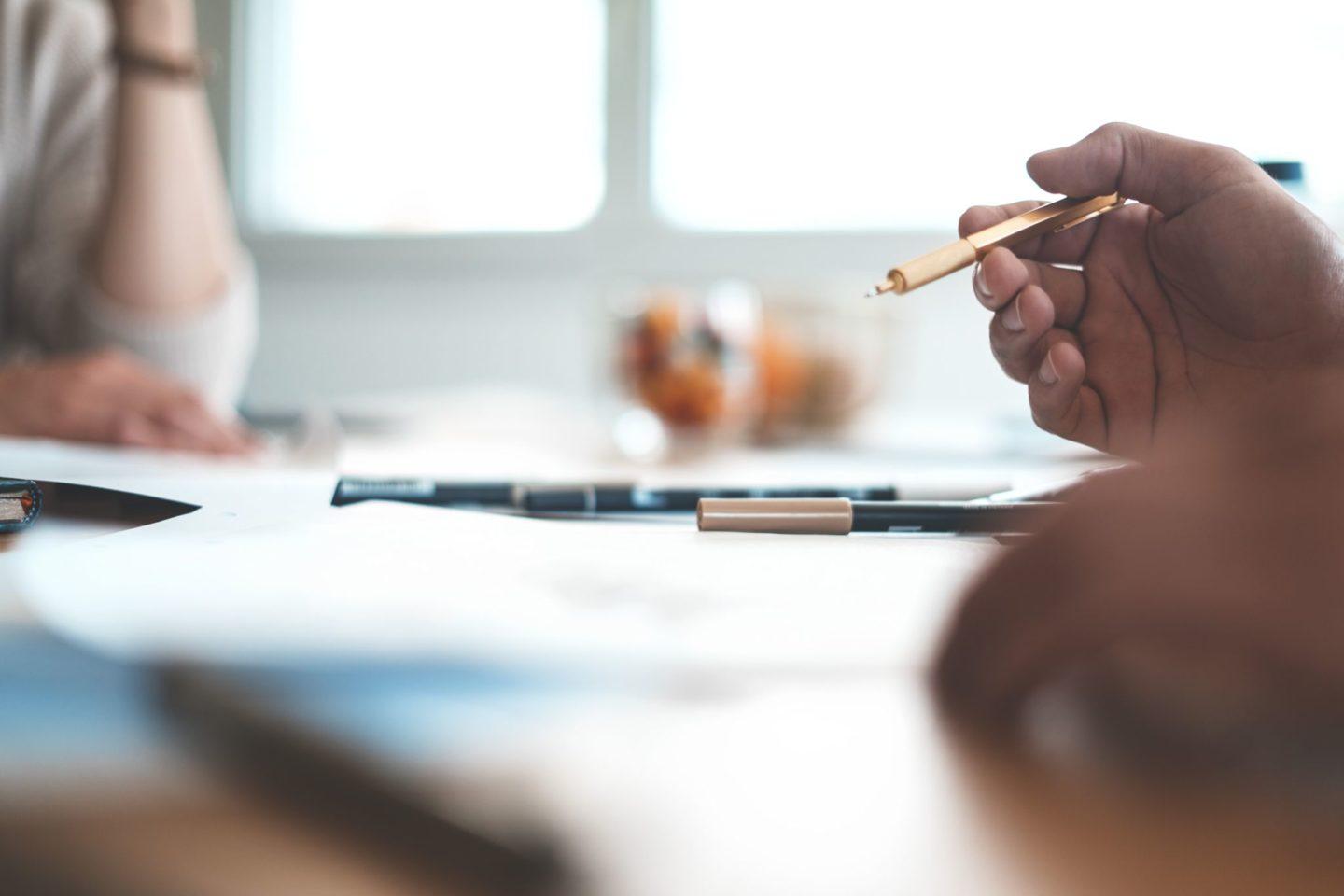 Financial information
Valmet Automotive publishes its consolidated financial statements and a media release related thereto on its website at the earliest when the financial statements are completed.
Valmet Automotive Group prepares its financial statements in accordance with International Financial Reporting Standards (IFRS). All figures are presented in Euros.
2018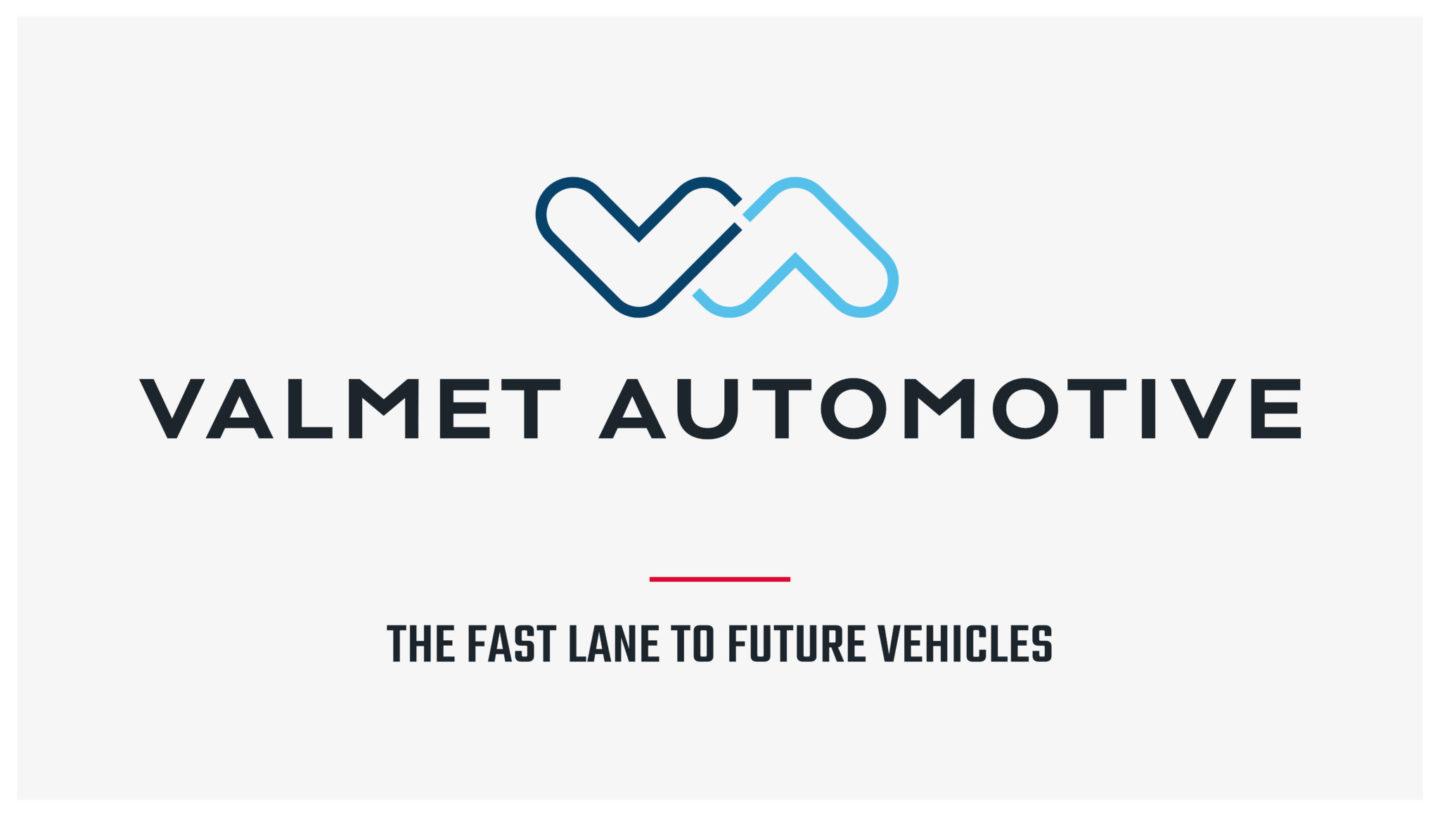 Employees
Some 6,000 employees work at Valmet Automotive. And this number is rapidly growing. In 2018, we are in the middle of one of the largest recruiting campaigns for 1,000 new car builders in Finland, mainly in the manufacturing of the Mercedes-Benz GLC and the new A-Class.
But we are also looking for reinforcement at many of our engineering, manufacturing and testing locations in Germany, Poland and Spain. Our roughly 1,000 engineers are searching for new colleagues for ambitious projects of the future and leadership positions.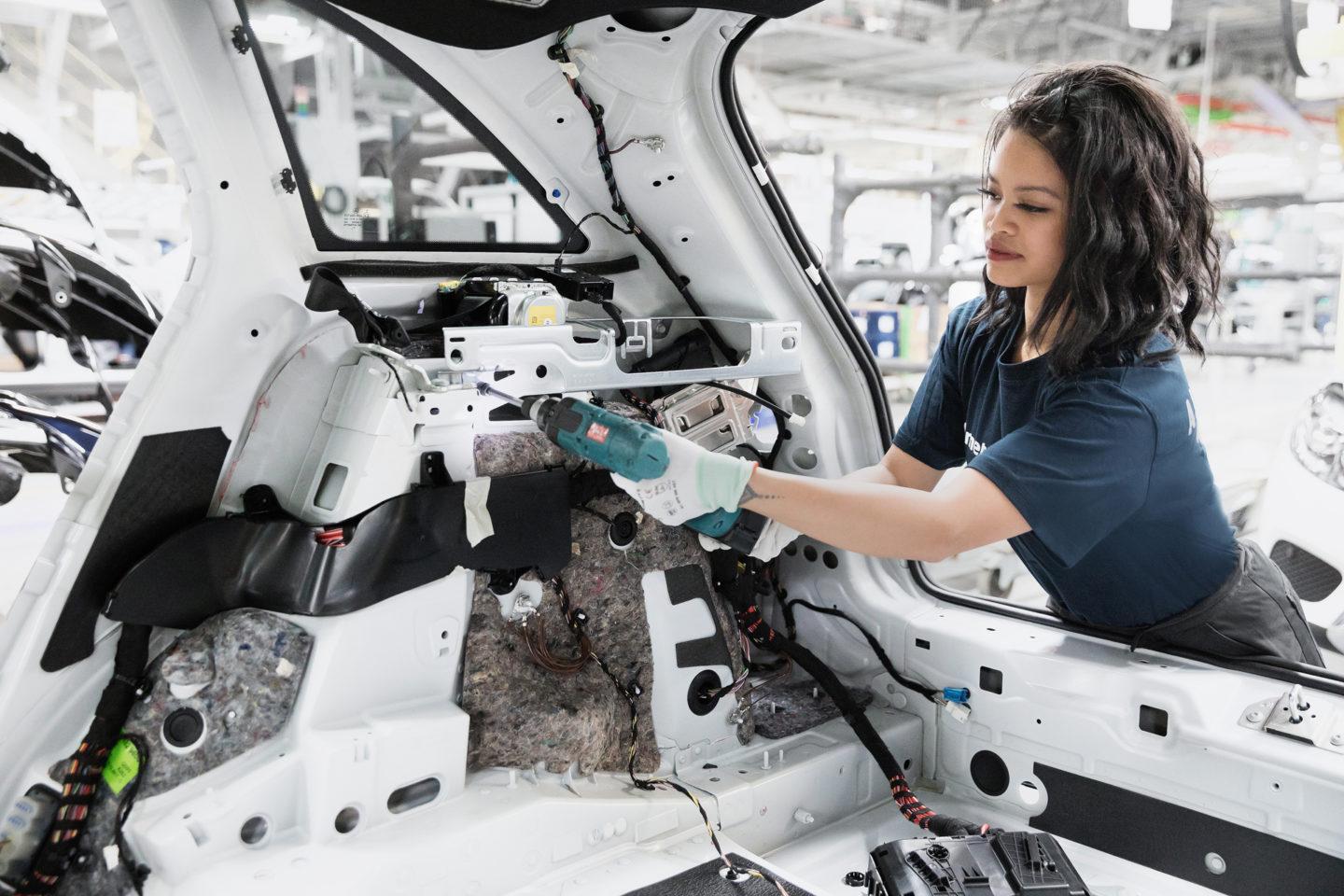 Group Business Development, M&A
As a strategic upstream partner for the engineering and manufacturing of conventional cars and e-cars, we are in the sights of many OEMs, Tier 1 suppliers and mobility service providers – all potential customers. Group business development is your first point of contact in this field – a gateway and interface to our four business areas. This also goes for our cooperating partners, takeover candidates, and mergers and acquisitions advisors. And when it comes to mergers and acquisitions, we are always a sought-after and fair partner. We look forward to meeting you.