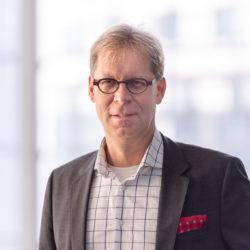 Jarkko Sairanen
Chairman of the Board
Mr. Jarkko Sairanen joined Valmet Automotive Board of Directors in 2010 and has acted as the Chairman of the Board since 2014. Sairanen has more than 30 years of international experience in leading and shaping high tech as well as professional services companies. He has a strong acumen in building new business, transforming old ones as well as creating high performing teams. During his career he has lived several years abroad in Germany, France and the US. Sairanen has earned his MBA from INSEAD in France and M.Sc. from Helsinki University of Technology. His hobbies include various sports, summer house in the Finnish archipelago, and self-propelled devices.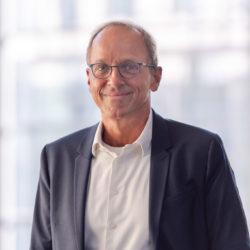 Philip-Christian Eller
Member of the Board
Mr. Philip-Christian Eller joined Valmet Automotive Board of Directors in 2018. Eller has started his professional career in 1988 at PriceWaterhouseCoopers in process consulting, followed by years at GM Europe in Rüsselsheim. In 2001 Eller changed over to BMW and occupied several top management positions within BMW Group where he has mainly been responsible for production management, logistics and global purchasing operations. Eller has completed an MBA degree in finance, logistics and operations research, and is fluent in Chinese Mandarin.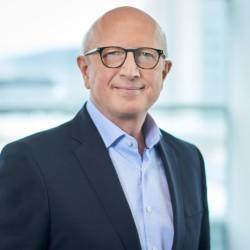 Sven Ennerst
Member of the Board
Mr. Sven Ennerst was appointed to Valmet Automotive Board of Directors starting April 1, 2022. He has a degree in mechanical engineering from the Darmstadt Technical University, after which he pursued an international management career of over 30 years at Daimler especially linked to commercial vehicles and operations in Asia. As a Board Member at Daimler Trucks he has been responsible for Global Product Engineering, Global Procurement and in addition for Daimler Trucks business in China and has a broad experience in automotive business and innovation management as well as regarding CO2 neutral technologies.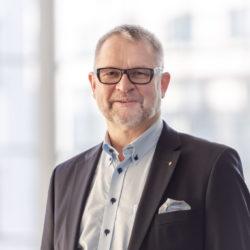 Kari Heinistö
Member of the Board
Mr. Kari Heinistö was invited to Valmet Automotive Board of Directors in 2018. Heinistö operates as a Partner at the consultancy company Aventum Partners since 2010. Previously, Heinistö has occupied top management roles at Cargotec, Kone Materials Handling Unit and at Partek. Heinistö is committed to other positions of trust as well, that include Grano Group, BMH Technology, Finnish cultural institute in Sweden, the Swedish-Finnish Cultural Centre Hanasaari in Finland and the Foundation of Scouts and Guides of Finland.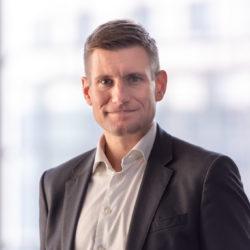 Timo Kokkila
Member of the Board
Mr. Timo Kokkila has been a member of the Valmet Automotive Board of Directors since 2016, and he is the CEO of Pontos Oy. Kokkila is an experienced investment professional with several years of experience in different supervisory boards. Kokkila's other positions of trust include board memberships at SRV Yhtiöt Oy, Ilmarinen Mutual Pension Insurance Company and eQ Oyj.