Valmet Automotive's Salo battery factory started operations in 2019 and is thus Finland's first battery factory to reach mass production. The electrification of traffic continues to grow, and work towards this is also accelerating in Salo.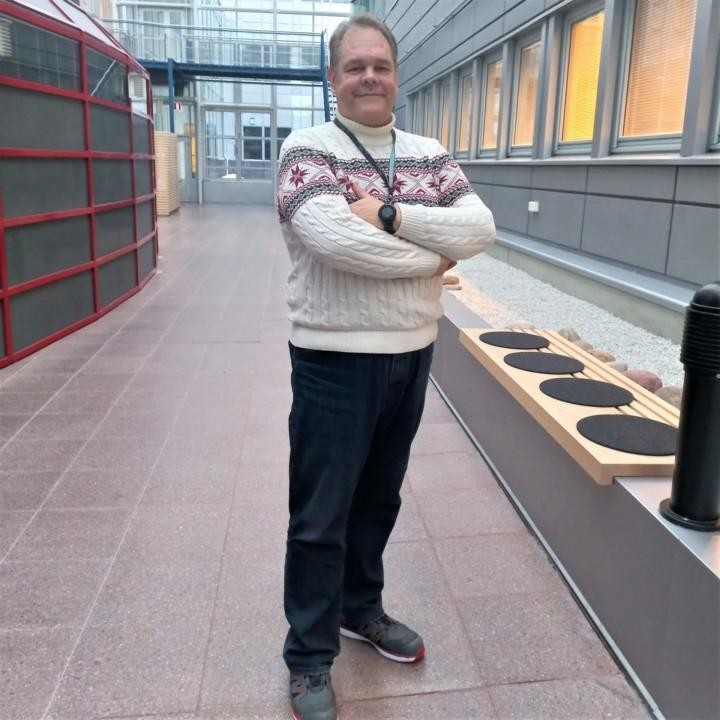 "In Salo, we manufacture battery systems in mass production, but we also have a lot of engineering expertise and our own design. There are interesting projects going on in the product development team in Salo and Turku, which we hope to hear about soon," says Senior Manager Manufacturing Engineer Marko Nurmenniemi.
The reason why the battery factory is located in Salo is no coincidence.
"Salo's advantage was the speed with which production was started. Salo has the necessary know-how, production space, and know-how to set up and assemble the lines. We can proudly say that the Salo factory's way of working has been used as a good example even in the direction of our customers," Nurmenniemi is happy and reminds Valmet Automotive's top message Speed ​​is in our DNA.
Nurmenniemi highlights several reasons why you should apply for a job at Valmet Automotive.
"By working with batteries at Valmet Automotive, you get to influence and leave your mark on the entire supply chain. A product development department works alongside large-scale production, where you can influence future products and, in the best case, see how the new product designed by your team reaches the end of the production line."
The electrification of vehicles is rapidly expanding from roads to various work environments, such as forests and mines.
"The transformation of the electrification of traffic is underway and now is the right time to jump on board. Valmet Automotive's Salo plant is a place of demonstration and influence, where you can utilize your strengths."
Creating something new and an innovative approach to work are also Marko Nurmenniemi's reasons for joining the Salo team.
"I get to use the skills I have acquired over the course of 20 years and learn something new every day. Better than in any of my previous jobs."