Bridgeheads

in the future.
Engineering for new kinds of mobility.
Digitalization, automation and the need for innovative vehicle concepts are forcing automobile manufacturers to forge new alliances. They need partners who cater to all aspects of future mobility, and who leverage their extensive engineering expertise to guide the engineering projects of OEMs, to spark them or even to revolutionize them.
This partner is Valmet Automotive. Backed by our years-long experience, drive for innovation and honed focus on e-drive engineering, we are specialists for the mobility of tomorrow. Discover the four areas of our engineering services that provide a secure, future-proof foundation for the development of your vehicles and mobility concepts.
Vehicle engineering and integration.
Valmet Automotive is built on vehicle manufacturing. But we are much more than just car builders – we are also engineers. The transformation within the automotive industry has given our engineering focus new importance. The engineering and integration of vehicles and components are a stronger driver of innovation than ever before – for us and our customers.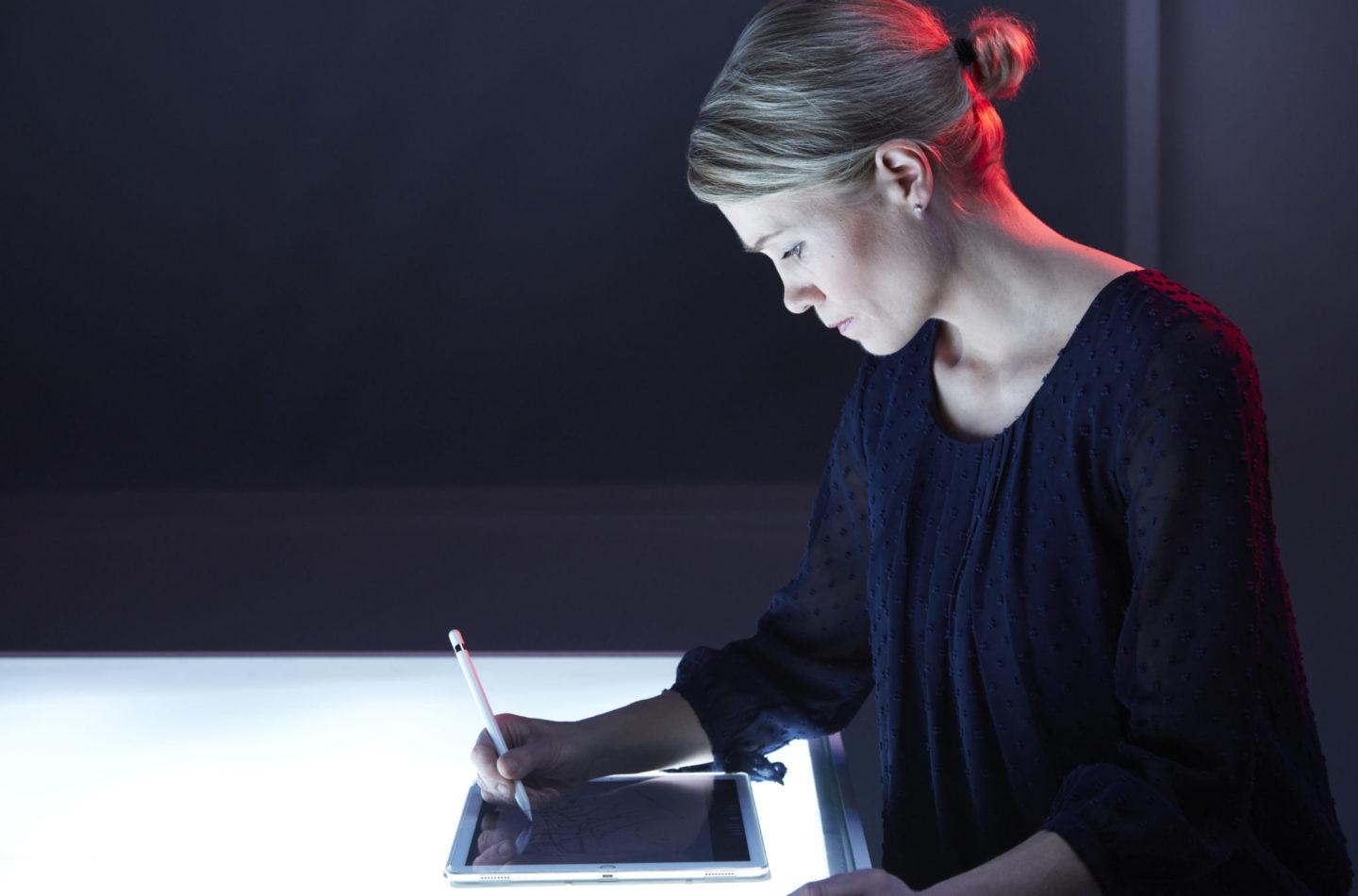 We continuously
think ahead.
When it comes to our engineering services, OEMs value the ability of our engineers to think in line with their strategies and objectives, and yet independently come up with exceptional solutions. This is the approach we offer for our entire palette of vehicle engineering and integration services. And we are already working on the next stage of evolution – on automated robotic cars and people movers. We are innovation suppliers.
INTEGRATED THINK TANK.
We work at eye level with car manufacturers in agility-aligned bridgeheads, which are closely networked with our other engineering locations and our factory in Uusikaupunki. In this way, we can provide customers with an integrated think tank and engineering factory to help support their workforce or day-to-day business. Or bring the vehicle of the future to the streets together with our specialists.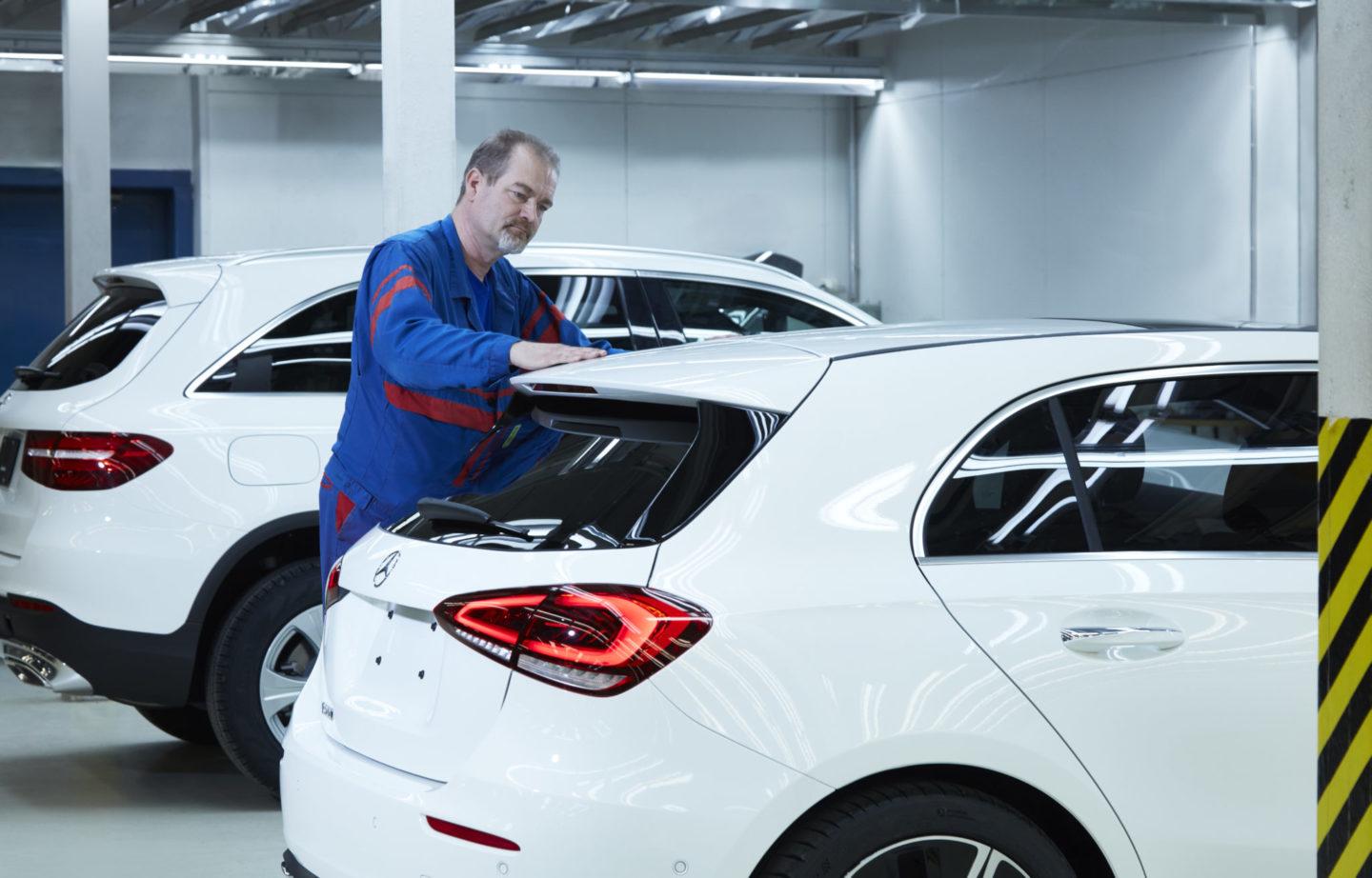 Strategic upstream partner.
Thanks to our manpower on site and our tried-and-tested project management system, we can lead even the most complex tasks while taking responsibility for the entire process, also for battery-powered models. Our simulation program tests manufacturing feasibility, driving dynamics and more of vehicles and components. With our sound engineering services, we are an upstream partner for OEMs such as Audi, BMW, Daimler, Porsche and Volkswagen. And an important future-enabler for Tier 1 companies.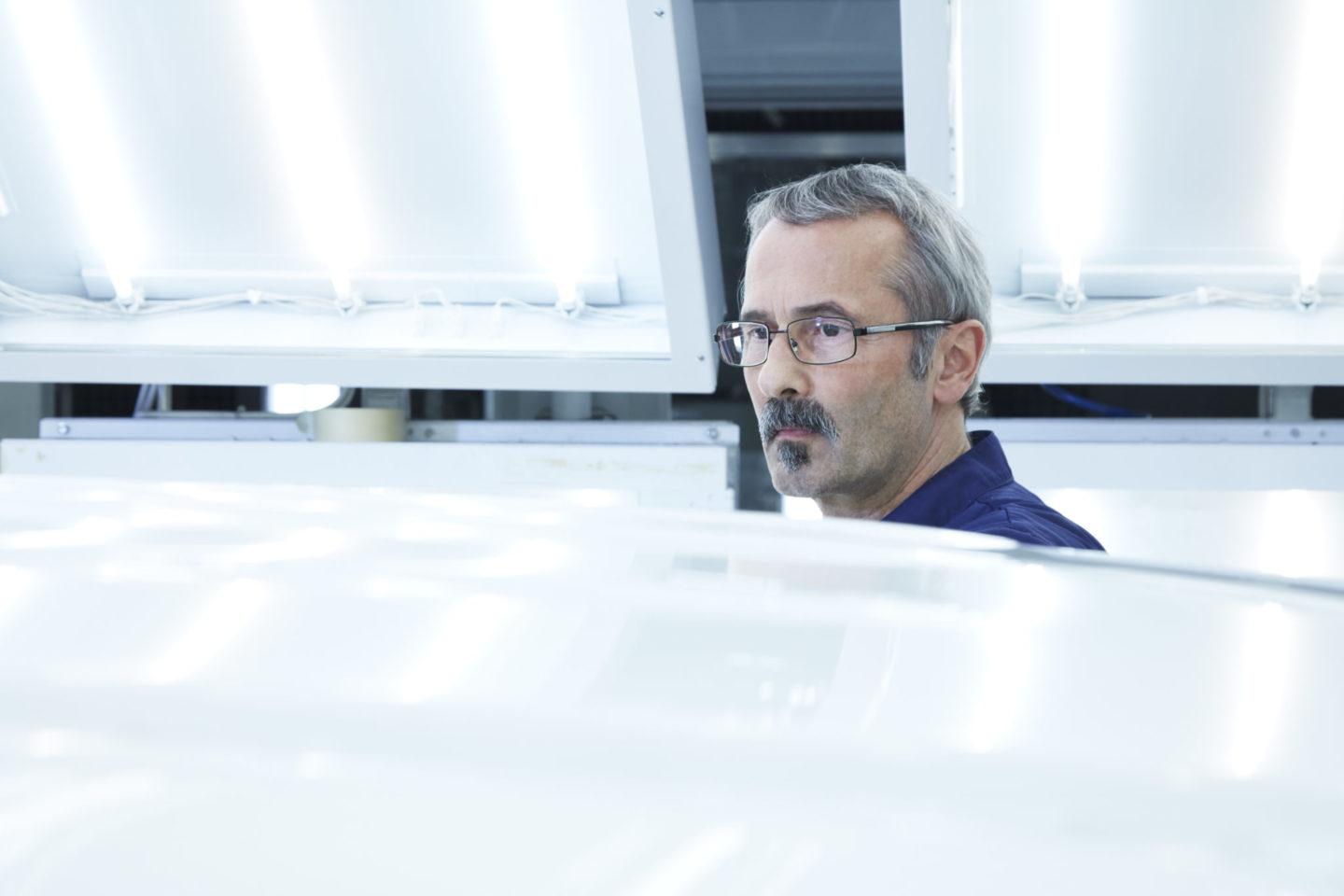 Prototypes and small series manufacturing.
When it comes to manufacturing of prototypes, small series and testing vehicles, we analyze the entire vehicle or individual components in real-life situations. To achieve this, we collaborate closely with the vehicle manufacturing colleagues. Their knowledge gained from large-scale series manufacturing flows directly into our work – and leads to synergies across our entire organization. For fast and cost-effective prototyping solutions and small series of up to 500 units a year.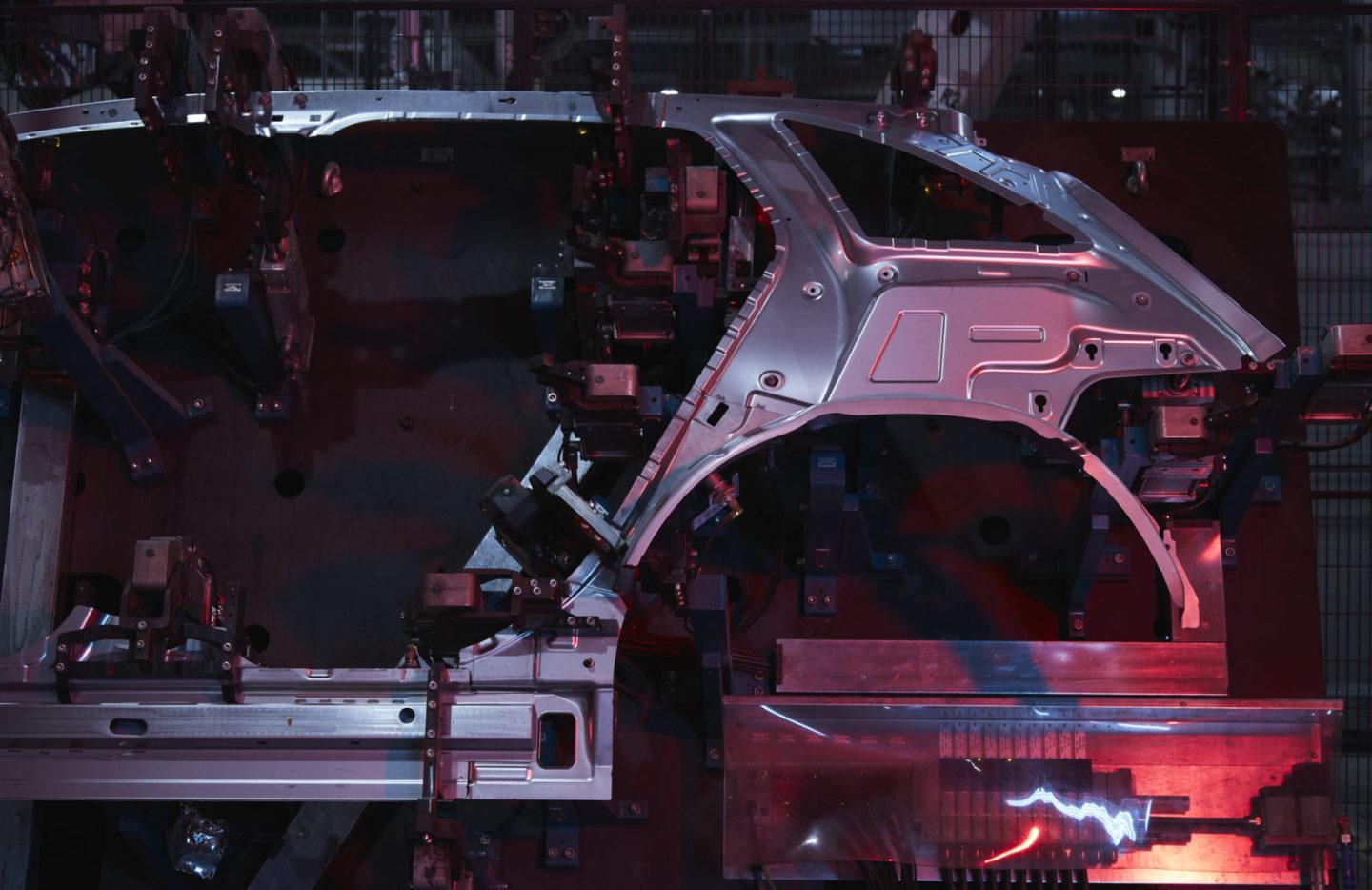 Manufacturing engineering.
Manufacturing engineering is where we profit from our outstanding know-how in the engineering, adjustment and modification of our body shop and assembly lines in Uusikaupunki, Finland. The competencies we've gained there will have an even wider stage in future: We not only engineer tailored manufacturing lines for car manufacturers and mobility service provider, we also make them a reality. In light of continually new players and OEMs on the global markets, this is a service with a future.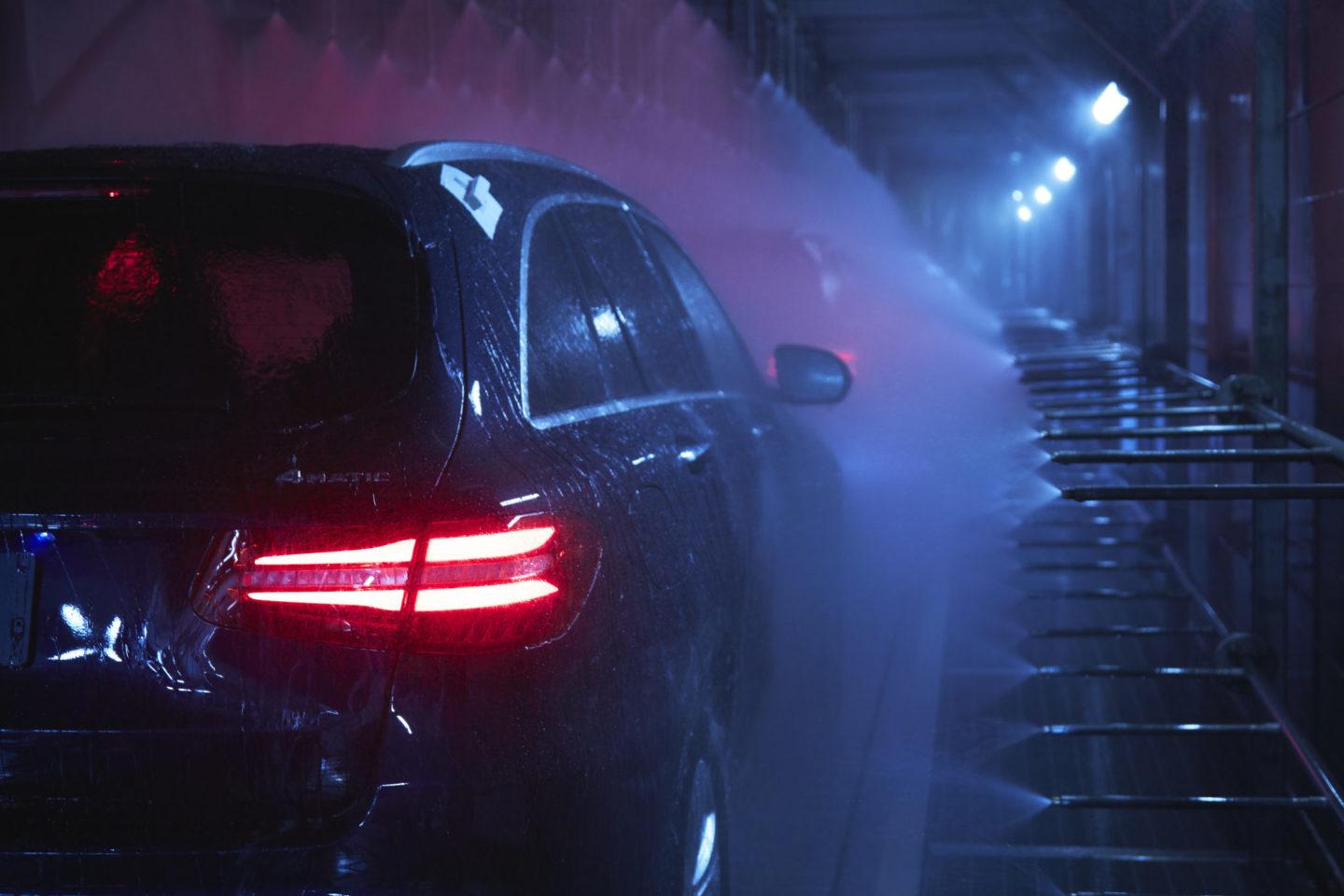 E-drive engineering.
Electric powertrains put cars in motion. And our engineers. Along with innovative battery systems, electric powertrains take top priority at Valmet Automotive. It's no wonder: In an industry that is racing towards e-mobility at record-breaking speeds, batteries and electric powertrains are playing the most important supporting roles.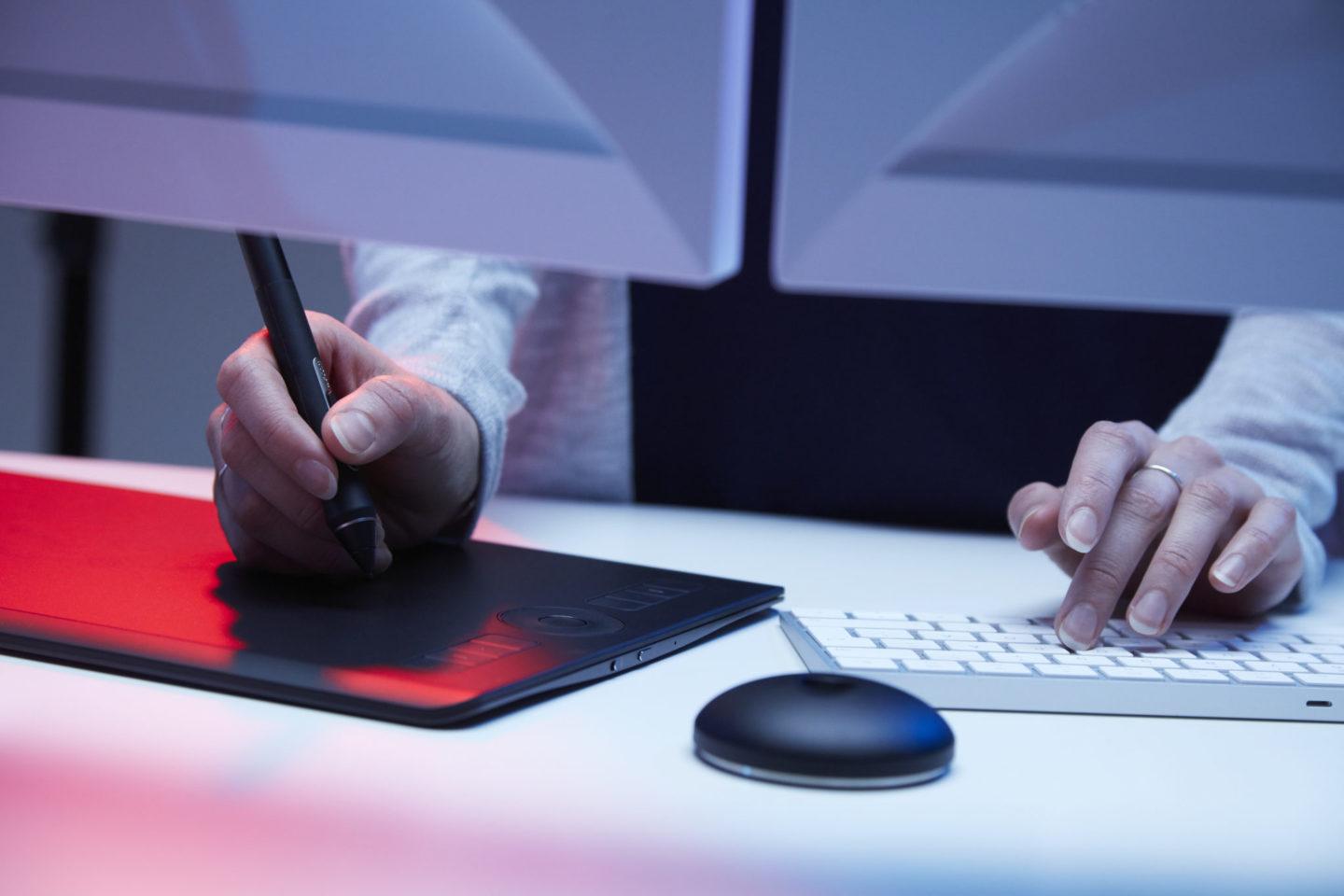 We are always
energized.
Batteries and electric drivetrains are key topics when it comes to future mobility. And they are playing an increasingly major role in our engineering business. Here, too, Valmet Automotive can offer much more than many competitors. After all, we are not only traditional and e-drive engineering service providers, we are also a Tier 1 battery supplier across the board.
High-voltage battery systems.
Powertrains are becoming more and more complex and specific. In the near future, there will be dozens of different drivetrain variants and the palette of options will be bigger than ever. All of this – in addition to consumers' demands for low emissions, driving dynamics and comfort – require already today a high level of engineering know-how. With our focus on e-drive engineering and the engineering and integration of high-voltage battery systems, we have the perfect setup.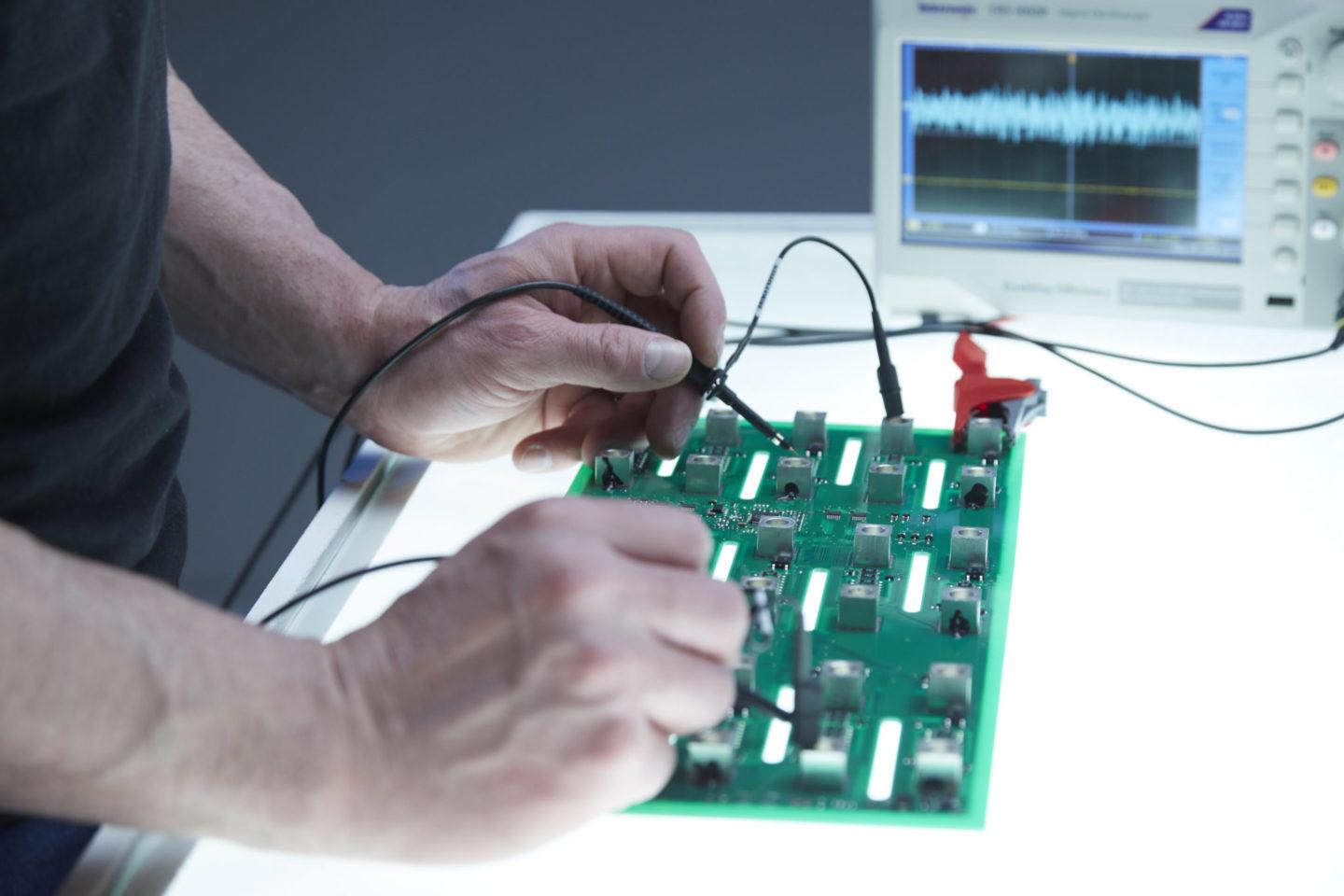 Partner: Wanted. Found.
With our minority shareholder CATL, we have moved the topic of batteries even higher on the agenda. The company, one of the leading manufacturers of lithium-ion cells worldwide, was on the search for a partner with the aim to offer European OEMs complete battery solutions. They found the right company in Valmet Automotive – innovation-driven in manufacturing and engineering in equal measure. And with an "electric core," which goes deeper than much of the competition.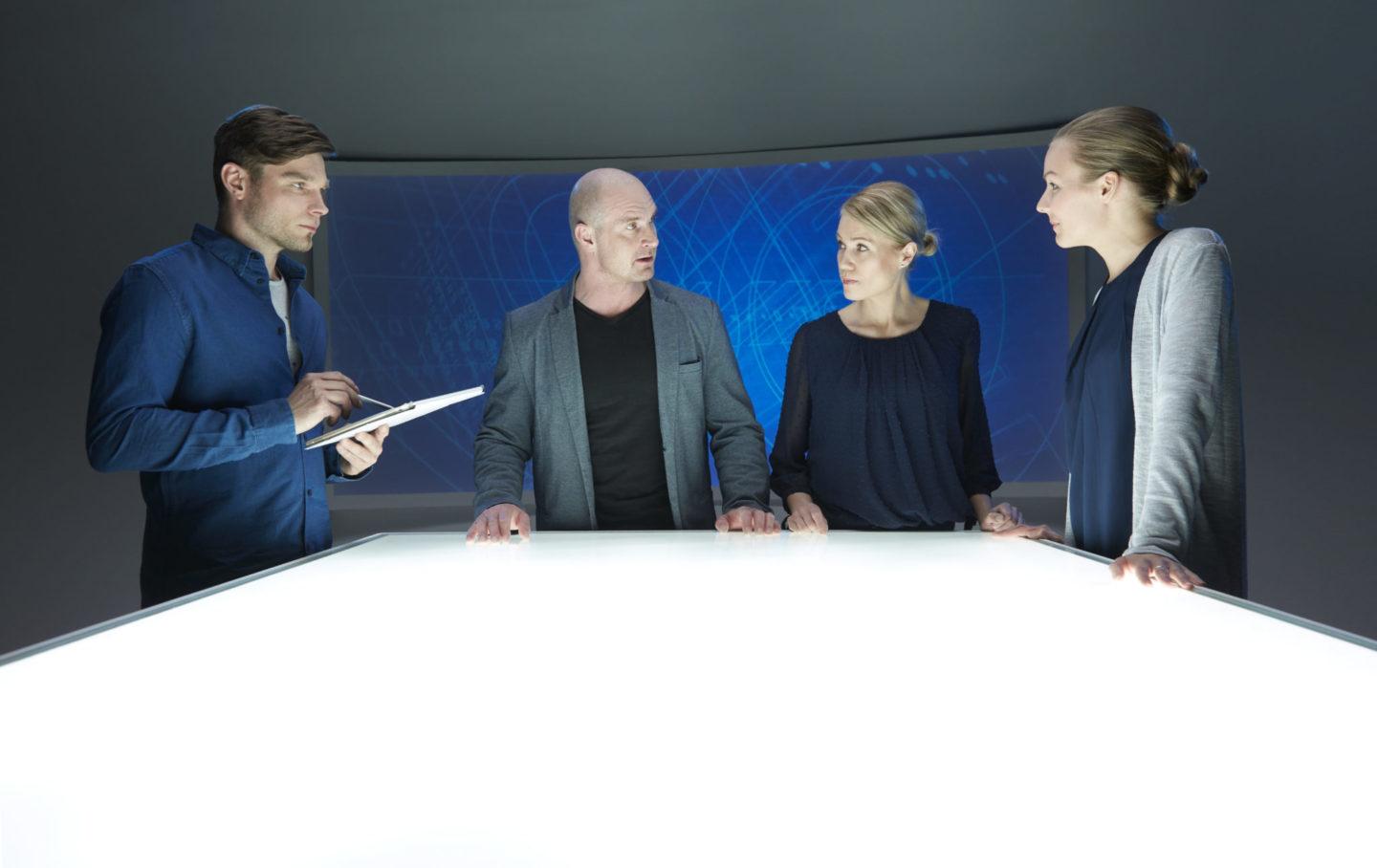 Everything from a single source.
Thanks to our collaboration with CATL, Valmet Automotive can now offer entire battery packs. This is where our company-own know-how centered on system integration and applications pays off. On top of this are our competencies as a years-long, proven Tier 1 supplier, who is in higher demand than ever due to the increasing importance of e-mobility. We deliver everything from a single source – from engineering to the final product.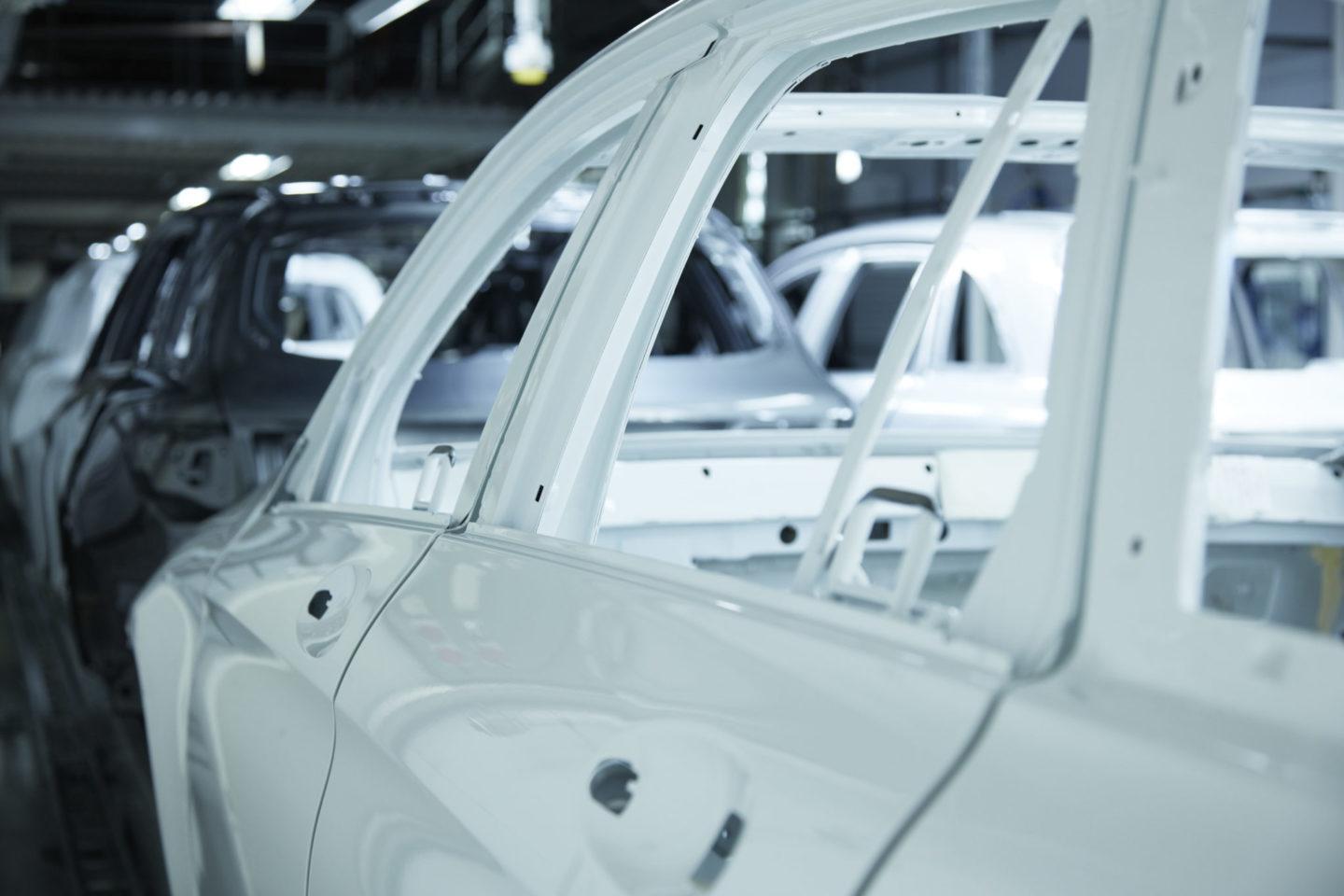 Vehicle engineering and integration:
From body engineering to powertrain conversion to conventional car and main caps engineering. Comprehensive simulation and testing program.
Prototype and small series manufacturing:
Our know-how from large-scale manufacturing and an eye for specific customer requirements allow for lean prototyping solutions, conversions and small series.
Manufacturing engineering:
If anyone knows how to develop assembly lines, then it is us. For our own vehicle manufacturing, but also has a new unique full-service offer for OEMs and mobility service providers.
E-Drive engineering:
With the competence of a Tier 1 supplier for high-voltage battery systems and with our e-drive engineering know-how, we are a leading service provider for the engineering of electric drivetrains.

We are the engine in engineers.
While staying true to our heritage, we open our mind to the future. Engineering is our key to a journey into tomorrow.
Article in german