Code of Conduct
As players in the Automotive industry we all know that change, speed and flexibility are challenges we face every day. Therefore, it is important for us to have a solid base to stand on, with strong pillars to lean on. At the same time Valmet Automotive is becoming a global company more and more, with a heart in Finland. Because we operate in several countries today, it is more essential than ever to define the legal guidelines and standards for ethical behavior that support all associates and stakeholders of Valmet Automotive in their decisionmaking on a daily basis. Reputation, trust and integrity are three strong pillars that the success of Valmet Automotive has been based on for more than 50 years.
Code of Conduct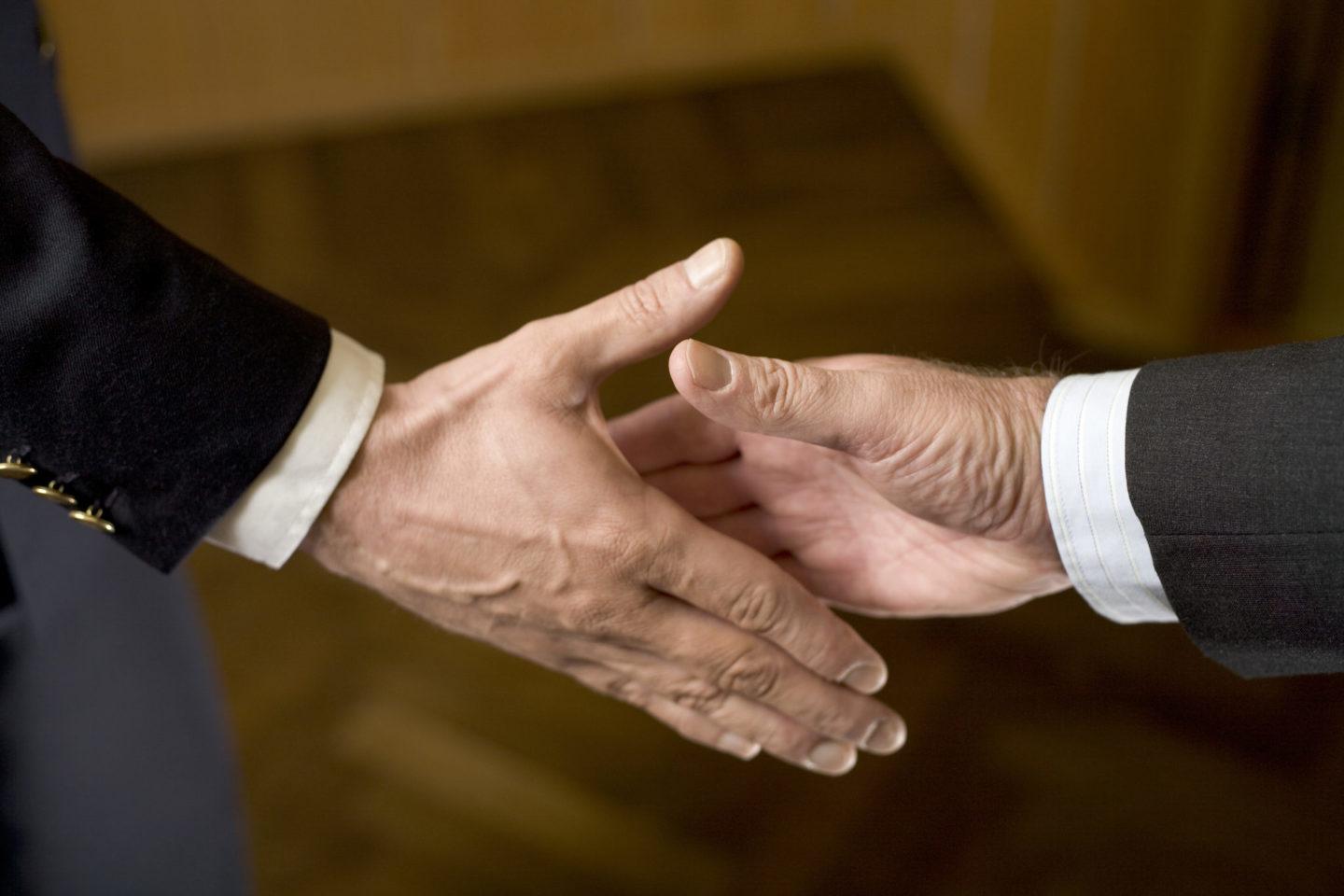 Commitments
We have refined our values to drive our strategy and commit ourselves to act on them. We do not have the comfort of simply believing but we have promised to act on our beliefs. Discover our core commitments – the heart and soul of Valmet Automotive.
Commitments
RESPONSIBILITY
At Valmet Automotive, we value honesty and mutual respect. They are essential to our values and operational principles. We always fulfill the legal requirements and we compete in the spirit of fair play. We also ensure equality, an invest in occupational well-being and safety. These factors make Valmet Automotive an innovative, efficient and high-quality service provider and workplace.
Whistleblowing gives all our employees and partners the opportunity to report suspected deviations either by providing personal contact information or totally anonymous, and thereby to support our rules and values.